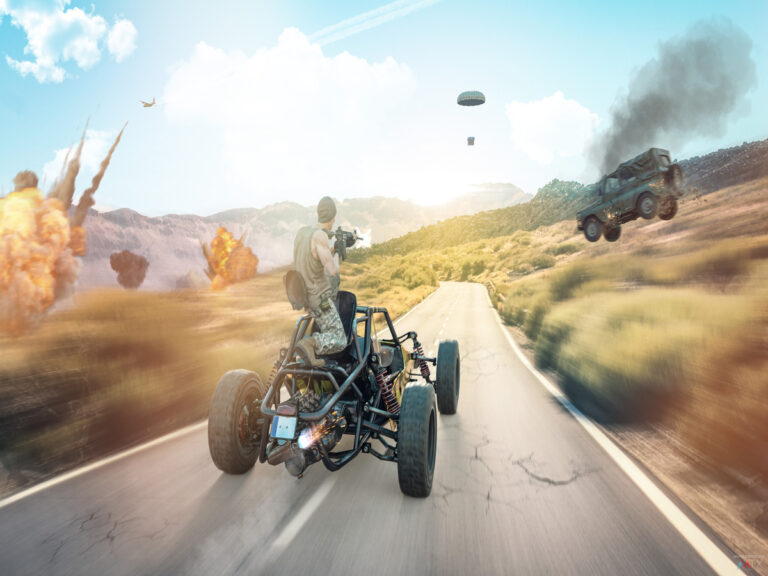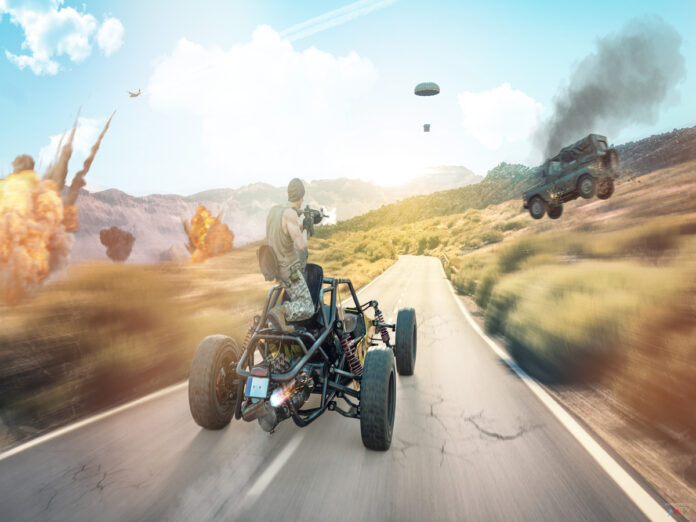 Mobile gaming is no more a pushover as technology has enabled games of very high quality to be compatible with your own smartphone. 
The games developed in recent years have been nothing short of breathtaking and realistic and PUBG Mobile has been at the forefront in this aspect.
With PUBG Mobile still enthralling gamers across the globe, it's imperative to have a smartphone that can run smoothly and fully submerge one in the virtual battlefield.
We will look at the best five phones in this post that are ideal for PUBG Mobile gaming.
These gadgets are made with great care to provide strong processors, stunning screens, and innovative features that will improve your gaming experiences and help you win.
Here are the top 5 smartphones for playing PUBG Mobile.
1. Samsung Galaxy S21 Ultra
The premier model in Samsung's Galaxy line is the S21 Ultra. With the launch of this phone, the business is demonstrating its ongoing commitment to innovation and giving customers the greatest possible gaming experience.
The phone is equipped with the Exynos 2100 processor, which allows PUBG Mobile players to play the game at 90 frames per second without experiencing any latency.
2. OnePlus 10 Pro
One of the finest phones for playing PUBG Mobile is the OnePlus 10 Pro.
This smartphone delivers lightning-fast speed and fluid gameplay thanks to its Qualcomm series 8 processor along with up to 16GB of RAM.
Motion blur is minimized and sharp images are guaranteed by the Fluid AMOLED display's fast refresh rate.
Furthermore, the sophisticated cooling system keeps you from overheating during long gaming periods. Thus, you can concentrate entirely on your games.
3. Asus ROG Phone 5s
Despite being a few years old, it continues to provide a plethora of gaming features at an affordable price.
An astounding 12GB of RAM helps it perform better. The Snapdragon 888 Plus processor provides it the additional power it needs to excel in gaming.
With 256GB of UFS 3.1 storage built into the phone, it's hard to conceive a scenario in which that's not enough for storing the largest collection of mobile games including PUBG Mobile.
4. iPhone 14 Pro Max
The iPhone 14 Pro Max, manufactured by Apple, has an A16 Bionic processor along with up to 8GB of RAM. This results in excellent gaming performance.
Giving you a competitive edge, the extraordinary Retina XDR feature offers smooth images and accurate touch response.
Long PUBG Mobile sessions are made possible by the smartphone's exceptional battery life.
5. Sony Xperia 5 IV
Most phones have a 16:9 aspect ratio, however, this phone has an unconventional 21:9 display.
Because it's among the only phones with these proportions, if your thumbs have a tendency to obstruct graphics, its design allows you to keep them out of the way when playing games.
Additionally, it is provided with a 6.1-inch ultrawide OLED display for fluid scrolling.
This provides a competitive edge for any gamer. This is because a wider display enhances game vision and also is a step ahead of enemies in PUBG Mobile.
Also Read: Guide To Make A Clan In PUBG Mobile