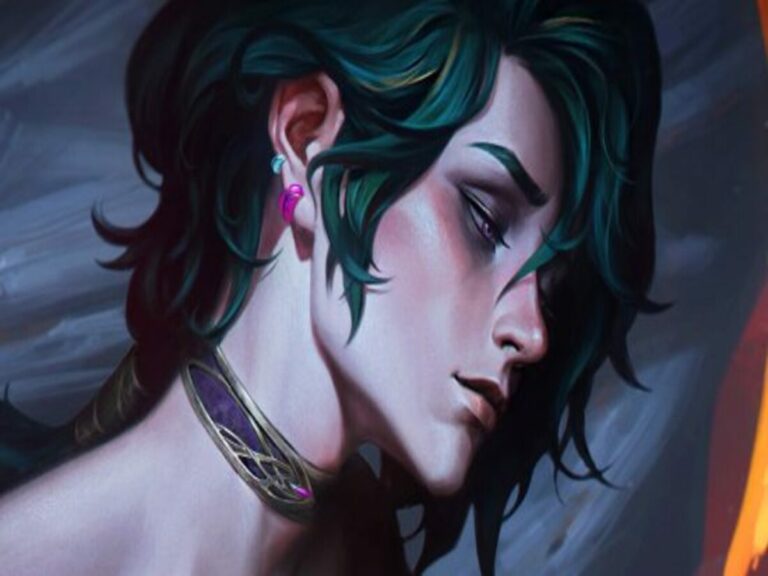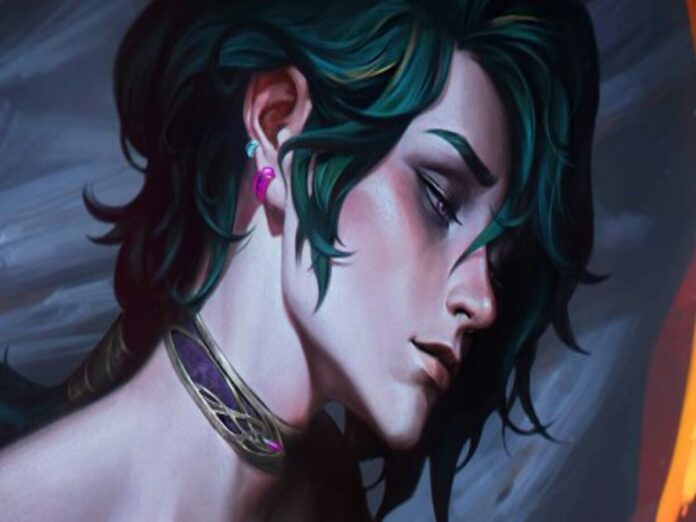 Fans of League of Legends should be happy to learn that Hwei will soon be featured in the game. His skill set is mysterious, and players will need to put in a ton of practice to become proficient with this champion.
The noteworthy aspect is that Hwei may use a whopping nine spells in addition to one ultimate.
As Riot Games closes out 2023, Hwei, a mid-lane mage, is expected to provide some excitement to Summoner's Rift.
As Hwei joins the League of Legends PBE server on Monday, November 20, 2023, the community can prepare to see how strong they are.
League of Legends Hwei
Hwei is from the land of Ionia, which was overrun by Noxus and plunged into anarchy.
The races and tribes that were once together are now split into two rival groups. While one faction pushes for a return to customs, the other aims to give Ionia more authority so she may launch a counteroffensive.
Amid political arguments between monks and soldiers, Hwei came up with a novel technique to help. He employed his creative ability to produce magnificent works that not only resisted the Nexus but also consoled their victims.
Hwei's turbulent history frequently haunts him; vivid memories of the devastation of his island temple plague his thoughts.
He discusses these images with people close to him in an attempt to find comfort, and then, armed only with a paintbrush and palette, sets off on a quest across Runeterra.
After the patch cycle is finished, players will be able to become familiar with Hwei's advantages and disadvantages, his skill patterns, and how he plays with other champions.
Release Date
Although a formal release date has not yet been disclosed, League of Legends Patch 13.24 is one potential time frame for Hwei's live server release.
Hwei could be brought to League of Legends live gaming by the end of December 2023. As of right moment, the game is in Patch 13.22.