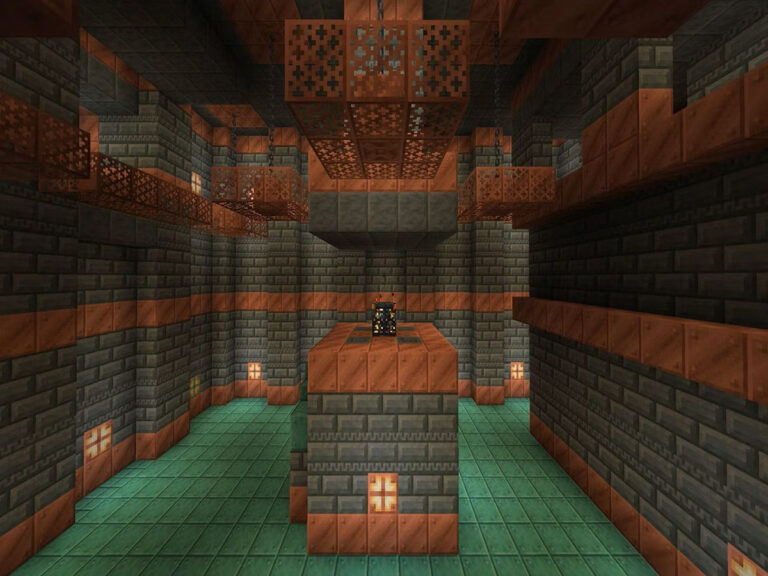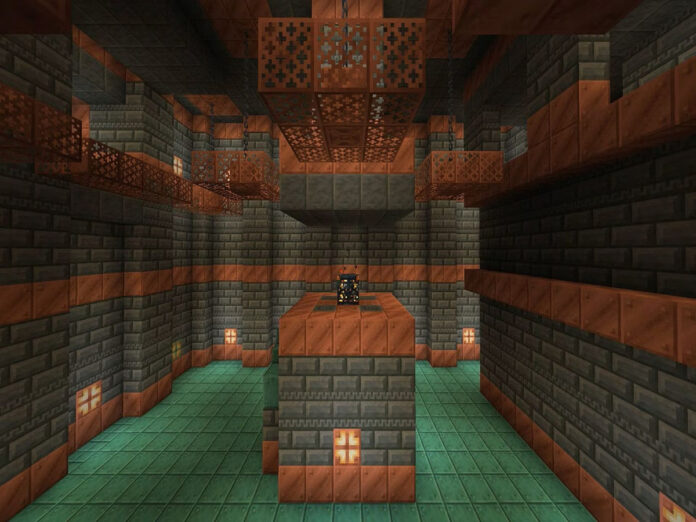 During Mojang's yearly live event in October 2023, the much awaited Minecraft 1.21 update, which is set to release in 2024, was unveiled.
The Breeze mob, trial spawners, and trial chambers are just a few of the new features that the developer announced.
The corporation recently released an official article regarding trial chambers and hinted at several new features.
The creator of Minecraft discussed a number of things that were previously revealed during the October event in a post that was released by Mojang.
The majority of the newly revealed details center on the other features of trail chambers, like trial spawners and the Breeze mob in the Minecraft game.
Minecraft 1.21 Trial Chambers
Trial chambers, according to the company, are large, dynamic structures that are distinctive in every way.
They will also be quite large in size. Some of the company's released pictures appear to indicate that some of the chambers in the structures will be rather large.
Regarding trial spawners, additional secret information has surfaced. Fans will initially notice many blocks surrounding the spawner while viewing the images that Mojang has published.
This shows what kind of mob the spawner is capable of summoning.
Among the most exciting parts of these pictures was when Mojang revealed the unique key that the trial spawner drops as a prize for taking out the Breeze mob.
Nothing about the unique key or what it could open is mentioned as of yet.
It is reasonable to assume, though, that because players get it after taking out the Breeze mob, it will lead to a significant amount of treasure.
The new Breeze mob, which was revealed at the most recent live event, is featured in the article.
This mob hasn't altered since its first disclosure. Fans can now identify the trial spawner that may summon them, though, and they also know where it will spawn.
The new spawner blocks that will summon the Breeze mob appear to have carved tuff surrounding them, based on the images.
Also Read: Upthrust BGMI Diwali Battle 2023 LAN Finale Schedule, Livestream Details