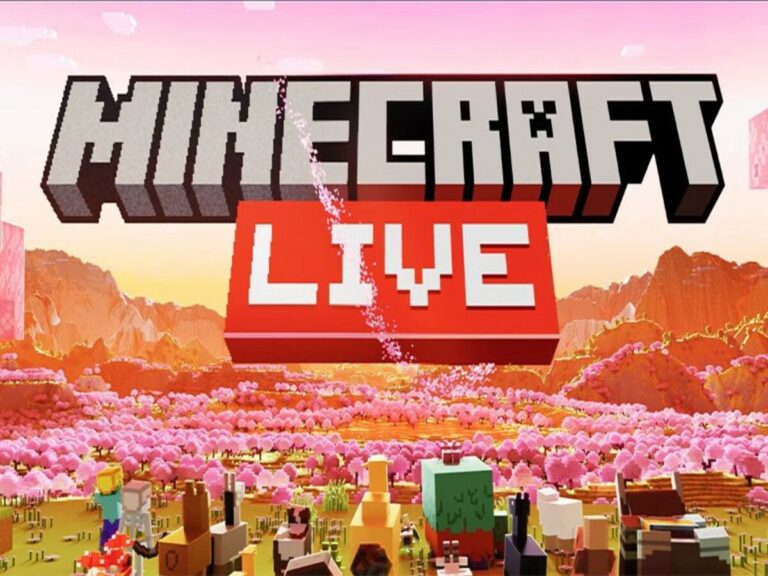 Microsoft and Mojang Studios jointly organize the Minecraft Live every year, usually towards the end of the year, to update gamers on news pertaining to the game.
With the official announcement for Minecraft Live 2023 published on September 13, 2023, Mojang's Sophie Austin indicated that attendees should start getting ready.
Mojang will update players on Minecraft news throughout the hour-long show, including information on the next significant game update and upcoming projects or spin-offs. The winner of the Mob Vote, which is open to fans, will be revealed during the programme.
Minecraft Live 2023 Time
Minecraft Live 2023 will occur on October 15, 2023, at 1:00 PM Eastern Daylight Time, according to Sophie Austin's announcement post and the video that premiered with it.
However, if players don't reside in the eastern part of America or Canada, it can leave some gamers perplexed as to what time the presentation will start.
It should be remembered that depending on where you are, Minecraft Live will start at the following times:
10:00 am Pacific Time (US/Canada)
11:00 am Mountain Time (US/Canada)
12:00 pm Central Time (US/Canada)
2:00 pm Brasilia Standard Time (Brazil)
5:00 pm Coordinated Universal Time (UTC)
6:00 pm British Summer Time (United Kingdom)
7:00 pm Central European Standard Time (Germany)
8:00 pm Moscow Standard Time (Russia)
9:00 pm (UAE)
10:30 pm Indian Standard Time (India)
October 16 at 1:00 am (Singapore/China)
October 16 at 2:00 am Japanese Standard Time (Japan)
October 16 at 3:00 am Australian Eastern Standard Time (AU)
October 16 at 5:00 am New Zealand Standard Time (NZ)
The Mob Vote section of Live 2023 now has a longer voting period. Fans will have around 48 hours to cast their votes for the next significant mob addition to the game.
The voting period will run from October 13, 2023, from 1:00 PM EDT, to October 15, 2023, at 1:15 PM EDT.
Also Read: How To Get Free Rewards In Free Fire Monster Ring Event