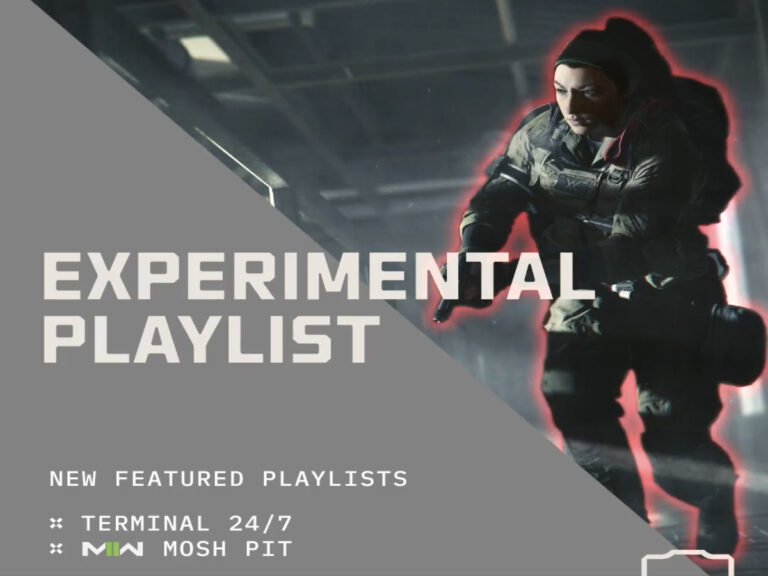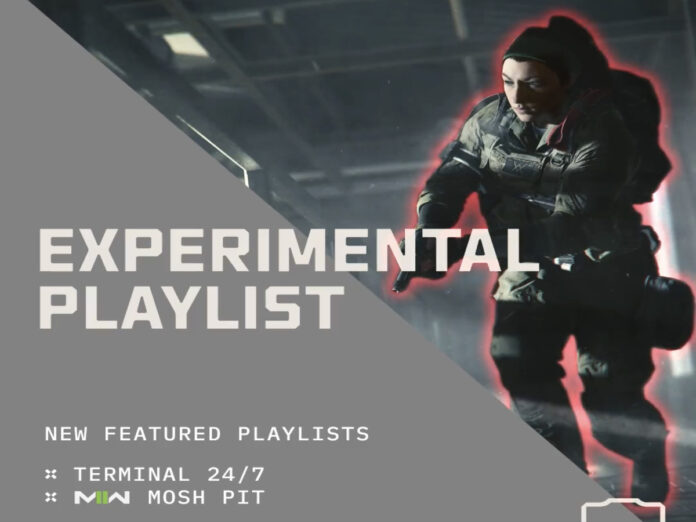 The Experimental Playlist was added to Modern Warfare 3 with its most recent playlist update.
In essence, it's a shooter test-server function where users may test out various in-game improvements that will be released later.
There are four game modes available in the playlist right now: Team Deathmatch, Kill Confirmed, Hardpoint, and Domination. The playlist supports 16 maps.
Modern Warfare 3 Experimental Playlist
In Modern Warfare 3, the Experimental Playlist is a special feature that gives gamers a preview of what's to come. 
Future in-game updates will be sent to players via this playlist so they may test them out; depending on what the community thinks, these changes might or might not end up in the finished version.
With this feature, the community may test out planned updates on a separate server that serves as a test server.
To try out all the modifications the game creators have planned, players may subscribe to this playlist. They may try these features in this setting, and developers can make adjustments or remove them entirely based on their input.
The developers will capture player input as they test this functionality. Should the feedback be extremely good, the functionality will be included to the game with minimal modifications.
Conversely, should fans request modifications, the developers will implement the necessary changes and release the update for the normal playlists.
However, the feature will not even make it to the final game if it doesn't get good feedback.
This is a really admirable action that demonstrates Sledgehammer Games' dedication to the fans of the game.
How to access the Experimental Playlist
It's rather easy to gain access to Modern Warfare 3's Experimental Playlist. Here's how to go about it:
Open Call of Duty HQ.
Press the Modern Warfare 3 menu item from the Call of Duty HQ screen.
Choose the MW3 multiplayer card.
To begin playing, select the Experimental Playlist button that is located next to the Start button.
You may access the playlist and all of the planned features of the game by following the aforementioned procedures. 
Also Read: Free Fire World Series (FFWS) 2023 Knockout Day 4 Results & Rankings