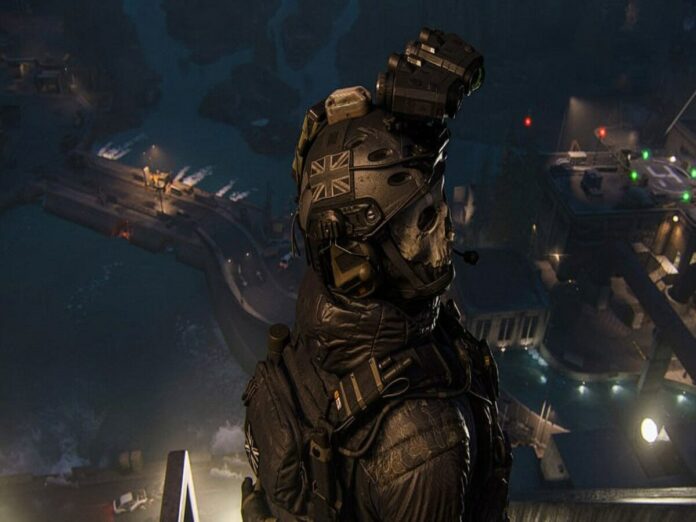 Even though it was met with criticism from critics and fans alike, Call of Duty: Modern Warfare 3 managed to hold the top place in terms of sales on PlayStation, Xbox, and Steam for a full week following its release.
With every new game release, the Call of Duty franchise continues to be a strong contender in the gaming industry.
Modern Warfare 3 has demonstrated its commercial strength by becoming the best-selling game on Xbox and holding the top rank across many platforms, despite receiving poor reviews and criticism from fans.
The game's quick rise to the top of the sales rankings and its quick outperformance of other well-known games following its November 10 release serve as examples of its success.
The success of Modern Warfare 3
Remarkably, Modern Warfare 3's success extends beyond tangible sales, as it has also taken center stage on digital platforms. 
The game's prominence in the world of online gaming is further supported by the fact that it was the best-selling title on Steam both before and after its international release.
Even while physical sales were down in the first week compared to the previous one, the entire measure of its performance will depend on the yet-to-be-released digital sales statistics.
In spite of being criticized for having a dull single-player campaign and being accused of using repurposed assets, Modern Warfare 3 has succeeded in becoming the game industry leader.
The tremendous success of MW3 prompts the issue of what variables contribute to the Call of Duty franchise's ongoing appeal.
The game swiftly rose to the top of the sales charts even after a lackluster beta period, outperforming well-known F2P games like CS2 and Fortnite.
Although there are ongoing discussions on the series' declining single-player mode, some contend that the multiplayer option makes up for any other flaws.
The adaptability and resonance of Modern Warfare 3 with its devoted fan base underscore the distinct attraction of the brand and its ability to entice gamers.
Also Read: PUBG Mobile Snow Rail Selfie Challenge Details, Rewards