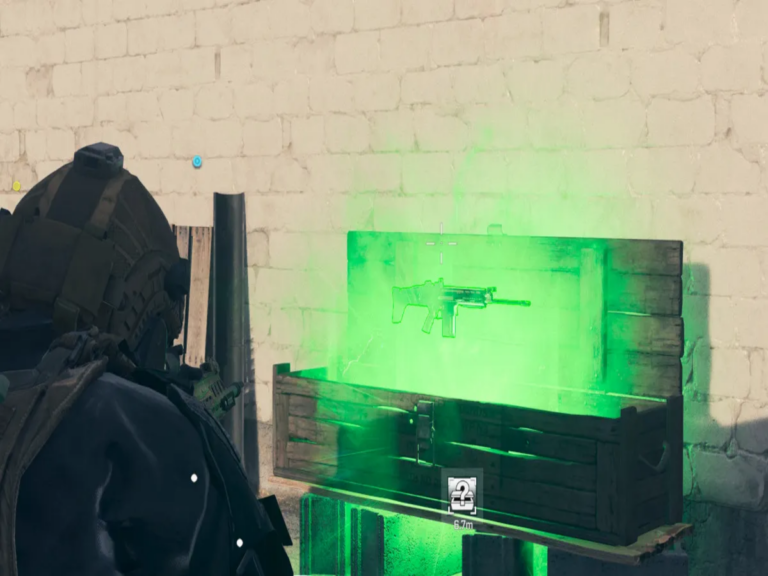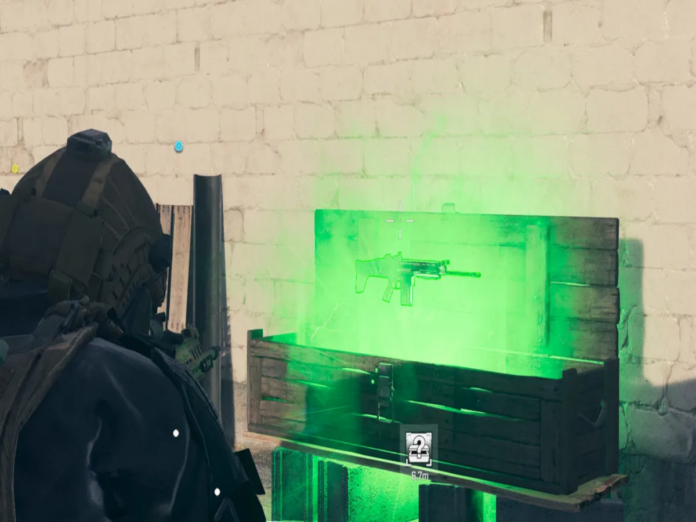 After a lengthy break, Call of Duty: Modern Warfare 3 introduced the franchise's renowned Zombies mode back to the game.
It also has the famous Mystery Box feature, which includes both new and returning weaponry.
An essential component of any Call of Duty Zombies encounter is the mystery box. Every journey into zombie-infested Urzikstan gains a feeling of excitement and unpredictability from it.
Modern Warfare 3 Mystery Boxes
Wooden crates with question marks on them are called mystery boxes. In MW3 Zombies, you may open a Mystery Box to receive a random weapon.
Anything may be found in them, ranging from a common knife to rare weapons like a Ray Gun.
But keep in mind that you will always need to pay 950 Essence in order to access a mystery box.
The opportunity to obtain some of the greatest weapons in the game is well worth the minor cost.
The Modern Warfare 3 Mystery Box Weapons are listed below: 
MTZ 556
FR 5.56
UMP45
Ray Gun
Rocket Launcher
Knife
Bruen MK9
CZ Bren 2 BR
Beretta 92 FS
It's crucial to keep in mind that the weapon you get from MW3's Mystery Box is entirely randomized.
On the other hand, depending on their rarity, the purchased weapons' attachments vary.
Modern Warfare 3 Zombies has Mystery Boxes that might occur at unexpected times.
Fortunately, all it takes is opening your mini-map to locate the Mystery Box icon—a question-marked crate—in your immediate area.
Choose the mystery box that is closest to you at any given time from the several that are dispersed over the map.
The game itself contains a marker that leads to a mystery box. Search the skies for a blue beam of light, then dash over to it in order to discover a mystery box.
However, you must be near a box in order to notice this because it won't be visible from a distance.
Also Read: COD Mobile: Guide To Get DR-H Kurohana Skin