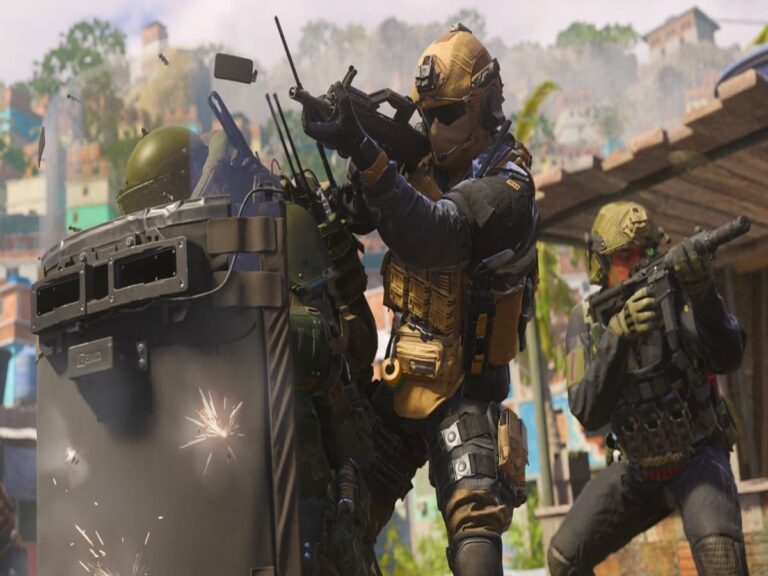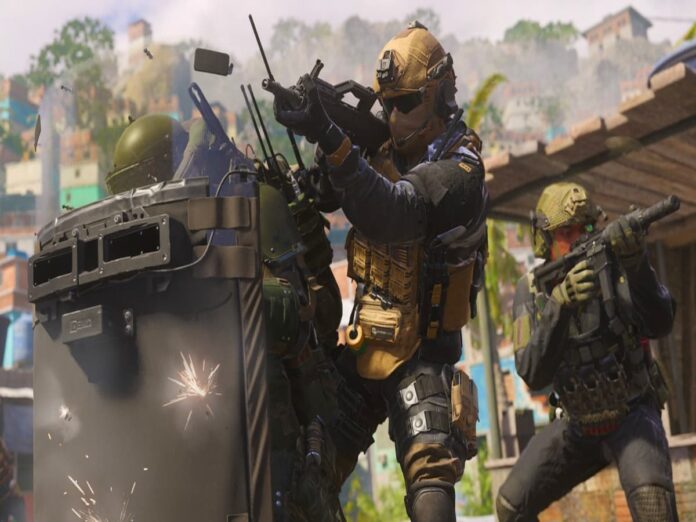 On November 9, 2023, at 9 a.m. PT, Modern Warfare 3 (MW3) went live, and the community is ecstatic to have finally seen its content.
With its launch, the game revives the well-liked War game mode from the 2017 Call of Duty game World War 2.
While experts are familiar with its characteristics, novices may find it difficult to comprehend what's happening.
Modern Warfare 3 War Mode
In this game, your main mission is to assault and defend a variety of targets that are shown to you at the same time.
Similar to the original World War 2 mode, you will be presented with a variety of goals to complete as a team or to defend against during a War match.
War mode, as its name suggests, depends only on a team's capacity to defend objectives cohesively, avert an opposing assault, and carry out a well-coordinated offensive powerful enough to breach opponent fortifications.
The main lesson to be learned from the game, which is based on the old 6v6 format, is that teamwork and effective communication are essential for victory in Warcraft.
Every side will get an opportunity to launch attacks and set up a strategic defense thanks to the numerous capture sites positioned all around the area.
In particular, War was one of the most engaging game modes created for Call of Duty ever. 
Players enjoyed playing coordinated teamplay more than just running and shooting everything in sight in World War 2, which led to great success.
Since the Modern Warfare 3 teaser unveiled the game's War mode, fans have been thrilled.
It goes without saying that with the game's actual release, MW3 will get a ton of playing, especially among series regulars.
Also Read: PUBG Mobile 2.9 Update Popularity Annual Gala Details, Rewards