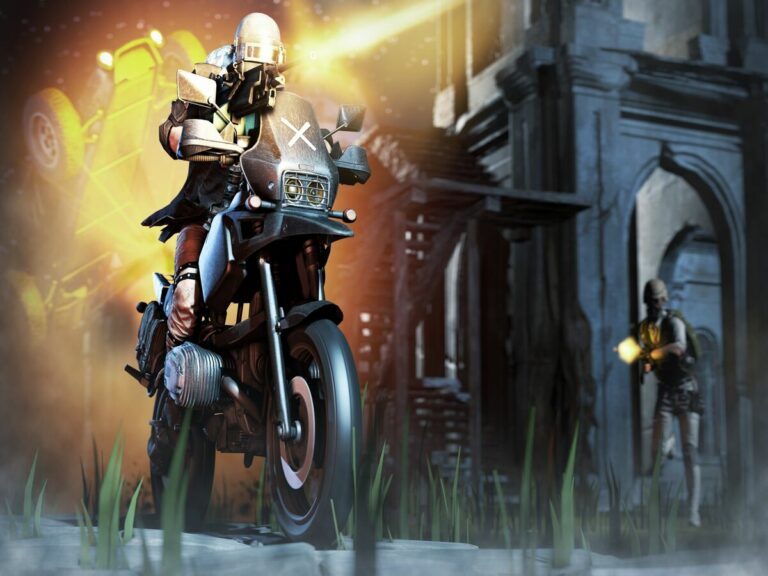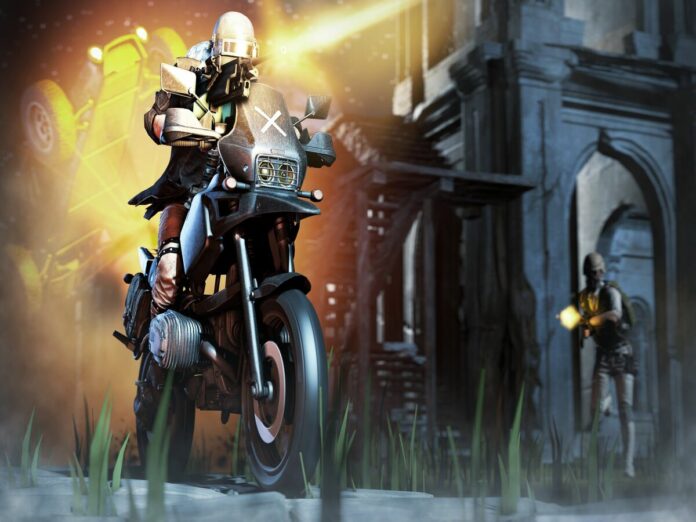 The PUBG Mobile 2.8 update was a grand success, and players of the game are eagerly waiting for the next update.
These regular updates keep the game interesting for the players and keep the game constantly evolving.
It is anticipated that the PUBG Mobile 2.9 update will be out very shortly. Players may anticipate the beta version of the update to be available in October for testing. However, the precise release date has not yet been disclosed.
PUBG Mobile 2.9 Update Details
The anticipated additions and modifications for the PUBG Mobile 2.9 version include the following, based on leaks and rumours:
A brand-new map or mode with a winter theme that features snow-covered scenery and fresh gameplay features.
A brand-new X-Suit, a potent wearable exoskeleton that grants users improved capabilities.
A new weapon, such a snow gun or a snowmobile.
Characters, vehicles, and weapons all have new skins and cosmetics.
Adjustments to balance and bug fixes.
Since the aforementioned leaks originated from beta servers, features and modes may alter in the worldwide release.
The PUBG Mobile 2.9 update release date is anticipated to include other enhancements to the current game. This is in addition to these new features. The enhancements will be:
Improvements to performance for more fluid gaming.
Players will be shielded from cheaters by new anti-cheat mechanisms.
Enhancements to UI and UX for a more satisfying user experience overall.
It will be fascinating to see how the new X-Suit is balanced and deployed since it has the potential to be a game-changing update.
Players often like getting new skins and cosmetics since it's a terrific opportunity to give your character and gameplay a personalised touch.
Maintaining the game's fairness and enjoyment for all players requires balance adjustments and bug repairs.
Performance enhancements, anti-cheat techniques, and UI/UX upgrades are all critical to making sure the game functions properly and gives users a positive gaming experience overall.
All things considered, the PUBG Mobile 2.9 update seems to be a significant addition to the game, offering players a host of new features and enhancements.