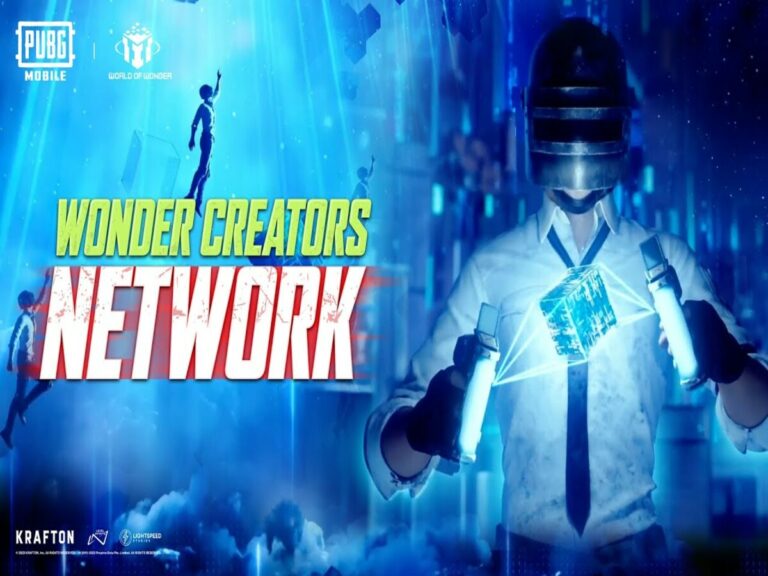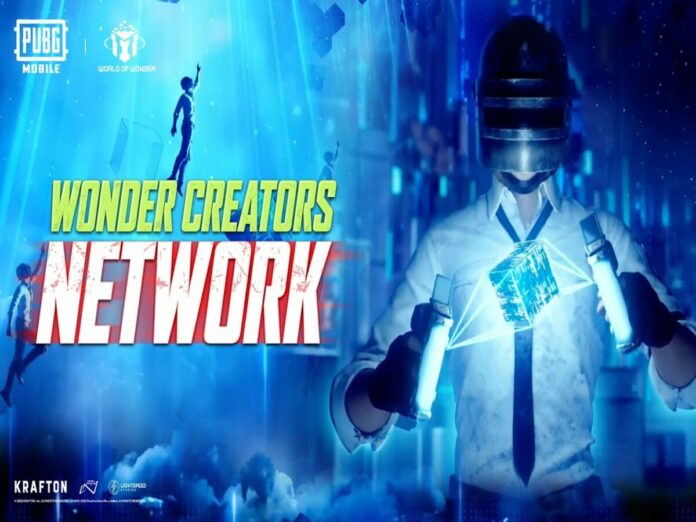 In a momentous step for eSports players around the globe, for PUBG Mobile, Krafton has now introduced the "Wonder Creators Network." For the same, a three-year investment of $100 million has also been announced.
A teaser for Krafton's new creator programme, called the "Wonder Creators Network," and the $100 million investment it would need have been released.
A press statement outlining their goals and the course of this new project for the next three years was sent along with it.
Krafton's Wonder Creator Network
Krafton's most recent project for PUBG Mobile will promote the expansion of its ecosystem for co-creation. 
With their most recent project, Krafton hopes to assist the PUBG Mobile community's creators. Massive reward pools will be awarded in these tournaments, which will motivate creators and gamers to further express their creativity in the game.
As of right now, Krafton has disclosed that $750,000 will be awarded as prizes in 2023. Additionally, it has been revealed that with each update, the World of Wonder mode will provide at least one themed competition with a $50,000 prize pool for its creator community.
In addition to a prize pool, these tournaments will provide in-game incentives for winners.
Players will have the opportunity to vote for their favourite creator-made maps in these tournaments.
The top 200 maps will split the $50,000 prize pool, with the most popular maps having the opportunity to earn their creator cash awards up to $1000.
Furthermore, players will be able to get crate coupons valued at a total of $10,000 for the Top 5000 creators.
Plans for 2024 will be made public shortly, according to Krafton, but they guarantee an investment of "tens of millions of dollars."
The best creators who come out of this lengthy programme will be honoured at an awards event, which will serve as the competition's finale.
Also Read: A Full Guide To The BGMI Tier System