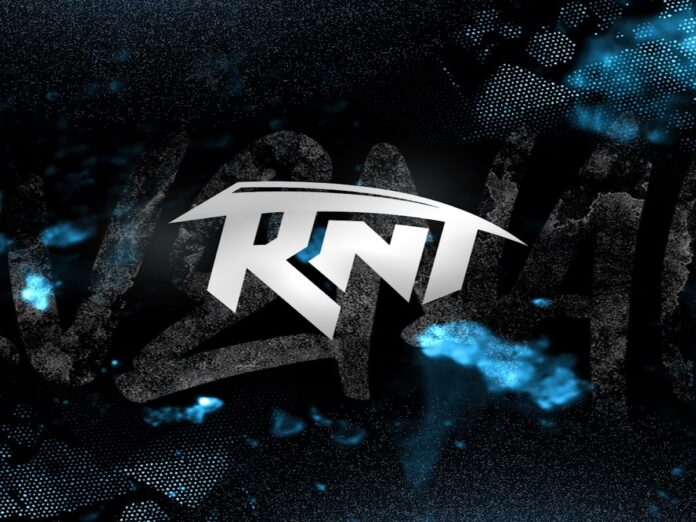 Owner and CEO of Revenant Esports Rohit Jagasia recently called out members of the esports business on X (previously Twitter) for stealing players from the team.
One of the most renowned Esports groups in India is Revenant Esports. The squad has rosters in several games, including Call of Duty (COD) Mobile, Valorant, and Battlegrounds Mobile India (BGMI).
While accusing several people from the eSports community of poaching, he also provided some incidental details.
Revenant Esports CEO On Poaching
A few days prior, Rohit Jagasia posted a remark on X that said, "Esports and contracts: a better love story than Twilight." Everyone was perplexed by the message, even some members of the eSports community and fans.
He shared one more post after that, which gave his previous post additional perspective.
The message on the post said, "There are people in this ecosystem who claim to be putting in the work to grow this industry holistically but also try to break a team that has stuck together since the game is back just before a significant tournament and after a successful outing in Bangalore. Well done."
Someone contacted a player from Revenant Esports following the completion of the Bangalore-hosted Skyesports Championship 5.0 and Upthrust Esports Diwali Battle 2023 LAN Events, as per the post.
Furthermore, Skyesports CEO and Founder Shiva Nandy wrote,
"We all are working very hard to grow this ecosystem. Contracts and binding MOUs must be taken seriously and there should be a proper transfer window like sport. Poaching is not cool."
While Revenant Esports did well in the Upthrust Esports Diwali Battle 2023, their real triumph came in the Skyesports Championship 5.0 LAN finals, when it finished in second place.
A number of BGMI teams are now undergoing changes, and because there isn't a formal entity in charge of esports, poaching is a concern for esports companies.
Also Read: PUBG Mobile Thanksgiving Throwdown Event Details, Rewards