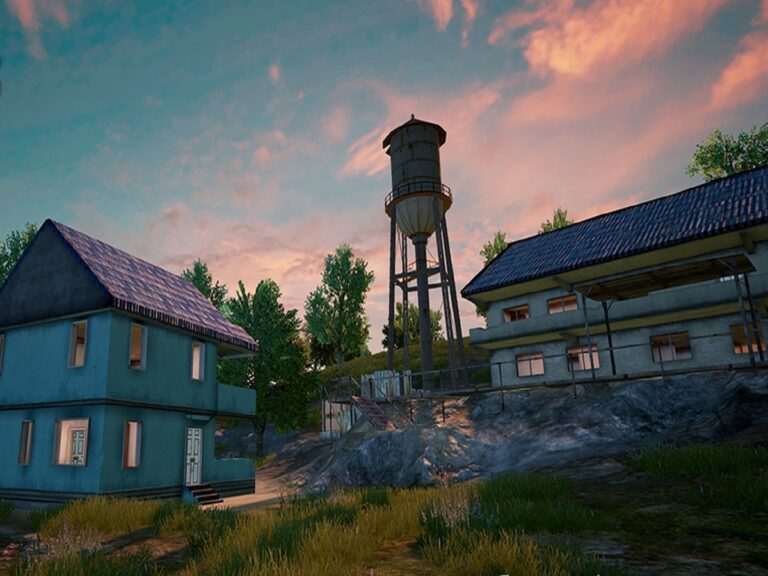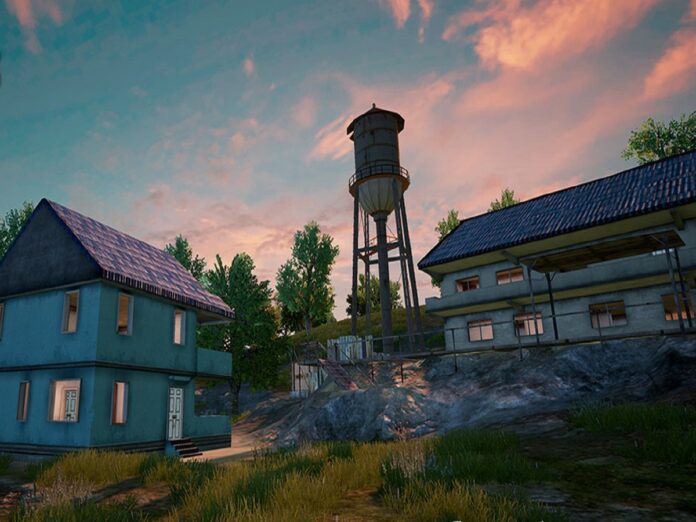 PUBG Mobile has been rather regular with its updates – keeping the game mechanics and its niche features in a constantly evolving state thereby keeping the attention of its users.
In October of this year, PUBG Mobile version 2.9 Beta Update will be available.
With a plethora of fresh features, gameplay improvements, and visual upgrades. This update promises to take your gaming session to a whole new level.
Players will meet a combination of winter magic, improved fighting suits, and gamer-centric alterations as they explore the redesigned combat zones.
Here are the top 5 major additions in PUBG Mobile 2.9 Beta Update.
1. Map Modifications
There are rumors that the PUBG Mobile 2.9 update will include a winter-based map that would let players engage in combat in snowy environments. 
With the most recent update, players may add Vikendi 2.0 to the game.
Vikendi 2.0 was made public a few years ago, but the latest update will significantly enhance the map.
This expansion will provide the game with additional gameplay components and a welcome change in scenery.
Matches will definitely gain a new level of skill and adrenaline thanks to this game-changing update.
2. X – Suit
The winter theme of PUBG Mobile might include the new X-Suit. Upgraded emotes and built-in powers may be available for the new X-Suits.
There is a good likelihood that certain vintage X-Suits may make a comeback as well.
With the magnificent Fiore X-Suit, entering battle is now even more fashionable.
This wearable masterpiece is far more than simply a fashion statement; it's a fortified arsenal of improved skills ready to offer the person wearing it a decisive advantage over opponents.
According to the leaks, the visual appeal will make you seem dashing as you sprint to victory.
3. Visual and Auditory enhancement
A wide range of auditory options will soon be available to provide a customized acoustical experience and allow you to adjust the volume of automobile and rifle noises.
Additionally, the UI along with UX is going to be improved with the goal of improving the game's general usability and functionality.
Players will find it simpler as well as have a smooth gameplay experience thanks to these improvements in PUBG Mobile.
4. Upgraded Weaponry
The A4 Royale Pass will additionally receive an updated weapon, which might be an assault rifle much like A1 possessed a machete, A2 featured a UMP45 while A3 got a weapon called a crossbow.
The Level 9 upgraded rifle is now available on levels 8 and 9 of the game thanks to the new update.
Loot crates with varying levels of loot will be introduced in PUBG Mobile.
5. Latest Theme Inclusion
PUBG Mobile version 2.9 Update introduces an improved theme setting, as it is customary with every significant release.
On the battlefield snow theme mode and a fresh snowboard can also be added with the upgrade.
The PUBG Mobile 2.9 Update will introduce special Christmas-themed transportation like reindeer and sleds, increasing both play value and mobility.
This has got the players excited as the festive season inclusions seem very promising in PUBG Mobile.
Also Read: Top 5 Tips To Master Sniping In BGMI