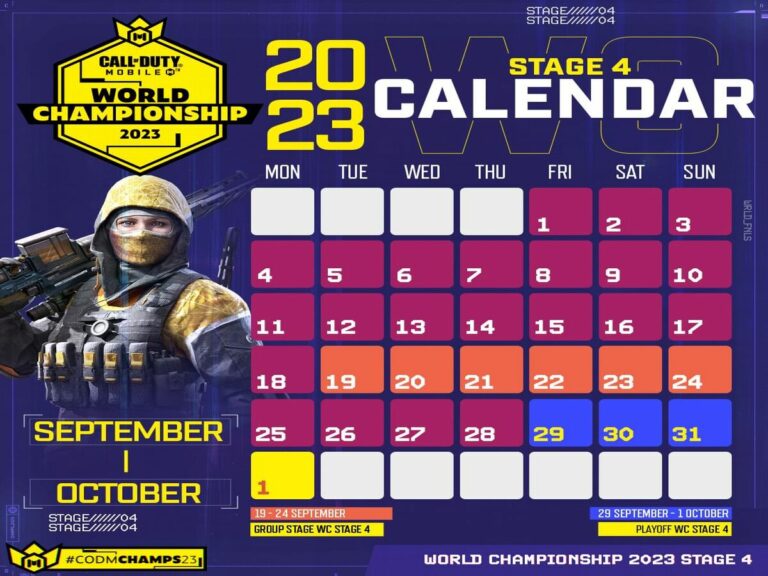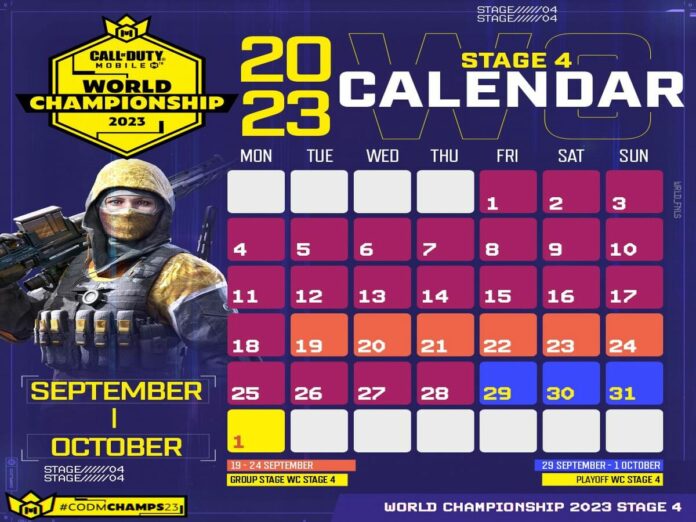 Beginning on September 19, the COD Mobile World Championship 2023 Garena Finals will take place.
Twelve teams from Southeast Asian nations will fight over the course of two weeks for the two spots in the World Finals.
There will be competition throughout the League Stage between two groups of six clubs each. Only the top three clubs from each group will go to the Playoffs when the first match is over.
With the exception of the Finale, which will be played in a Bo7 format, the final stage will be held in a double-bracket elimination style.
Seven teams in all have qualified from Garena Masters Season 5, which included Singapore, Malaysia, and the Philippines.
Two teams from Thailand's Legendary All-in and two teams from Indonesia's Major Series have also clinched spots.
Taiwan will enter one squad in the COD Mobile World Championship tournament. September 19 to September 24 is the League Stage date, while September 29 to October 1 is the Playoffs date.
COD Mobile World Championship Participating Teams
The 12 teams chosen for the Garena Finals or World Cup Stage 4 are listed below.
WPM Lowkings (Philippines)
EZR Booky (Philippines)
Skadi (Philippines)
Omega Esports (Philippines)
Four Suits Esports (Philippines)
Broke Boys Club (Philippines)
Powerhouse (Singapore)
Kagendra (Indonesia)
ABC Esports (Indonesia)
WDC FreeSlot (Thailand)
WDC Xenon (Thailand)
3Evil Dragons (Taiwan)
Seven of the 12 competing teams, or a significant portion of the competition, are from the Philippines.
WPM Lowkings, the current champions from Garena Masters Season 5, is anticipated to be the top candidate, but they will be up against stiff opposition from EZR Booky, their fellow competitor, and Indonesian challenger Kagendra.
16 teams from throughout the world will participate in the COD Mobile World Championship finals, which will take place from December 15 to December 17.
In preparation for this final round, which will take place at the Georgia World Congress Centre in Atlanta, 14 teams have already been selected from six areas.
Also Read: League Of Legends Mythic Item Changes In Season 14