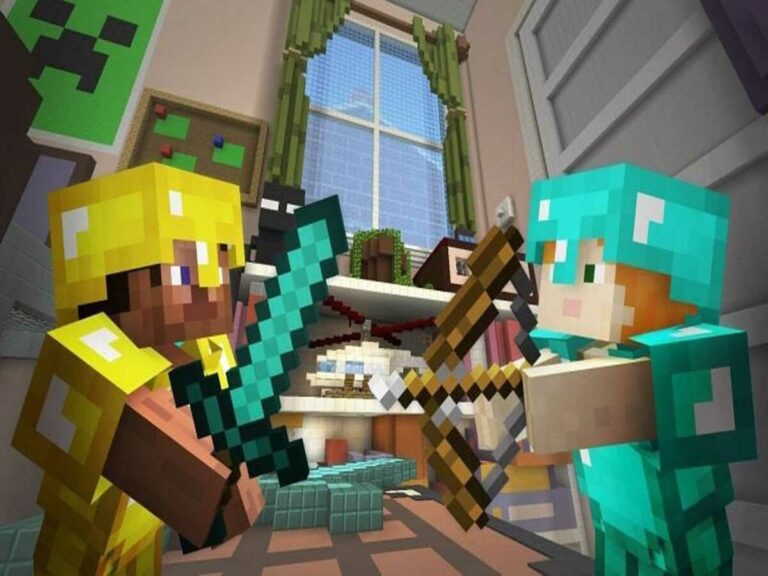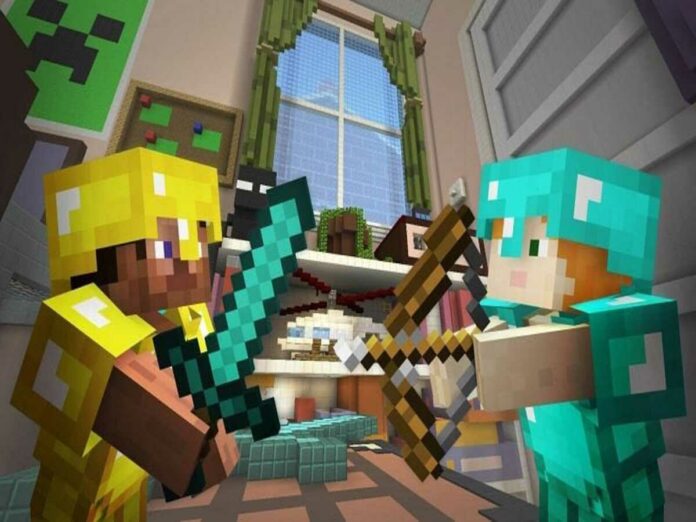 On PVP servers in Minecraft, users can engage in combat with one another.
PvP servers may be found anywhere and in a variety of game types, including minigames, Prisons, Factions, and Survival.
Players on these servers have to battle other players while attempting to survive in the wild.
It is crucial to keep in mind that certain servers provide safe zones with PvP disabled that are dispersed over the globe.
You may battle against the top gamers worldwide by taking on an array of challenges on these servers.
If it seems too much, you may just play entertaining games with your friends.
Without such PvP Minecraft servers, the competitive experience of Minecraft is incomplete in one way or another.
Here are the top 5 PvP servers in the Minecraft game for you to try. 
1. UltimisMC
A PvP server called UltimisMC offers a number of game types, such as Bedwars and Duels.
It's among the most widely used Minecraft servers available.
A vibrant community and a variety of entertaining game types, such as Lifesteal, Parkour, and OneBlock, can be found on the PvP server UltimisMC.
Despite being smaller than some of its rivals, this server still has its distinguished entertainment value.
UltimisMC is an excellent place to start if you're searching for a pleasant time in your game's journey but don't know where to start.
IP Address: Ultimismc.com
2. PvP Legacy
PvP Legacy is arguably the most well-liked and highly-ranked PvP server available.
You may create your very own custom kits and experiment alongside the preset kits on this site.
These will include all items associated with fighting, such as armor, weapons, food, and potions.
IP Address: play.pvplegacy.net
3. Purple Prison
Purple Prison is among the most well-liked and serene PvP servers in Minecraft. It has a prison motif throughout, complete with cells, yards, inmates, and other features.
The players may use in-game incentives, such as server stores and even auction houses, to take part in customized daily PvP activities.
IP Address: purpleprison.org
4. Hypixel
Hypixel is the largest Minecraft server with thousands of players every day.
Owing to its scale, it gets a lot of funding, which enables it to create the greatest minigames out there with tons of unique features that you won't find anywhere else.
Hypixel is a terrific location for novices to get started in Minecraft. It offers a variety of stimulating games that can be always enjoyable to play with friends.
IP Address: hypixel.net
5. 2b2t
2b2t is perhaps the most hardcore PvP Minecraft server, with a strong sense of community, mythology, and conspiracy theories.
It's undoubtedly not suited for novices, and it's a must-visit location when you want to encounter the most cunning players in the game.
You cannot be ensured that your base will last longer than a week, though.
Yet playing with the best players should improve your own gameplay in Minecraft while also allowing you to understand the expert nuances of the game that demarcate the best from the average Minecraft player.
IP Address: 2b2t.org