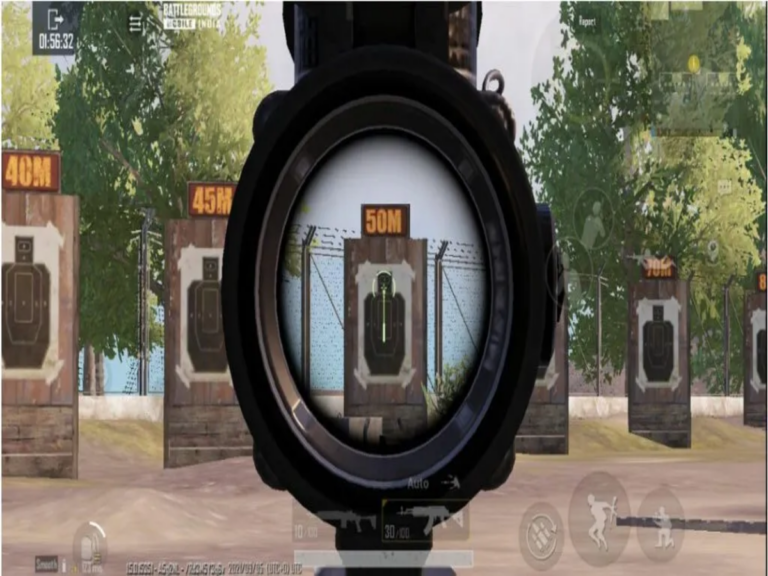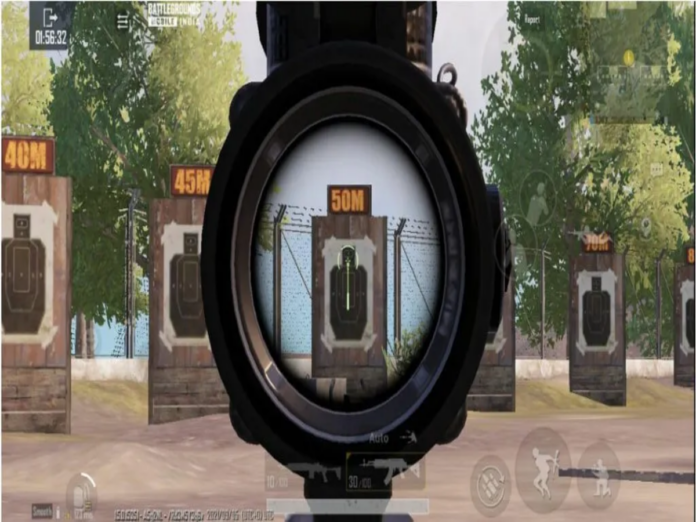 The gyroscope is a useful addition to BGMI as it enables players to change angles quickly and have lightning-quick reactions.
Gyroscopes have made it possible to tilt the screen and move swiftly from one scope to another when engaging in combat.
This comes in extremely handy when battling multiple squads in multiple locations with varying distances.
Users must access the application's options menu in order to set up a gyroscope in BGMI.
You'll have to look for the switch to turn on the gyroscope under the controls section. Your gyroscope ought to be turned on and functioning within the game after you've done that.
Players of Battlegrounds Mobile India can use these tips and tricks to hone their skills of using a gyroscope in the game. 
1. Training routines
Once a gamer determines their sensitivity preferences, they must practice for a while to become proficient.
Gamers can practice a variety of drills each day to hone their abilities. Gamers will excel in games and develop their talents as a result of this.
It has always been a thumb rule in BGMI that it doesn't matter how many tricks are up a player's sleeve but what really matters is how proficient one is with those skills.
2. Sensitivity settings
The gyroscope's sensitivity levels of expert gamers are frequently imitated by newcomers.
This is a serious mistake that has to be avoided. According to the gameplay, sensitivity differs from player to player.
Players should always evaluate themselves and change the gyroscope settings as necessary.
Any gamer must try to determine their own sensitivity preferences by experimenting in-game or on training grounds in BGMI.
3. Adequate attachment choices
Selecting the most suitable attachments for every gun determines how it will be used in BGMI.
It will also make it easier for the gamer to manage recoil when firing at an adversary.
Players must be certain in their own minds if they want to employ the weapon for a close-quarters battle or a far-off one.
Those will determine the adequate attachments necessary for in-game scenarios.
4. Player positioning
Gamers may utilize a quick hack to make controlling gyroscopes in BGMI more effective.
Players have the option to fire while prone or in a crouching position. Accuracy is improved and recoil is decreased when the above steps are carried out in the game.
5. Aim Assist usage
It is quite helpful for a newbie to fine-tune his aim in BGMI. By moving the target's focus in the direction of the adversary, it benefits the players and increases their likelihood of landing headshots.
This provides a gamer with an easy understanding of the gyroscope all whilst boosting their confidence to take shots in the game and thereby improving their overall gameplay.
Also Read: Warzone 2 And Modern Warfare 2 Operation Primate Bundle Details, Price