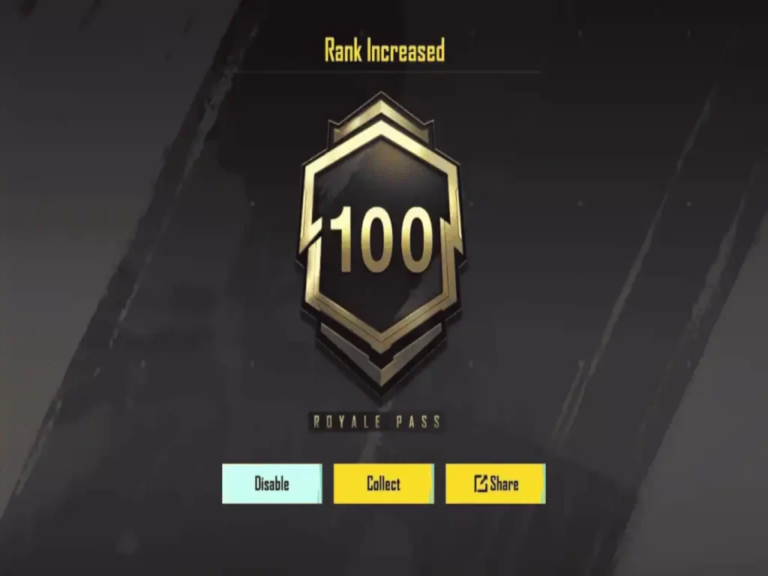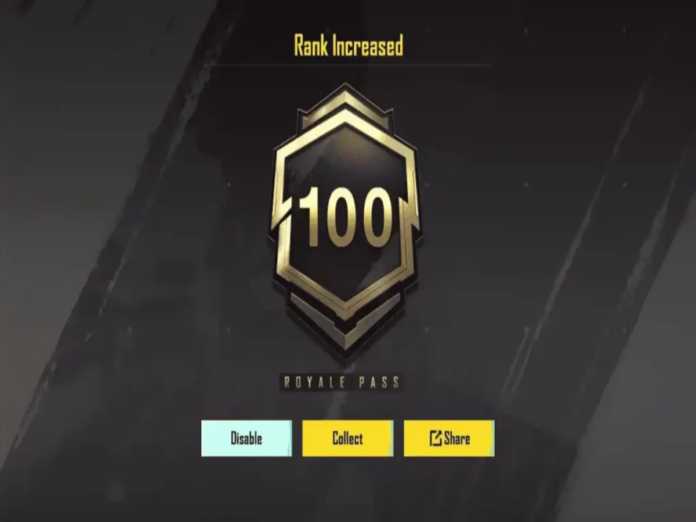 BGMI since its release in 2021, being the Indian version of PUBG Mobile was able to recoup its loyal fanbase despite the ban that was imposed.
The game's inclusion of RP (Royal Pass mechanism) has been deemed to be a great commercial success.
The term "RP" in BGMI refers to the Royale Pass, which is a sort of unique event that occurs during each deason of the game.
There are various weekly and daily basis missions that players must complete for the purpose of winning RP points.
Once you acquire 100 RP Points, you're awarded a Royale Pass level up in BGMI.
Through each level up, you get special rewards, which can be an item of your choice or the skin for your player in the game.
BGMI Royale Pass (RP)
The two types of RP include Free and Elite. All daily and weekly missions must be completed in order to get the Free RP.
Free Royal Passes, however, are only available after reaching level 60.
One that is purchased utilizing Unknown Cash (UC) is an Elite RP. Level 100 of the Elite Pass is the highest. 
Here are 5 tips to increase RP quickly in Battlegrounds Mobile India.
1. Daily Missions
From BGMI's home page, you may keep track of the numerous Daily Missions that occur during the day.
Make sure to continuously check in on the daily activities to ensure you finish all the required tasks.
With most games, this will guarantee an RP Bonus. However, occasionally there are no RP benefits for the Daily Missions.
2. Weekly Missions
Weekly Missions are organized by BGMI, just like Daily Missions. The bonus is what distinguishes the two.
You receive a bigger bonus from Weekly Missions. However, you must do more in order to receive a higher bonus.
3. Elite Royal Pass
The Elite Royale Pass is expensive in BGMI (around 600 UC). Nevertheless, purchasing it becomes a good option when taking into account the attractive aesthetic skins and accessories that are included in it.
4. Daily Log In
If a player can log in each day and receive the log-in bonus, one will eventually have a steady stream of RP coming their way every day.
5. 200 RP crate
Each week, once the gamer completes several mission, the 200 RP crate drops.
You may pick it up from your inventory to get an enormous 200 RP reward in BGMI.
These tips will help a novice upscale to a seasoned veteran soon whilst also providing the complete gaming experience from access to skins and other accessories.
Also Read: PUBG Mobile Carnival Waves Crate: All You Need To Know