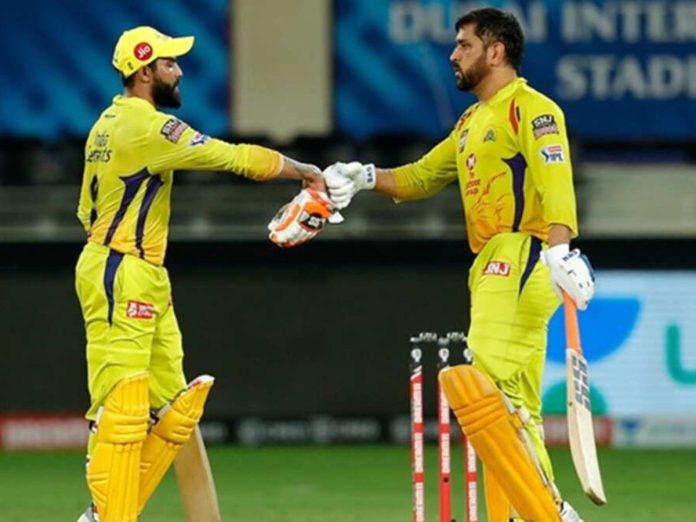 Graeme Swann opens up on Ravindra Jadeja's captaincy and he feels that now the star Indian all-rounder should know that leading a team in competitive cricket is far out of his league.
Ahead of IPL 2022, MS Dhoni stepped down from CSK's captaincy and Ravindra Jadeja was picked as his replacement. But, things didn't work out for the player. He tried hard but failed in making his side win the games. CSK lost 5 games and won one under his captaincy. Later on, CSK was forced to change its decision to appoint MS Dhoni as their captain again.
Swann feels Ravindra Jadeja did well by giving back CSK's captaincy to MS Dhoni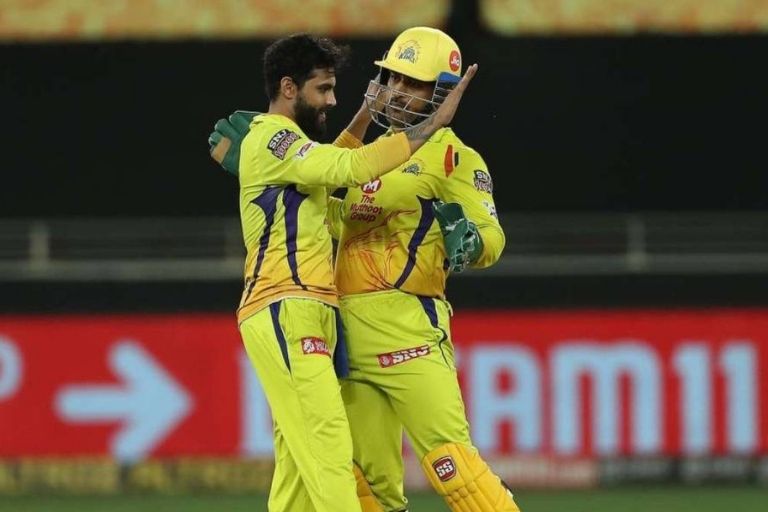 Now former England spinner Graeme Swann said that now Ravindra Jadeja might have realized that leading a team in such a big tournament is out of his league. As per him, he should accept this fact keeping his feelings aside.
"We all have our favorite teams to play against and the fact that he has done well against RCB in the past is pretty important. It is such a big thing for Jadeja to admit that 'look, captaincy is out of my league. I am not comfortable with it. The male ego doesn't allow you to say it comfortably.
Also, Swann feels that Ravindra Jadeja has accepted the fact and handed over the captaincy back to MS Dhoni. As per him, this is a quality of a world-class player.
"So, the fact that he has done that and allowed MS to get back in is better for him, CSK and it is good news all around, and honestly, I love him. I think he is brilliant. What he gives to any franchise is incredible. CSK would be half the side without him," Swann had said while speaking to Star Sports during RCB vs CSK game in Pune.
"Good on him to go up and tell straight up that I can't handle it. It's something I am not used to. He has not captained at any level whatsoever. So, it's good. I think we will see a different cricketer. He can do what he wants, that responsibility of being captain is gone and all three departments can come out full force," said Shastri.
Read More:
PBKS vs RR Today Match Prediction, 52nd Match, TATA IPL, 7th May
LSG vs KKR Today Match Prediction, 53rd Match, TATA IPL, 7th May