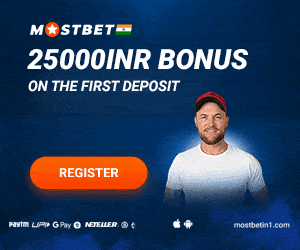 India is going through a tough time after getting severely hit by the second wave of COVID-19. And, the government has asked every citizen of the country to get vaccinated. Meanwhile, the frontline warriors have a tough job on their shoulders. They are busy all day out giving vaccination to the people. To appreciate their effort Shikhar Dhawan has shared a heartwarming post for the fans. Also, he asked everyone to get vaccinated soon.

In last two weeks, the situation in India has drastically deteriorated. The tri-color nation is recording more than 3,00,000 positive cases in the country with constant deaths in thousands. Many countries like UAE, UK and others have come forward in support of struggling India.
Shikhar Dhawan Gets Vaccination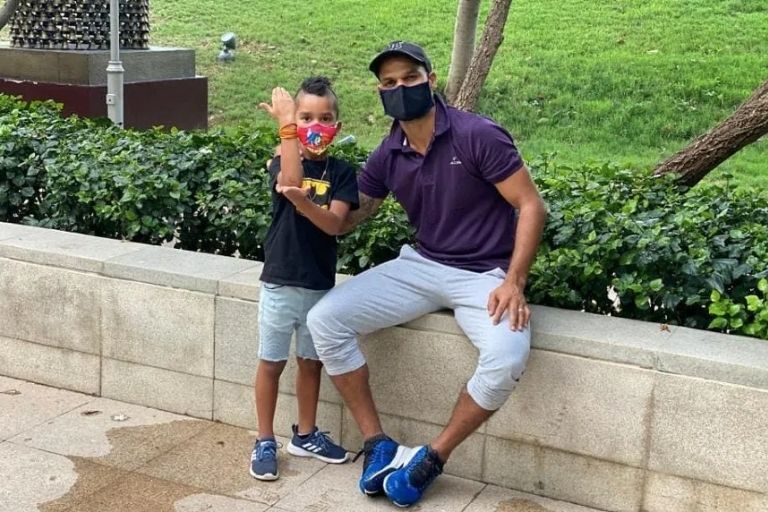 Meanwhile, the sporting activities have come down to a strange halt. Recently Indian Premier League was suspended by BCCI after few players were found COVID-19 positive. And, every player has been asked to travel back to their homes.

On the other hand, Indian cricketers have been asked by BCCI to get vaccinated as soon as possible following the government guidelines. And, Shikhar Dhawan becomes the first Indian cricketer to get vaccinated.

He too informed everyone about the same. The southpaw took to his official Twitter handle and shared a post that read, "Vaccinated Can't thank all our frontline warriors enough for their sacrifices and dedication. Please do not hesitate and get yourself vaccinated as soon as possible. It'll help us all defeat this virus,"
Shikhar Dhawan was in sensational form with the bat in the recently suspended IPL 2021. He was leading the charts for scoring most runs in the season and Shikhar Dhawan looked like a serious contender to win orange cap. He notched 380 runs in 8 games for DC with the help of three amazing fifties.
Here Is The Post