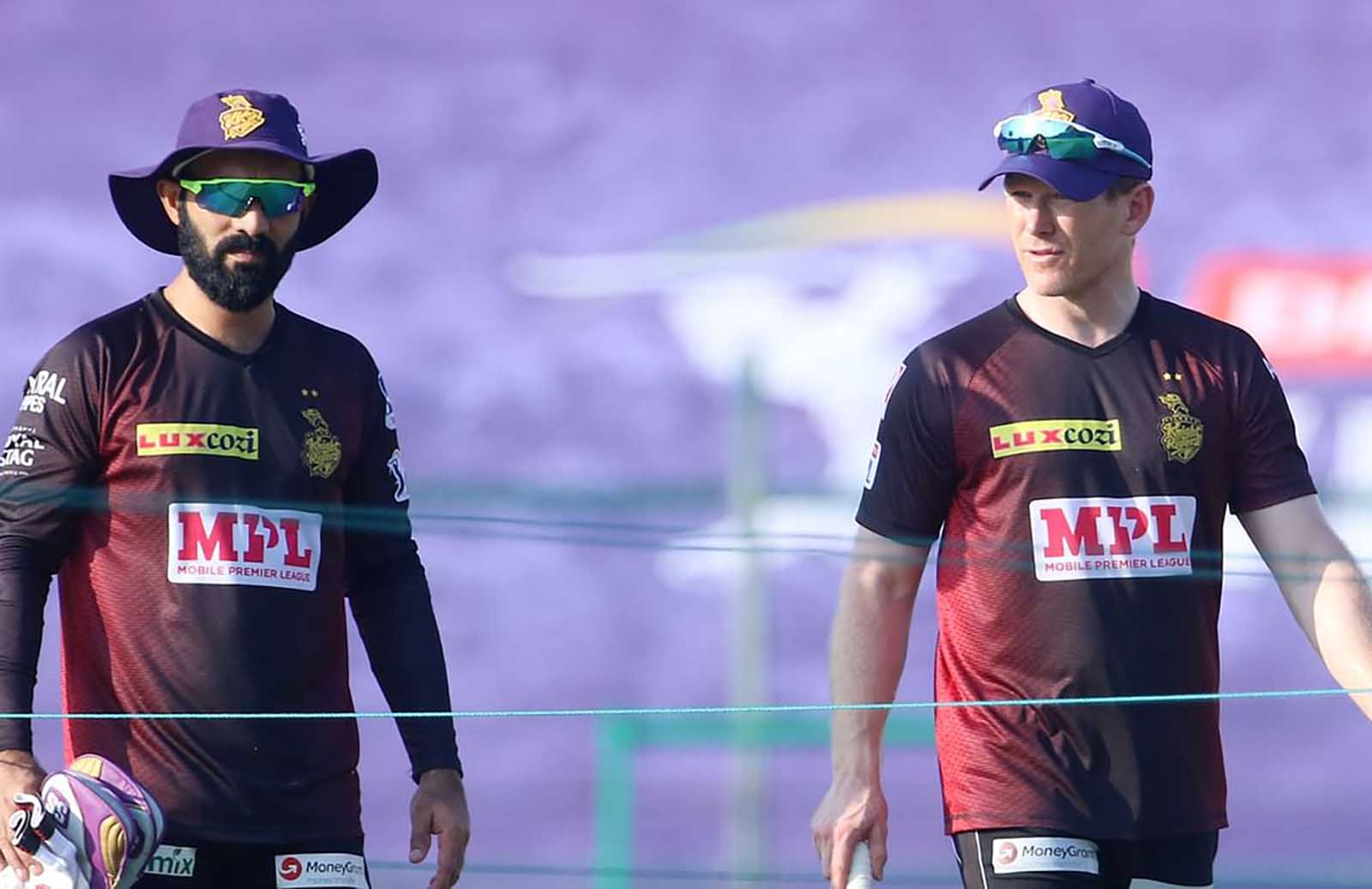 Dinesh Karthik has stepped down from the Kolkata Knight Riders' captaincy and handed the responsibility over to Eoin Morgan. And, KKR Ceo Venky Mysore lauded Karthik's decision and he has expressed that it is just the swap of roles with nothing more in it.
KKR managed to grab the services of Eoin Morgan in the auction before IPL 2020. The former IPL champions splashed INR 5.25 Crore in order to secure his services for the 13th edition. DK was appointed KKR's skipper back in 2018 and he has managed to do great work over the course of time. But, failed to finish the drought of trophy.
This season has been full of ups and downs for Dinesh Karthik as a captain. But, being a player, he is yet to attain consistency with the bat in IPL 2020. This might have been a big reason behind Dinesh Karthik's such a big decision. So far, he has scored 108 runs in 7 games with the help of a fifty.
Dinesh Karthik takes a shocking decision
However, KKR CEO has accepted Karthik's decision with open hands. He said that Knight Riders are honored to have a skipper like him. Venky Mysore added that it is also a good thing that KKR will be led by a World Cup Winning skipper going ahead in the tournament.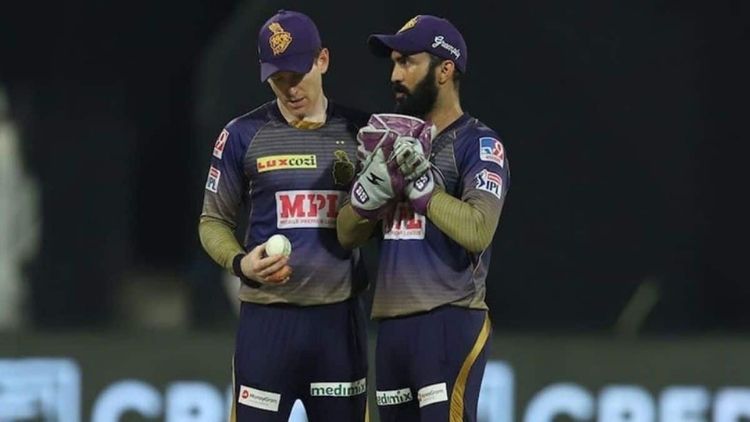 "We are fortunate to have leaders such as DK, who has always put the team first. It takes a lot of courage for someone like him to make a decision such as this. While we were surprised by his decision, we are respectful of his wishes. We are also fortunate that Eoin Morgan, the 2019 World Cup-winning captain, who has been the vice-captain, is willing to lead the side going forward," KKR Ceo said as quoted by The Hindu.
"DK and Eoin have worked brilliantly together during this tournament and although Eoin takes over as captain, this is effectively a role swap and we expect that this transition will work in a seamless manner," Venky Mysore said.
KKR will be seen in action against Mumbai Indians on October 16. And, Eoin Morgan will take the field as the skipper of former IPL champions.