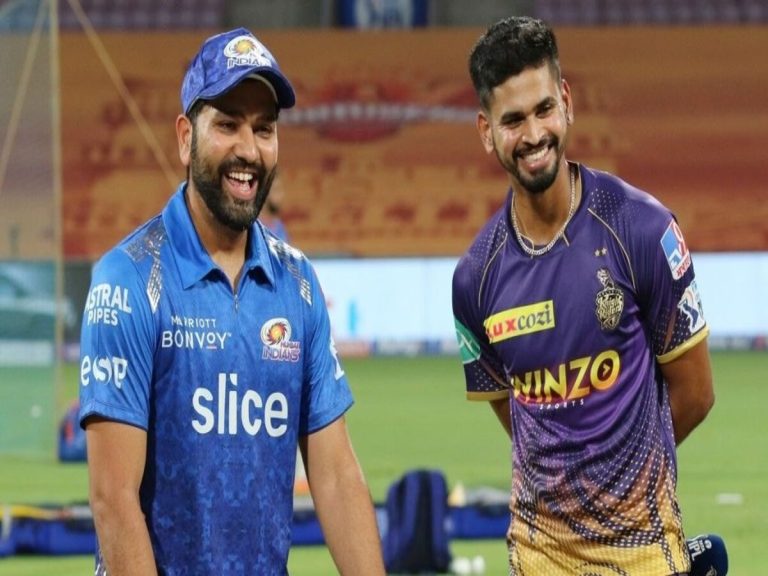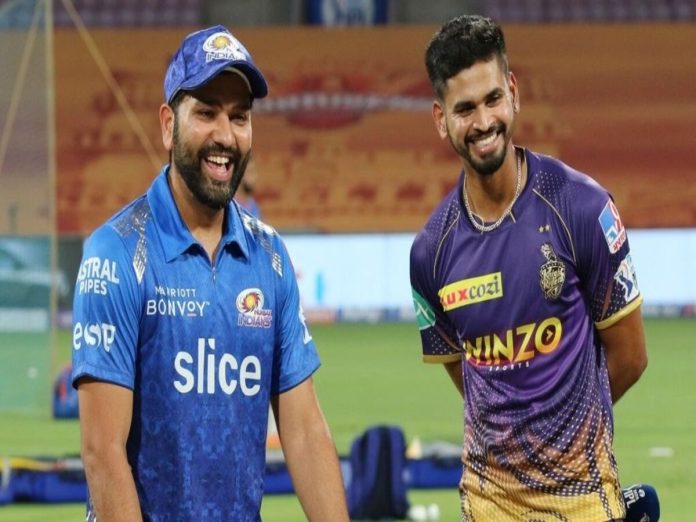 On March 31, the 16th season of the Indian Premier League (IPL) is set to kick off. While some teams are busy finding replacements for injured players, all of the teams have started their preparations.
In addition to being unable to participate in a few matches of IPL 2023, Shreyas Iyer has been ruled out of the ODI series against Australia.
On day four of the Australia Test match in Ahmedabad, the right-handed batsman was scheduled to bat, but due to a back problem, he was ruled out.
Iyer struggled with a back issue before the start of the home ODI series against New Zealand and was ruled out of three matches.
After missing the first Test match against Australia, Iyer returned to the squad and replaced Suryakumar Yadav.
The news report is a major setback for Kolkata Knight Riders as well (KKR). The squad will be hoping that Iyer is fit before the season begins because he is the captain of the Kolkata-based team.
If Iyer has surgery, he might rule out for the entire season.
Iyer was purchased by KKR in the IPL 2022 mega-auction for Rs 12.25 crore. Last season, KKR was unable to finish in the top four. If Iyer misses, the team will have to find a replacement and name a new captain.
Iyer might miss a few games since it has been claimed that the scans of his back are not promising.
As a result, KKR may need to consider other captaincy options in case he is not available. If Shreyas Iyer is unavailable for IPL 2023, check the three players who could captain KKR.
Nitish Rana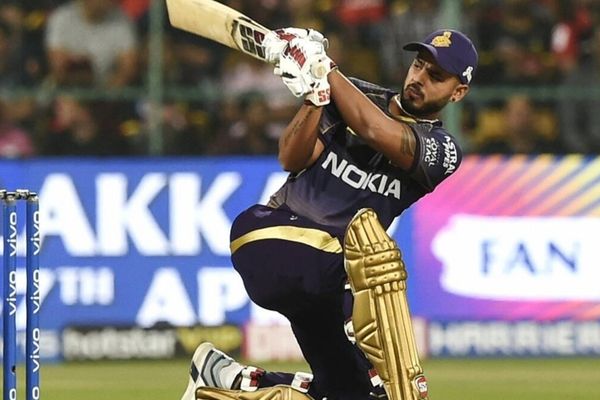 Young Indian cricketer Nitish Rana is a skilled player for the Kolkata Knight Riders (KKR) in the Indian Premier League (IPL).
He has been a crucial part of the team and made a big contribution to its success.
He is an effective off-spinner and an aggressive hitter. Nitish Rana might be the best candidate to take over as team captain if Shreyas Iyer is unable to play in the IPL 2023 due to an injury or other obligations.
Due to his proactive nature, Rana has the potential to be an effective captain.
In addition to the Kolkata Knight Riders, Nitish Rana has also played for the Mumbai Indians in the IPL. After making his debut in 2016, he has taken part in 91 games overall.
He has 2181 runs scored with a strike rate of 134.22, an average of nearly 28.
Nitish Rana has also captained Delhi in domestic cricket, and if given the position in Iyer's absence, that experience could be beneficial.
Andre Russell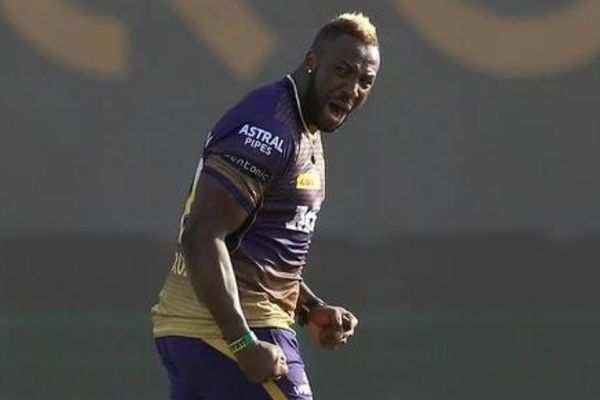 In the Indian Premier League, Andre Russell has been an important player for Kolkata Knight Riders (KKR) (IPL). His power-hitting, bowling, and fielding skills are well-known. He has been a significant factor in KKR's recent success and will probably serve as the team's captain during the 2023 IPL season without Shreyas Iyer.
Russell has exhibited outstanding leadership traits in the past and is frequently seen inspiring his team members both on and off the field.
He exudes a contagious energy and a good attitude that can greatly impact the team's performance. Having him in the locker room will undoubtedly keep the team motivated and focused throughout the competition.
The West Indies all-rounder has played in 98 games overall in the IPL, scoring 2035 runs with a perfect strike rate of 177.88 and recording 10 fifties.
He has also claimed 89 victims thus far and has a five-wicket haul to his credit. Andre Russell enjoys taking the initiative, and his performance may improve now that he is the team's captain.
Shakib Al Hasan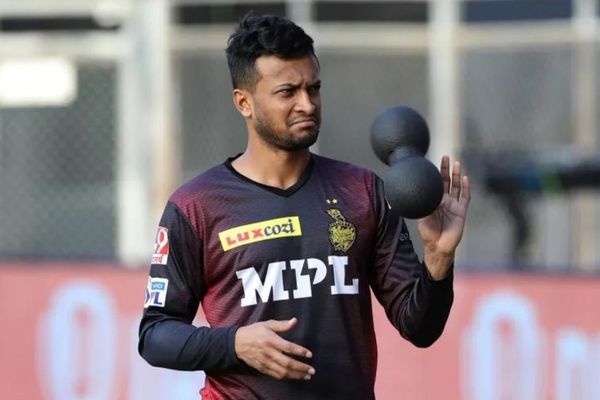 Having captained Bangladesh in all three forms of the game, Shakib Al Hasan can be a good pick for Kolkata Knight Riders as he also has a lot of experience leading teams.
He is a proven all-rounder and has led Bangladesh to victory as captain.
In recent years, Shakib Al Hasan has been one of cricket's most productive all-rounders. KKR is set to be without regular skipper Shreyas Iyer for the start of the IPL 2023 season owing to injury, which puts them in a difficult situation.
In Iyer's absence, they have a fantastic opportunity to look to Shakib Al Hasan to lead the team.
Also Read: IPL 2023: From RCB To CSK, What Is The Highest Team Score In IPL History?