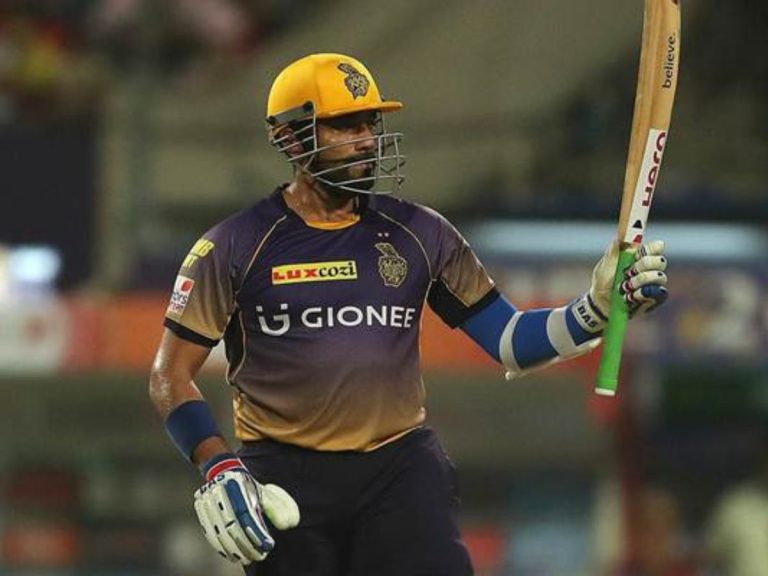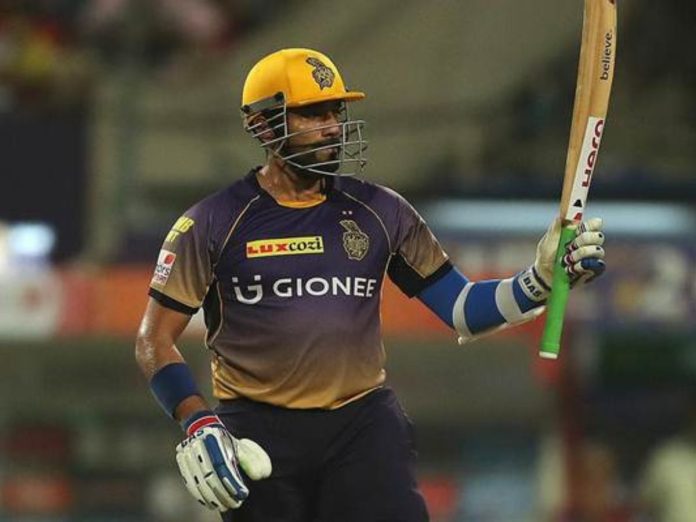 Robin Uthappa has been a long-serving cricketer of Kolkata Knight Riders (KKR) and has been one of the main reasons why the team won the Indian Premier League (IPL) in 2014. He also was awarded with the Orange Cap in that season for making 660 runs.
Having played 86 games for the Men in Purple, Robin Uthappa has been a legend of KKR. Uthappa was ultimately released by the franchise in IPL 2019 and he went on represent Rajasthan Royals (RR) and Chennai Super Kings (CSK) post that.
What controversy has erupted with Robin Uthappa?
Ahead of the Qualifier 1 in IPL 2023 between Gujarat Titans (GT) and Chennai Super Kings (CSK), Uthappa uploaded a picture with his son in the yellow jersey, in the balcony of a cricket stadium. He pledged support to the Yellow Army.
When he was called out by KKR fans for never supporting them, he hit back at them with the caption, "Loyalty and respect is a give and take my friend!!".
This didn't go down well with the die-hard KKR fans and they immediately started trolling him and abusing him on social media.
Robin Uthappa was trending on the micro-blogging platform, Twitter. The former wicket-keeper batter had to then give another tweet post the negativity he found himself in.
"I'm not surprised by the hate I'm receiving here for what has been MY experience. Peace and love to you all!!," read his tweet.
The 37-year-old former cricketer and present cricket pundit then said that his "love for the fans of KKR" will always remain the same.
"After Gauti (Gautam Gambhir) was let go, everything changed and i felt alienated. However my love for the fans of KKR was the same and will remain the same forever. I'm forever grateful for their support and I wanna clarify that!! This isn't about the fans of KKR. I'll forever love and respect em," wrote Robin Uthappa on Twitter.
"So much has been said since last night & I thank you for sharing. However I have always maintained that my 1st 4 yrs in KKR wen gauti led was completely diff from my last 2 years and that had a huge impact on my performances. I can assure you it had nothing to do with Captaincy!," he had earlier said
Robin Uthappa was unhappy with the KKR management in IPL 2018
After Gautam Gambhir was released ahead of the mega-auctions of IPL 2018, Dinesh Karthik was named skipper and Robin Uthappa was named vice-captain. This naturally startled Uthappa and he admitted to it as well. KKR had qualified to the playoffs in that season and had lost to Sunrisers Hyderabad (SRH) in Qualifier 2 at Eden Gardens, Kolkata.
Also read: 5 Lessons from the LSG vs RCB Confrontation: The Importance of Sportsmanship and Respect in Cricket