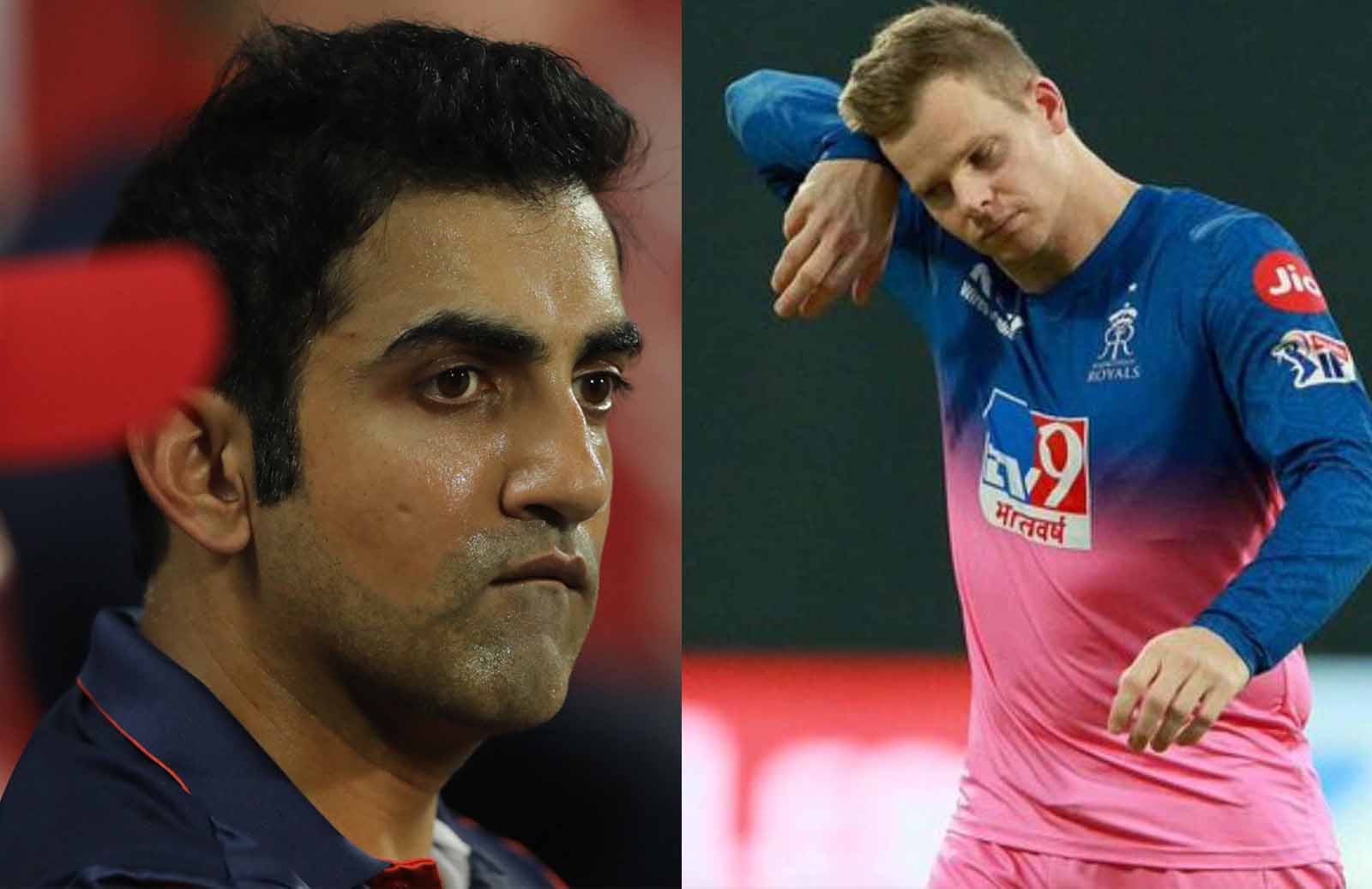 Rajasthan Royals skipper Steve Smith has been brought under the scanner and faced heavy criticism for his poor form in IPL 2020. Now, Gautam Gambhir has hit out on Aussie batsman and urged to drop himself in order to make a place for any other utility player.
Steve Smith is not having a good season with the bat. Moreover, his side is also on the brink of getting knocked out from the tournament. He has notched 276 runs in 12 games at an average strike-rate. He has not lived up to the expectations of the fans and management until now. Although they defeated Mumbai Indians in the last outing. But, the clouds of getting knockout from IPL 2020 are still moving over their heads.
Gautam Gambhir Wants Steve Smith To Drop Himself From RR
Gautam Gambhir is known for his outspoken nature. And, in an interview, he openly said Steve Smith is a big mess for Rajasthan Royals. He added that the Aussie batsman should drop himself in order to make a place for any other overseas player. The Southpaw asserted that picking a bowler like Oshane Thomas will help Royals in every case. Also, Jofra Archerwill gets some support from another bowling end as well.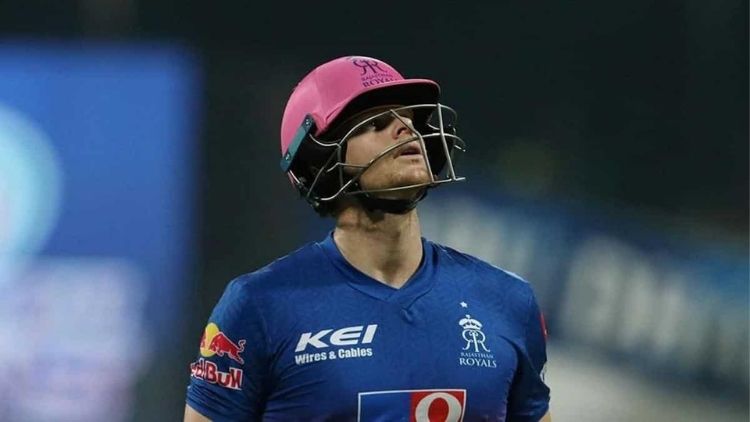 "I think Steve Smith is the main issue for Rajasthan Royals let's be honest. I have been saying it from Day 1. Steve Smith drops himself and RR can pick themselves Oshane Thomas or any other overseas seamer in his place alongside Jofra Archer. His performance will go up. Whoever is the captain can use Archer in a better way. I remember the game against Delhi Capitals – they were 10/2. And they had only used 2 overs from Jofra Archer,"
"If they had one more overseas pacer, they could have bowled 3 overs from Archer in the first six – and try and actually seal the game then and there. Just because you know there is not enough depth and quality apart from Jofra Archer, so you have to only use 2 overs from Archer," the former opener said as quoted by ESPNcricinfo.