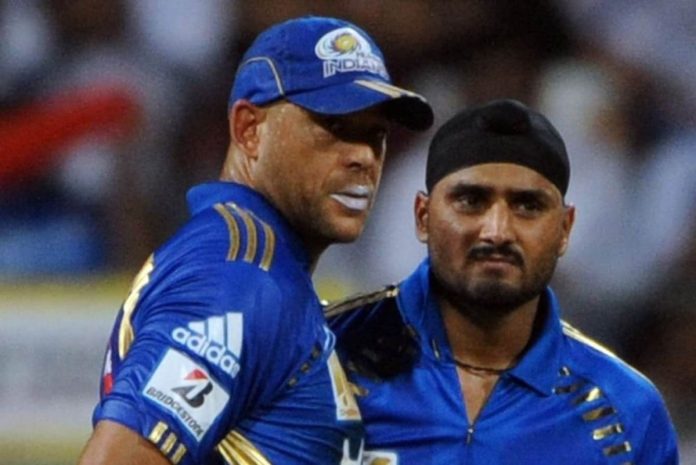 The Cricket fraternity was left shocked after the news about Andrew Symonds's demise came to the light. It was hard to believe for any cricket fan that the former star player was no more. And, the same happened with former Indian spinner Harbhajan Singh, who said that it was impossible for him to believe that Symonds is no more between us.
On 14th May, late Saturday the news about Andrew Symonds broke that he met with a car crash. The two-former World Cup winner is reckoned as one of the best all-rounders to have ever donned Australia's jersey. He had mustered more than 6400 international runs for his country with the help of 8 centuries and 40 fifties.
Harbhajan Singh shocked over the demise of former Australian Cricketer Andrew Symonds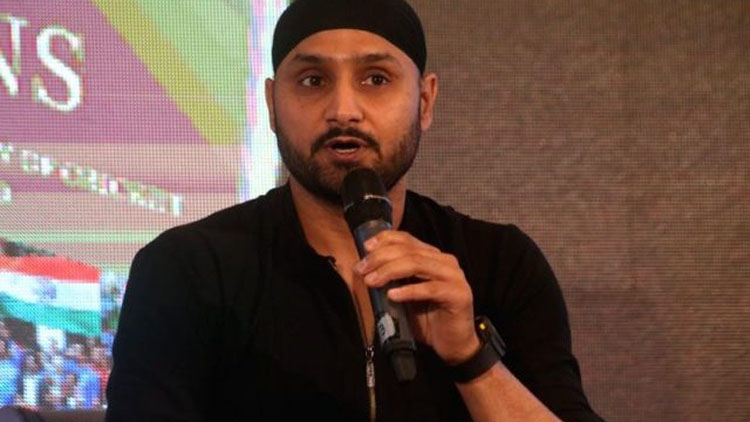 Harbhajan Singh was involved in a big fight during the CB series back in 2008. The instance got highlighted with the name "MonkeyGate". Actually, Symonds had alleged the former Indian spinner for using a racial slur against him during a Test match in Sydney. For years both the players were not on good terms with each other. But, Indian Premier Lague certainly changed things between the two cricketers. Both the cricketers played together for Mumbai Indians
After Harbhajan Singh came to know about Symonds's demise, he said it is a big shock for him. As per him, he was shattered and broken after coming to know about Symonds car crash. He added that it is a big loss for the cricketing fraternity that such a great game left everyone so early.
"I was so shocked when I woke up this morning and saw my phone and I was shattered with the news that Andrew is no more. I still can't believe Andrew is no more because he's such a strong guy and whatever has happened is a very sad thing. My condolences to his family and friends and it's a loss for all of us," he said to Star Sports.
"Wherever you are mate, we want you to rest is peace and you would be missed," the off-spinner said.
Read More:
PBKS vs DC Today Match Prediction, 64th Match, TATA IPL, 16th May
CSK vs GT Today Match Prediction, 62nd Match, TATA IPL, 15th May