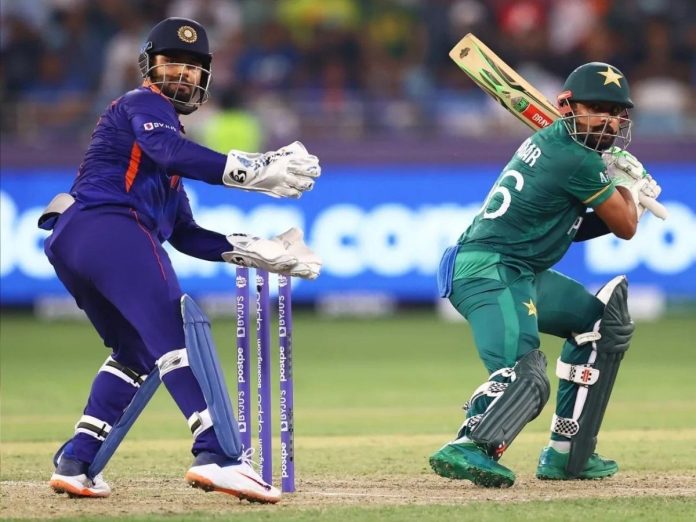 Asia's one of the famous tournament Asia Cup is slated to start on August 24 and it will be hosted by Sri Lanka. A total of six nations with the likes of Pakistan, India, Bangladesh, and Afghanistan along with a qualifier will take part in the much-awaited tournament.
Asia Cup was last played back in 2018 and it was won by none other than India. Afterward, it was expected to take place in 2020. But, the global pandemic postponed the tournament twice. However, now, with things coming down towards normalcy it is expected to kick-start from 24th August and the final might be played on 9th September.
Six Nations to be part of Asia Cup 2022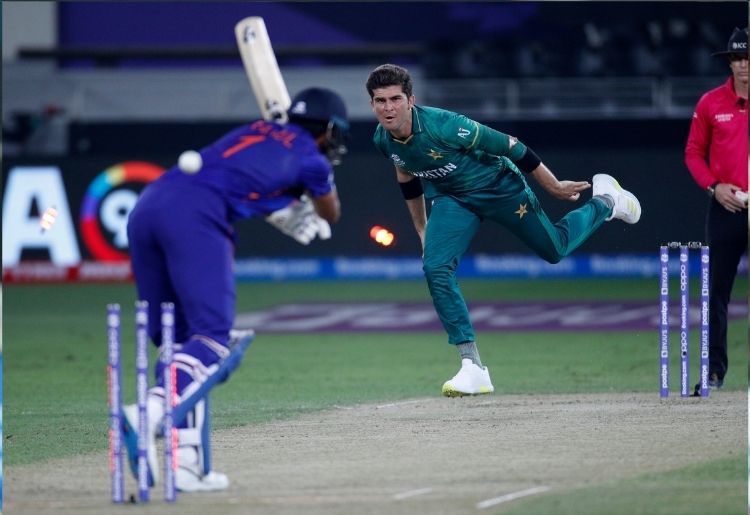 Before that Sri Lanka have put the current scenario of the country forward in front of ACC and they have requested them to be just prepared for multiple venues along with flexible dates. As per SLC, this will not postpone the tournament for the third time in three consecutive years.
"Adjustments in the dates are made following a request received by the SL Board from a couple of participating teams including Pakistan on the possible clash of international fixtures. Pakistan are to host England for seven T20 Internationals in the latter part of September. If Asia Cup goes ahead on the new dates of August 24 and ends on September 7, it would be perfect dates from Pakistan's perspective as the team will be back home well in time for the start of the T20 series against England," a source told 'The News'.
The cricket fans are waiting for the much-awaited game between arch-rival India and Pakistan. Both the nations have only played against each other in an ICC tournament. But, after a long span of four years they will come face to face in the Asia Cup 2022.
Currently, the hosting rights of the Asia Cup 2023 are with Pakistan. But, the current season cannot be hosted either in Pakistan or India due to the political tension between the two nations. So, ACC is expected to come up with a quick decision over Asia Cup 2022.
India and Pakistan both the teams are set for a hectic schedule in the upcoming months in their bid to prepare for the T20 World Cup that is slated to be held in Australia starting from mid-October.
The Men in Green nation is scheduled to play seven T20Is against England that is expected to start on the 15th of September. Meanwhile, they also have to make some space for a tri-series that is to be played between New Zealand, Bangladesh, and New Zealand (host).
Read More:
'My best wishes are with Dinesh Karthik,'- Shoaib Akhtar
"Could Have Taken More Chances": Ravi Shastri Unimpressed By KL Rahul's Slow Batting Approach vs RCB