Indian cricket team registered an emphatic win over England in the 2nd Test by 151 runs. And, courtesy with Indian pacer attack that dismissed England's batting line-up in 60 overs. They were simply at their best and received praise from every nook and corner.

Now, Brad Hogg has also joined the bandwagon and predicted that India is going to easily win the second season of the World Test Championship quite easily and no team can go past the current Team India.
India had a great previous 12 months in red-ball cricket. They managed a series win against Australia in Australia, played WTC final, and now they have taken a lead over England by 1-0 in five-match Test series. In all the achievements Indian pacers had a big contribution. And, the current Team India bowling attack is rated as one of the best in the world.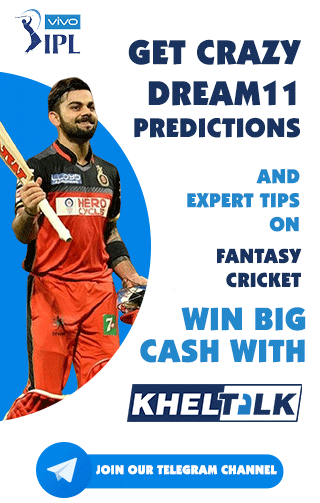 Talking about India's emphatic win, Brad Hogg added that they will easily win the WTC on the back of their star-studded side. As per him, there is no team that can outclass the current Indian side in any conditions.
Former Indian Spinner Feels India is going to win 2nd edition of WTC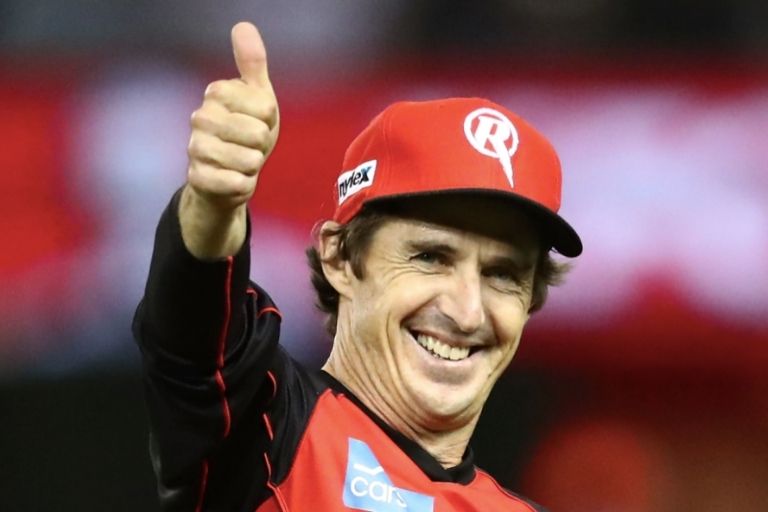 "This Indian team is going to cause a lot of havoc and they are the favorites to take the WTC in the second cycle running. I cannot see another team cracking the code of this culture right now," Hogg.

The former Aussie spinner said that current players have a winning attitude and they know how to express themselves on the field. He mentioned that Virat Kohli is doing a spectacular job and creating a winning culture in the team.
"What I love about this team is that they are creating a positive culture of a team that wants to go out to win every contest. It does not matter what situation they are in, they are fighters, they get themselves out of tough situations," the 50-year-old said.
"Looking back at the Brisbane Test, I just thought is this a one-off, or are they the real deal? Now this Lord's Test match shows me that they are the real deal. Virat Kohli is creating a fantastic culture," the left-hand batting all-rounder signed off.
Ravindra Jadeja Net Worth 2021: Income, Endorsements, Supercars, Wages, Property, AffairsNeymar Jr. Net Worth 2021: Income, Endorsements, Supercars, Wages, Property, Affairs,  Bhuvneshwar Kumar Net Worth 2021: Income, Endorsements, Cars, Salary, Property, Affairs