India is honored to have some of the best skippers in the history of cricket like Kapil Dev, MS Dhoni, Virat Kohli, and others. They all have etched their name in the history of cricket in the list of best skippers. However, Aakash Chopra has picked one player, who changed the definition of the skipper in his latest video on his YouTube Channel.
Kapil Dev led Team India to their maiden World Cup Trophy back in 1983. In the 2000s Sourav Ganguly took hold of the team and instilled aggression in the side. He found several legendary cricketers for Team India like Virender Sehwag, MS Dhoni, and others. Later came MS Dhoni, who led Team India to win three ICC trophies. And, the current Indian skipper Virat Kohli has also achieved a lot as a skipper like winning Border-Gavaskar Trophy twice in Australia.
Aakash Chopra Talks About The Indian Skipper That Changed The Definition Of Leadership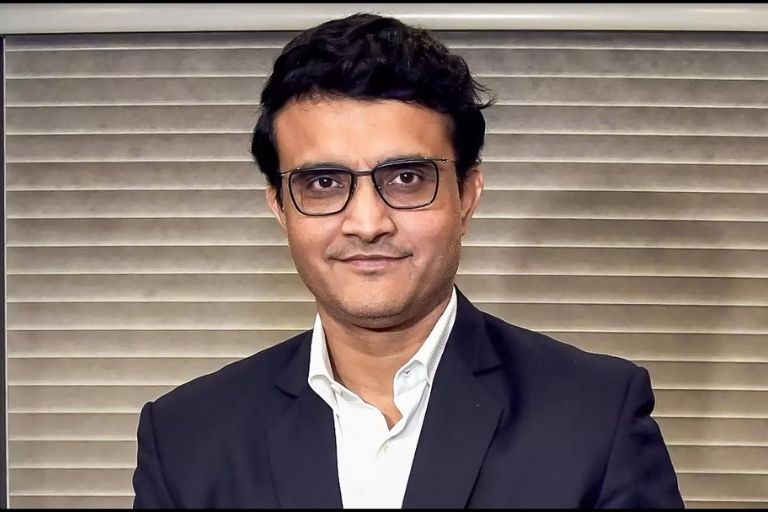 While talking about the legendary skippers of India Aakash Chopra opines that MS Dhoni taught a new way of leading a side in international cricket. He feels that Sourav Ganguly was a great skipped and he had the ability to find big players. However, MS Dhoni knew how to groom players and make them ready for international cricket.
"MS Dhoni taught us a new way of captaincy. Sourav used to find players but he [Dhoni] groomed them. You give him a player and he had the ability to groom them. He created an environment where he could get the best out of every player that was there," Chopra said on his Youtube channel.
Aakash Chopra asserted that Dhoni always knew which player can perform best for the country. He also mentioned other qualities of a former Indian skipper like he stays calm and composed that makes him a skipper different from others.
"He understands what a player can and can't do. Deepak Chahar gave me an example of how he prepared him for death bowling. That makes him an amazing captain, if a captain has that then he allows you the wings and gives you the sky to fly."
"Secondly, his reading of the game, absolutely poker-faced. You don't want your captain to lose his composure and show his emotions to you. Very rarely did you see MS Dhoni losing his cool."
"Thirdly, what I found special about him was his leadership from behind. It is a different way of leading. He used to invest faith and then sit behind, that if everything goes wrong he will manage. That's the confidence of a different level."