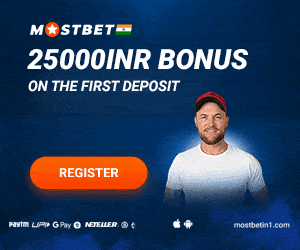 Glenn Maxwell, the Aussie all-rounder was picked by Royal Challengers Bangalore at a whopping price of INR 14.25 Crores. And, it is reported that Virat Kohli wanted the 'Big Show' Aussie star on his side for the upcoming Indian Premier League 2021 edition. Now, Glenn Maxwell has revealed his admiration for the Indian skipper and said that Virat Kohli was in his support when he took a mental illness break in the year 2019.

Glenn Maxwell was struggling with mental illness in the year 2019. His form dipped and was suffering to maintain pace with international cricket. He suffered for a long before he took a much-needed break from cricket. He wrote a letter to Cricket Australia and asked for an indefinite break from cricket during the T20I series between Australia and Sri Lanka.
Glenn Maxwell Full Of Praise For Virat Kohli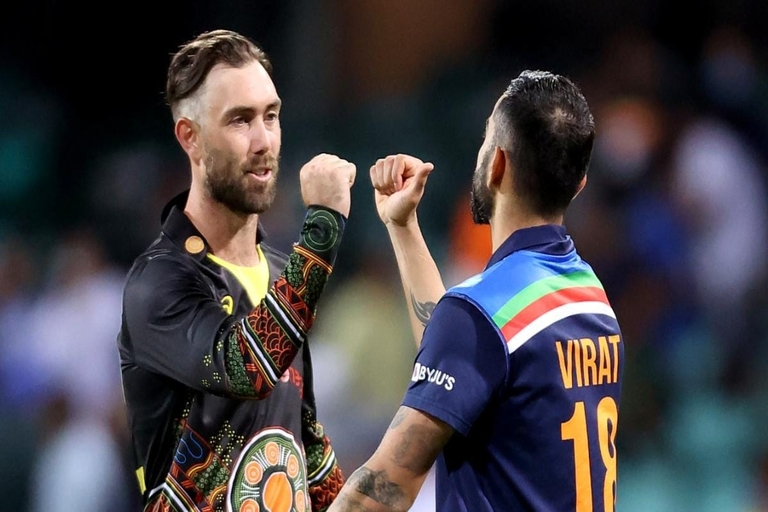 However, he soon marked a thumping comeback with a fine Big Bash League 2019 season. He was then picked by Punjab Kings at a heft price of around 10 Crores. But he failed to justify his price tag as he couldn't score a single six in the tournament.

There were rumors that he might not get a buyer in IPL 2021 auction looking forward to his poor stint with Punjab Kings. But that was not the case and he was once again bagged a big deal and for the first time with RCB.
In an interview, Maxwell said that Virat Kohli is a solid player and always takes a stance for his teammates and others. He added that the Indian skipper understood from all things he was going through back in 2019.
"He's been a solid backer of my stance. In a way, he probably understood a lot of the things that I was going through, a lot of expectation and pressure, which I'm sure he can relate to," said Maxwell to AAP.
As per him, Kohli is one of the best in modern-day cricket across all formats. He added that it is difficult to be Virat Kohli, who has led Team India under every pressure situation with enthusiasm.
"It's going to be next level. He's been the pinnacle of the game for a while as a multi-format player from Tests all the way to T20s. He's been able to adapt his game, dominate for a long period of time and deal with the Indian pressure of being their captain and their best player," concluded Maxwell.