Rishabh Pant is not having a good Test series with the bat against England. But, many former cricketing greats have come in support of the young wicketkeeper. Now, former Indian selector MSK Prasad has joined the bandwagon, and he feels that the Pant is in fine form with the bat like he was in Australia.

Pant has recorded 25, 37, 22, 2, and 1 run in his last 5 innings. His poor run is one of the foremost reasons behind the poor run of Team India. The southpaw rash approach against England pacers has gone against him in the ongoing Test series. And, Team India will be expecting him to get back into the grooves in order to turn things around in the upcoming two Tests.
Rishabh Pant will be back in the form says MSK Prasad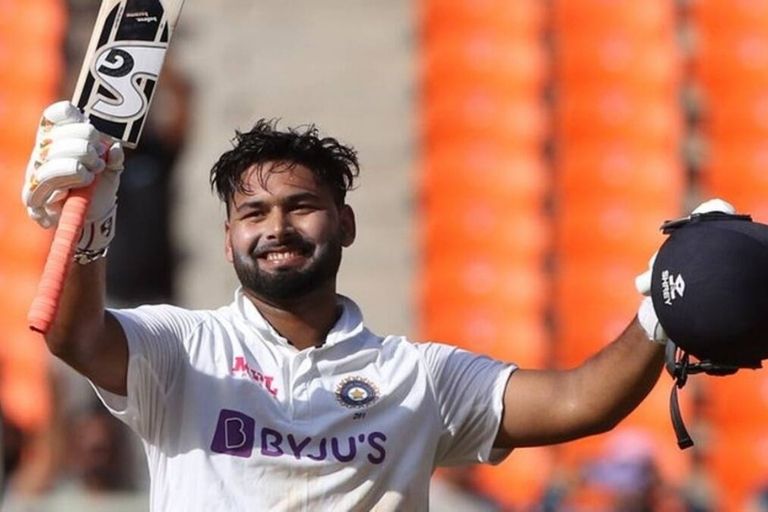 In an interview, MSK Prasad said that Rishabh Pant needs to adjust few things in his batting before he starts hitting it out of the park As per him, he did really well in Australia as well as in India. He looked optimistic about Pant going for a good knock in order to mark his comeback in the form with the bat.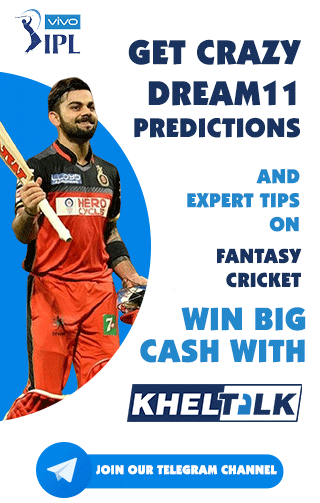 MSK Prasad mentioned that wickets in Australia are bouncy. But, in England, there is a lot of swing and Pant will take some time in order to get adjusted to the conditions.
"There are minute adjustments that he [Rishabh Pant] needs to make. He scored plenty of runs in Australia and India. In Australia, the wickets are hard and bouncy and in India, we got flat and turners. In England, the conditions are a little tough. He should look to spend more time in the crease. He should be thinking more about spending time on the crease rather than worrying about runs now," Prasad told India Today.

The former Indian selector asserted that the team management should help Pant in getting an adjustment in his batting.
"He is trusting his defense but he is in the same flow as he was in Australia and India. Had he been playing again in Australia, the pattern of quick runs he has developed would have benefited. But this mental adjustment is what he has to make."
"If you see the runs he got earlier in England, he spent time in the middle. So, I am sure the batting coach and the team management must be talking on the same lines… He needs to make a quick adjustment. His role is very, very important in the middle-order if we are to win this series from here," Prasad pointed out.