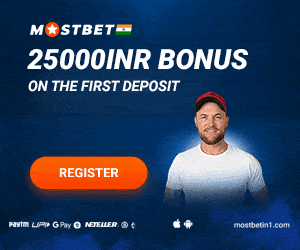 Gautam Gambhir, the former Indian World Cup winner received threats from ISIS through and e-mail and Delhi Police has carried out an investigation in order to find a culprit. The mail mentions that they have people in Delhi Police and nothing can protect the former player. Now, Gambhir has come up with a fitting reply stating that the police are doing their work and he does not have fear of anyone.

The former player is known for his outspoken nature and he is currently part of the BJP (Bharat Janta Party). He too often takes dig on people, who are involved in making conditions of Kashmir from poor to worse.
Gautam Gambhir's comes up with a fitting reply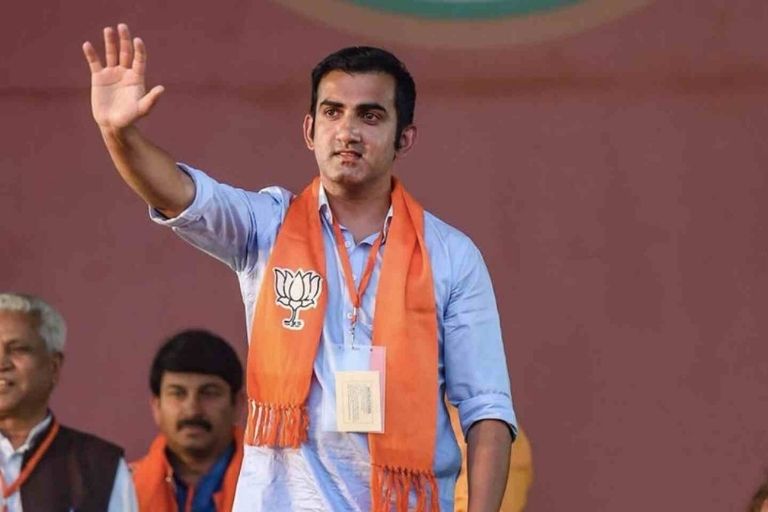 Recently, he was spotted taking a dig on the same matter afterward he received an anonymous mail. The mail read, "Your Delhi Police and IPS Shweta can't uproot anything. Our spies are also present in the police, we are receiving all information about you,"

"We intended to kill you, but you survived yesterday. If you love the life of your family, stay away from politics and the Kashmir issue," read the mail.
The former talented cricketer has now responded well. He said that the IB is currently investigating the whole matter. He even added that such threats cannot stop him from doing his work or attending any event.
"I do not have any kind of fear. Intelligence Bureau (IB) investigation is on. But I do not stop myself to do work and take part in such types of events. My main focus is on the success of this event now," said Gambhir.
Gautam Gambhir is reckoned as one of the best left-handed openers that India has produced in its long cricketing history. He bid adieu to all forms of international cricket with 4154 runs in Tests, 5238 runs in ODIs, and 932 runs in T20Is.