Justin Langer has finally opened up on his exit from Australia's head coach position. He has revealed that the politics with Cricket Australia led to his resignation from the post. It came as a shock for every cricketing fraternity when Langer stepped down from the position.
Advertisement

Under his guidance, Australia won the T20 World Cup followed by Ashes victory in 2022. Afterward, he rejected the short-term contract offered by CA. As per Justin Langer a breakdown with a few of the current Australian cricketers added more pressure on him to resign.
Justin Langer Says Dirty Politics led to his resignation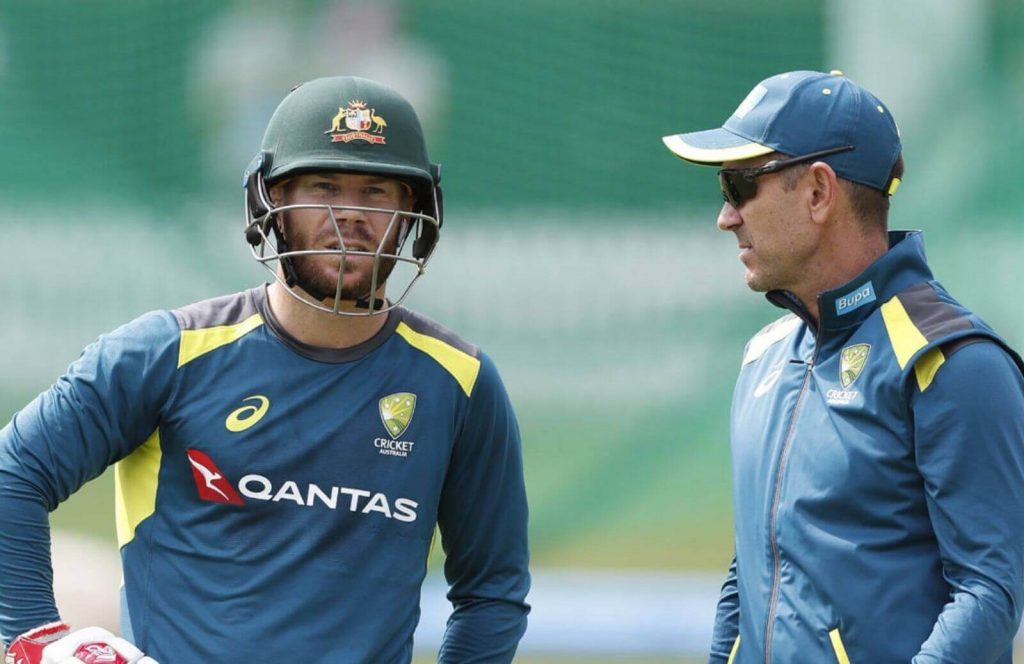 Post that instance, several former cricketers like Adam Gilchrist, Late Shane Warne, Ricky Ponting, and Mark Waugh stepped forward in the public domain and supported their former teammates.
Justin Langer recently revealed the conversation that he had with the then interim chief Richard Freudenstein. He said that chief asked if he was happy with the support he was getting or not. As per him, he was glad to watch everyone coming n his support. But, at the end he decided to stepped down from the post of coach of Australia.
"The first thing he said to me was, 'It must make you feel so good that all your mates are supporting you in the media.'"
"I said, 'Yeah it is, acting chairman, but with all due respect, those mates are also the all-time greats of Australian cricket. They are the fabric of Australian cricket. They are Australian cricket. They also work all around the world in cricket. So yeah, I'm glad my mates are looking after me. Imagine if you had had'.
"Not only did we win everything, but I had energy, and I had focus, and I was happy besides the bulls*** politics," he added.
Read More:
Watch: Virat Kohli's Classy Boundary Goes Video Goes Viral, Sourav Ganguly left amazed
I haven't seen many better knocks than Rajat Patidar's 112* vs LSG: Virat Kohli