England will be eager to host India and defeat them in the five-match Test series starting on 4th August. They will look to avenge the loss of the previous series defeat in the ongoing year. And, Rishabh Pant emerged as a star for Team India. One of the biggest highlights of that series was his reverse scoop off James Anderson.

Rishabh Pant smashed a match-winning century in the fourth and final game of that Test series. He shocked the veteran pacer James Anderson and the world by pulling off a reverse scoop. It was one of the innovative stroke played in that series and everyone was talking about the same.
James Anderson Feels IPL Is Producing Exceptional Batsmen In International Cricket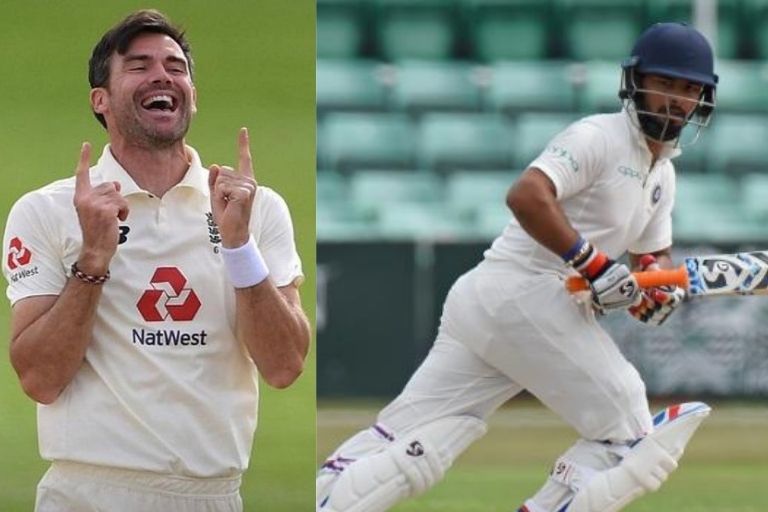 Recently, James Anderson talked about the same and said that Rishabh Pant was sweeping him on the previous tour was something exceptional. He opined that the likes of Sourav Ganguly would never try that kind of stroke against him on any given day. This is why it is quite exciting for a bowler to bowl against batsmen like Pant, who can pull off any innovative stroke at any moment.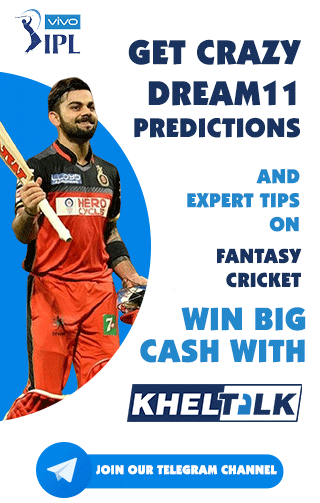 "Use Rishabh Pant as an example, reverse sweeping me in the last tour of India with a new ball and you never see Sourav Ganguly do that. So, it is something that is exciting to see, it is a different challenge as well for bowlers when you get this sort of style of player who is not afraid to go over the top in Test cricket or play extravagant shots," Anderson said in a select-media interaction.
James Anderson, who is moving in the final phase of his cricketing career, mentioned that the new generation of batsmen fear no bowler and this is something exciting to watch.

"I think it is great for the viewer at home to watch. I think IPL generation of players, you can definitely see a difference and a more fearless approach, not scared of playing any shot in any format okay," he added.
Get all the latest cricket news & updates, cricket stats, T20 World Cup news & much more on Kheltalk