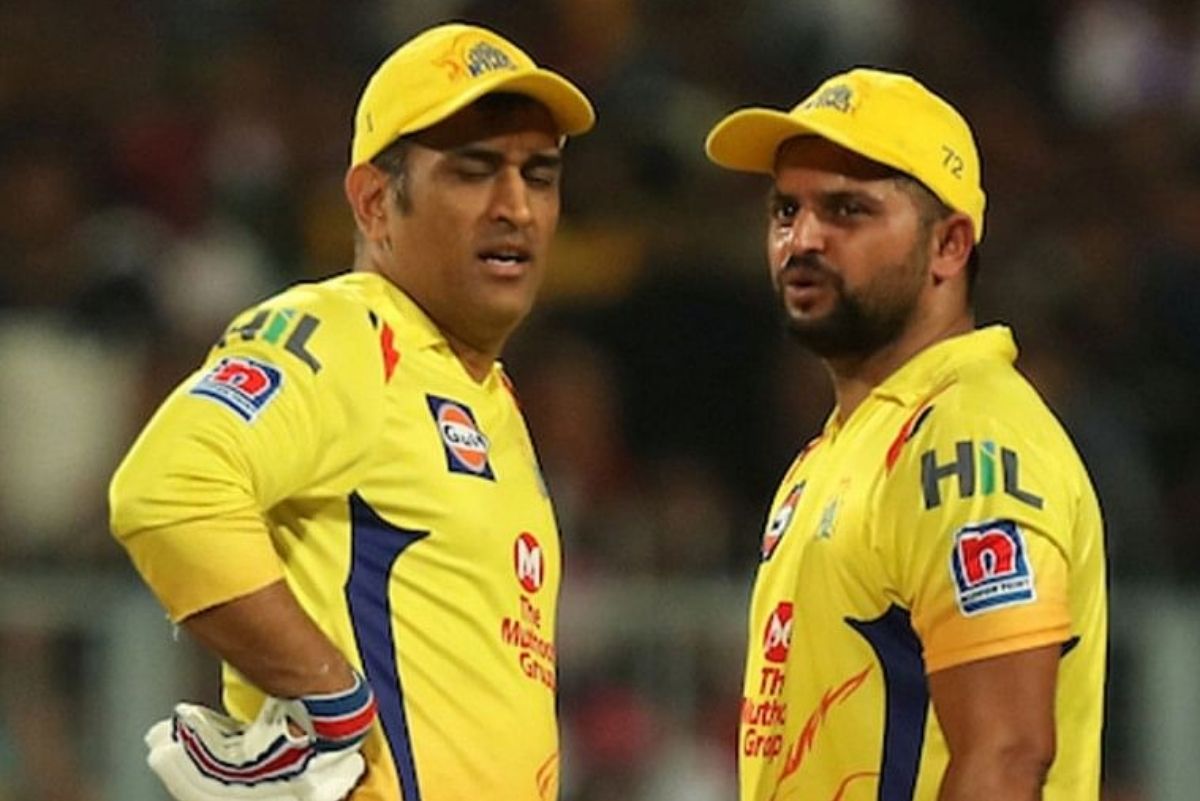 Suresh Raina's name hit the headlines post IPL 2022 Mega-Auction as he was not picked by any of the team owners. CSK fans took to social media and slammed management for not picking "Chinna Thala" on his base price of INR 2 Cr. Now, one of the sources close to CSK has come revealing some strange facts stating that all was not well between MS Dhoni and Suresh Raina after IPL 2020 hotel instance.
Suresh Raina is known by the name of Mr. IPL. He holds the record for scoring more than 300 runs in a total of 12 IPL editions. There is no doubt over the fact that Raina has been one of the most consistent players in the history of the Indian Premier League. Over the 13 IPL seasons, Mr. IPL scored 5528 runs in 205 games with the help of a century and 39 fifties.
Source Reveals why CSK didn't picked Suresh Raina in IPL 2022 Mega-Auction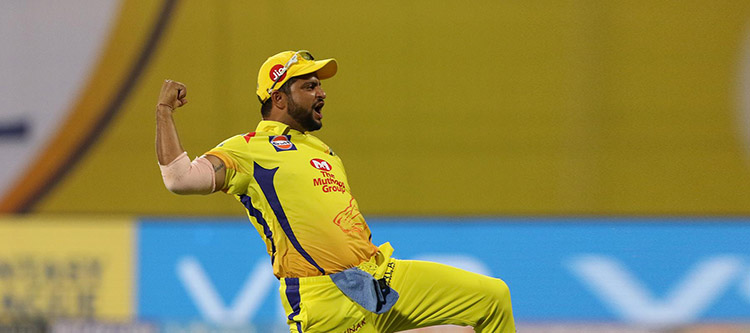 The southpaw is one of the most loved figures by cricket fans from Chennai and across the globe. On the other hand, he also shares a strong bond with former Indian World Cup-winning skipper MS Dhoni.
But, things changed during IPL 20202 when Raina left Dubai without playing a single game for CSK stating he had some personal reasons. At that time, there were reports that Raina was not happy with the type of room he got in the hotel. The southpaw at that time wanted a room with a big balcony and he didn't get that.
Afterward, Raina went on to play for CSK in IPL 2021 and was part of the Chennai Super Kings IPL winning squad. And, before IPL 2022 Mega-Auction he was released into the pool. But everyone knew that CSK will go to an extent in order to bring him back into the CSK camp. However, that didn't happen and CSK didn't even bid on his name
A close source to CSK has now revealed why Suresh Raina was not picked by CSK. He opined that Raina featured in 12 games for CSK during IPL 2021. As per him, things changed after IPL 2021 in Chennai Super Kings camp. He added that MS Dhoni and Suresh Raina didn't look the same after the hotel instance that happened before the 2020 edition.
"Yes, Raina failed all 12 games he played during IPL 2021 but so did Dhoni & a few others. Since the time Raina was sent back or he came back to India from Dubai things have not been normal between Dhoni & him. He was given IPL 2021 but we saw things were not normal between the two. They never mingled around post-IPL 2020", said one of the CSK Sources.
Source asserted that Raina lacked in motivation during IPL 2021 and never looked committed post tournament in order to keep himself fit
"Even in IPL 2021 he completely lacked motivation. He wasn't his usual committed self. Post-IPL as well he hasn't made attempts to stay fit. This is the reason CSK management gave up on him", said the source as per InsideSports.
"We will miss him, we will miss Faf who has been with us for the last decade, that's the process and dynamics of the auction," CSK CEO said in his parting comment.
Kolkata Knight Riders IPL 2022 Players List: Check full team squad in mega auction
Punjab Kings (PBKS) 2022 Players List: Check full team squad in mega auction
Mumbai Indians (MI) IPL 2022 Players List: Check full team squad in mega auction