Former Indian batsman VVS Laxman feels every current batsman should take inspiration from Rahul Dravid and play like him in the longer format series against England. India is tipped to lock horns with Brist in a five-match Test series starting on 4th August and there are lots of things depend on how India's heavy-duty batting line-up will perform, who flopped with the bat in WTC final against New Zealand.
Advertisement

Indian batsmen's struggle against duke balls is not hidden from any team in international cricket. They poorly failed in the World Test Championship final against Kiwi pacers like Kyle Jamieson, Tim Southee, and Trent Boult. Now, if India has to succeed then they will have to overcome their weakness in the upcoming Test series against the likes of Stuart Broad and James Anderson.
VVS Laxman Speaks What Team India Needs To Do In Order To Succeed in England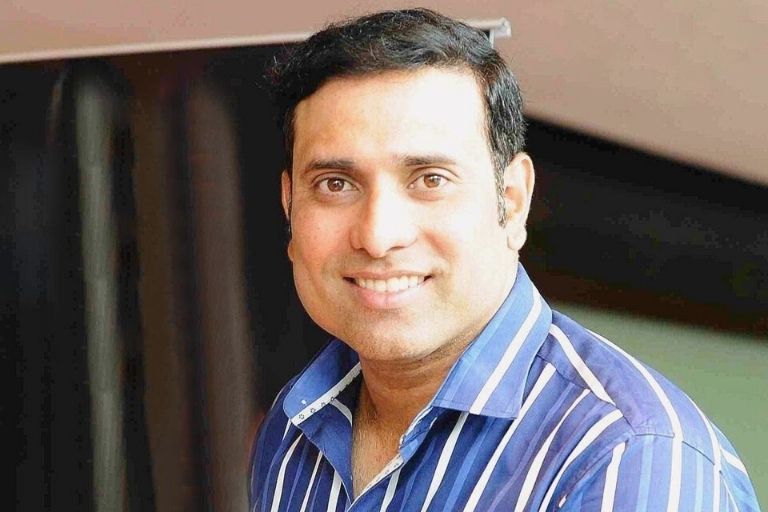 India will rely a lot on the likes of Virat Kohli, Cheteshwar Pujara, Ajinkya Rahane in the England Test series as far as middle-order is concerned. VVS Laxman shed light on the same and said that Cheteshwar Pujara will be one batsman to watch out in the upcoming Test series. As per him, he will bat at number three for Team India which is a very important position and he will have to come up with a good one from the word go.
"There is no doubt that Pujara will be mindful of the lean patch he is going through, as far as scoring those big fifties or scoring those hundreds and you expect a lot from Pujara at the No.3 position because that is a very important position along with both the openers," the former India batsman said during a discussion on Star Sports.
VVS Laxman went down memory lane and mentioned that the main reason behind Team India's success on the 2002 and 2007 tours was Rahul Dravid, who fired runs in the middle-order. He added that once openers set a proper foundation then middle-order needs to take a responsibility and carry on with the momentum in order to help their side respectable total in the first innings.
"In 2002 and 2007, the reason behind our victories on those two tours was because our top order and our No.3 batsman, which was Rahul Dravid, they fired. Once the top order sets a very good foundation, it allows the middle-order batsmen to come and play their natural game and while doing that you post a very healthy total in the first innings and you are always dictating the terms," Laxman added.