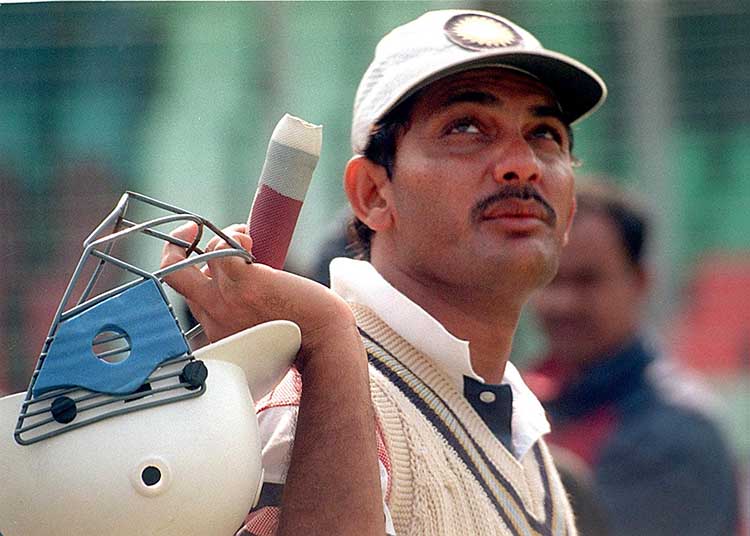 Md Azharuddin is the only batsman to score three centuries in his first three test matches
Mohammad Azharuddin happened to be the first and only cricketers to make a record of 3 centuries in the first 3 tests. This Indian player made this record in a Test series against England which took place in Kolkata, Chennai, and Kanpur. A Pakistani player Yaseer Hamid, as well as Lawrence Row from Jamaica, achieved centuries in their two-Test debuts.
In cricket history, 7 cricketers set a record of the two consecutive centuries in their debut Test matches apart from Azharuddin. The names include Rohit Sharma, Doug Walters, Alvin Kalicharran, Bill Ponsford, Jimmy Nisham, Sourav Ganguly, and Greig Blewett. MD Azharuddin from India also scored a century in his last match. However, his career came to an end because of the match-fixing allegation. Had Azharuddin played a few more matches, he would have known as India's finest and best batsman.
This right-handed Indian batsman came in limelight not only for his amazing batting skills but the infamous match-fixing scandal. Born in 1963, Azharuddin had a unique and aggressive batting style. In addition to being an amazing batsman, Azharuddin was quite good in the field. He took 156 catches in his international cricket career.
Early Days
He was only 18 when he started his career in cricket. He played in the 1981-1982 Ranji Trophy for his hometown Hyderabad. His debut in the cricket world wasn't that exciting. He could only score one half-century. Later, he gave outstanding performances in the next two seasons scoring more than 2500 runs.
Debut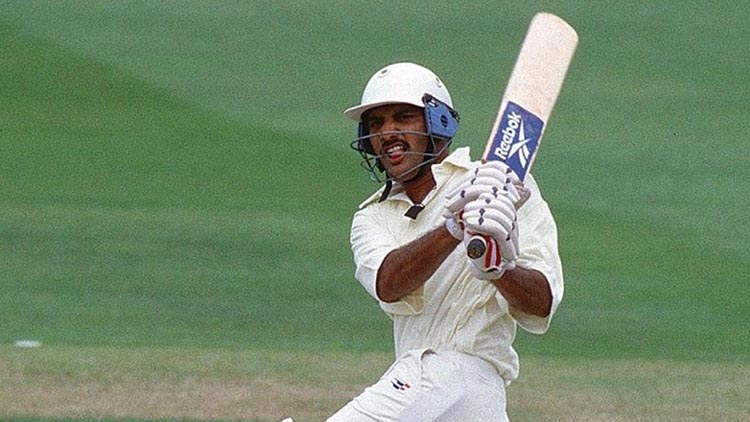 Azharuddin got an opportunity to play in the Test series after his fantastic batting performance in two consecutive seasons. He made his Test debut on 20th January 1984 against England. Azharuddin became one of the confident and finest cricketers by scoring his first century in the international format in his debut.
He surprised the cricket buffs by scoring two more centuries in the next two matches. With that, he became the only Indian cricketer to score three centuries in three consecutive debut matches.
Rise to Glory
Azharuddin kept going with his fascinating batting performances. He gained recognition in the 1980s. He gave his best performance against England with a whopping score of 121 runs against England's fast and talented bowlers. Not only did he survive the bowling attack, but he became one of the finest Indian batsmen.
India might not have won the match, but it definitely got a true champion. His confidence kept growing and his performances only improved with every match. That's one of the reasons why he was selected as the captain of the Indian team.
Captaincy
He became the captain in 1989. Azharuddin was an amazing leader. He made India win 14 Tests and 47 ODI matches. Before MD Azharuddin, the Indian cricket captain was Krishnamachari Srikkanth.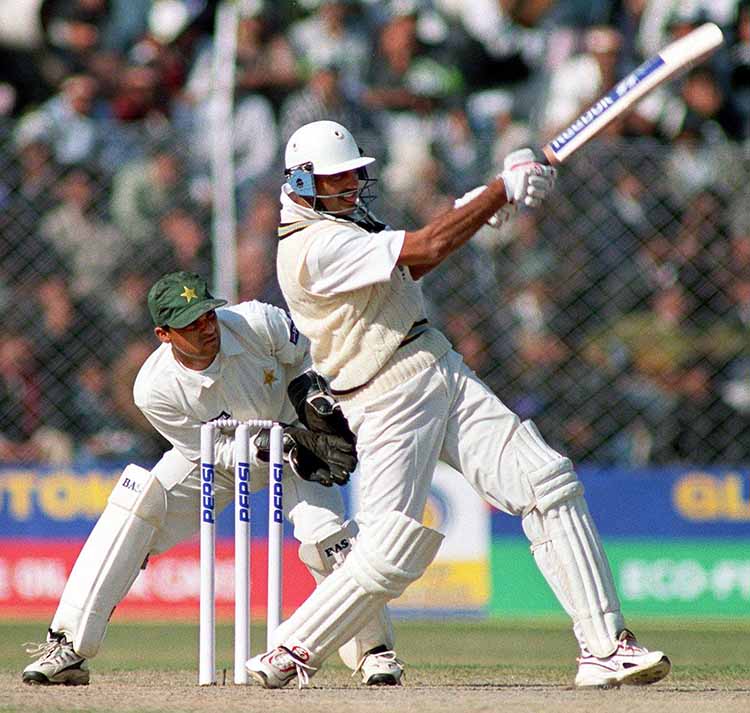 Low Points
His talent and cricket career came to an end in 2000, when he got stuck in the match-fixing scandal. It turned quite bad when Hansie Cronje (the captain of South Africa) claimed that it was Azharuddin who took him to meet the cricket bookies. The BCCI banned Azharuddin after this scandal.
Retirement
Azharuddin didn't get a perfect retirement. His cricket career did not end well after the match-fixing accusations on him. He was only 37 when he got banned by the BCCI for good. However, he wasn't proven guilty in the court and all the restrictions on him got lifted in 2012. 
After his retirement from cricket, Mohammed Azharuddin decided to join politics. He became a member of the Parliament and a supporter of the Indian National Congress in 2009. This cricketer cum politician had a great cricket history.