Rahul Dravid is very well known for his calm and composed nature. He is way too disciplined and carried himself in the same fashion in his overall cricketing career. Interestingly, he always wanted the Indian players should also carry themselves in the same fashion. And, many players have to face the heat of the former player for not behaving well in the public domain. The former Indian middle-order Suresh Raian has revealed an instance he was scolded by one of the calmest personalities in cricket for wearing a T-shirt.

Rahul Dravid is a perfect gentleman of gentlemen's game and he produced several magical knocks with the bat and helped Team India in winning the matches. He is nicknamed "The Wall" for his strong defensive gameplay across all the formats of cricket. The former player muscled more than 23000 international runs across all the formats. The former is reckoned as the generational talent, who still holds several accolades in international cricket.
Suresh Raina Reveals When Rahul Dravid Scolded Him For Wearing A T-Shirt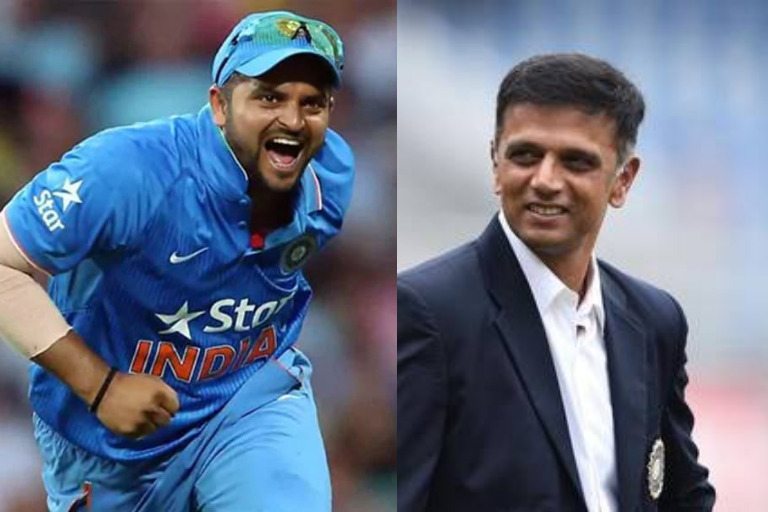 He reaped lots of success in international cricket with the bat and his leadership qualities. However, this was all was made possible on the back of disciplined nature. The former player could never see a player going off track or hitting the headlines for an unwanted controversy. And, Suresh Raina has given a glimpse of how Dravid used to prepare for a match and how he once scolded him for wearing a T-Shirt.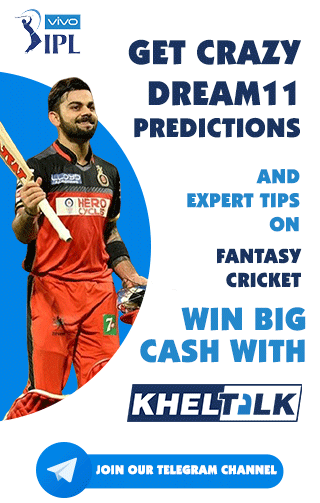 Suresh Raina recently released a book titled 'Believe: What Life and Cricket Taught Me'. In the book, Raina did some surprising revelations with regard to Rahul Dravid. Raina said that he was a bit scared of the former Indian skipper. During games, he always wanted him to relax in order to give a good performance on the ground.
"At times, I wondered if I should just ask him to relax a little and smile. But I knew that this was his way of preparing for a game. He was in that zone where nobody could bother him," stated Raina.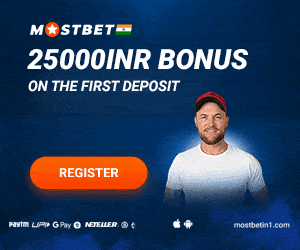 Raina also revealed when he was scolded by former Indian skipper Rahul Dravid. He said that back then he liked a T-Shirt with FCUK written on it. But, Dravid didn't like the fact and scolded Suresh Raina for wearing that type of T-Shirt. Dravid also asserted that this is not the way a player should behave when playing for Team India and this gives the wrong message to the upcoming cricketers.

Suresh Raina said that he got so scared that he went back to the dressing room and changed his T-shirt.
"Do you know what you are wearing and walking around in? You are an Indian cricketer. You cannot be out in public with that written on your T-shirt." Raina admitted that he was so taken aback and scared that he immediately went to the restroom, changed into something else, and threw that T-shirt in the bin.