| | |
| --- | --- |
| Net Worth | $6-8 million |
| Age | 37 years |
| Born | 29 December 1983 |
| Country of Origin | Zimbabwe |
| Source of Wealth | Professional Boxing |
| Last Updated | 2021 |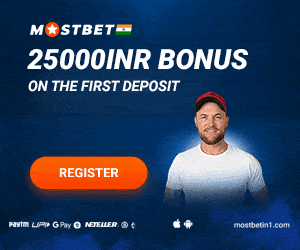 Derek Chisora is a British professional boxer who has held multiple championships. He was born on 29 December 1983, in Harare, Zimbabwe. Chisora has competed only in the heavyweight division in professional boxing.

The British boxer has also participated in amateur Boxing before going professional. While an amateur fighter, he has represented England in the English National Championship (2006), winning a gold medal. He participated in the Super-Heavyweight category at that time.
In this article, we will have a look at Derek Chisora's Salary, Net Worth, Personal Information, Family, Career details, Controversies, FAQs, etc

Derek Chisora Net Worth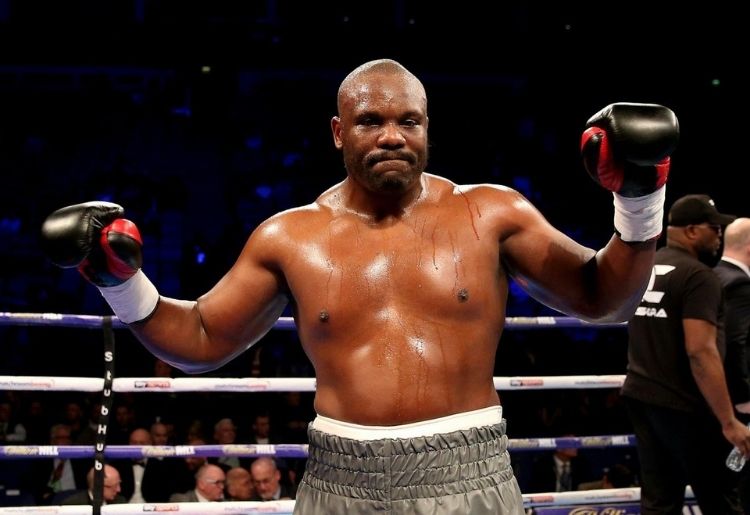 Net Worth: Derek Chisora's net worth is reported to be between $6-8 million. He has earned his net worth through endorsements and professional boxing.
Also Check: Floyd Mayweather Net Worth 2021
Derek Chisora Salary: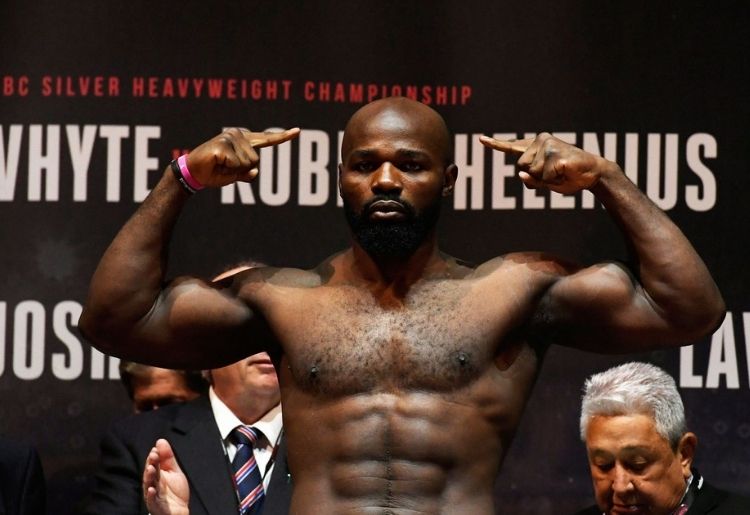 the boxer earns around $700,000- $800,000 as guaranteed money from his fights.
Derek Chisora reportedly earned $4.4 million for the Oleksandr Usyk fight. He also earned $2 million for the David Price fight.
Also Check: Israel Adesanya Net Worth 2021
Derek Chisora Endorsements: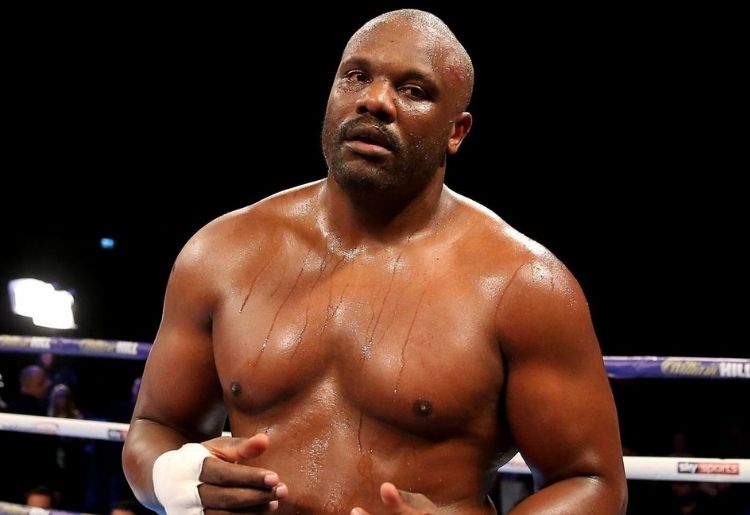 It is not known which companies the boxer Endorses.
Derek Chisora Assets:
Derek Chisora reportedly has a farm in North London. And that's where he unwinds after his fights.
The Boxer also has a house in London but its locality is not known.
Also Check: Rodney Mullen Net Worth 2021
Derek Chisora's Personal Information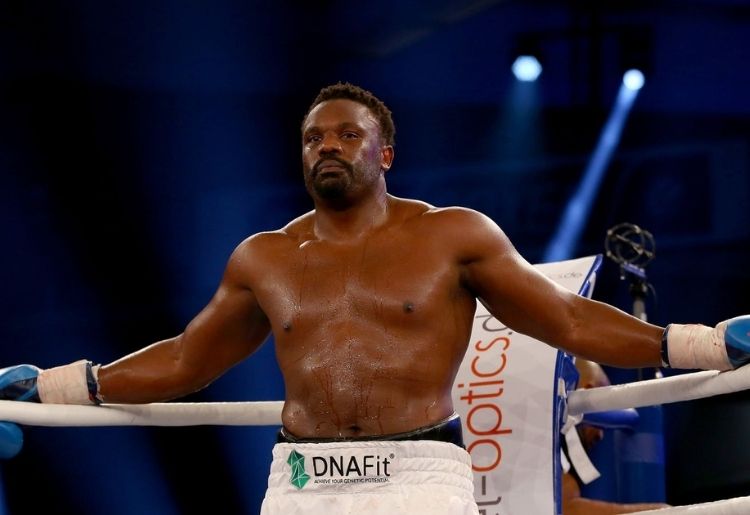 The following is Professional boxer, Derek Chisora info:
| | |
| --- | --- |
| Name | Derek Chisora |
| Date of Birth | 29 December 1983 |
| Age | 37 years |
| Place of Birth | Mbare, Harare, Zimbabwe |
| Parents Name | Viola and Paul Chisora |
| Reach | 74 in (188 cm) |
| Nickname | Del Boy War |
| School | Churchill School, UK |
| Professional debut on | 17th February 2007 vs István Kecskés |
| Citizenship | British |
| Height | 6 ft 2 in (188 cm) |
| Weight | 114 kgs |
| Marital Status | Single |
| Children | Not known |
| Competed in | Heavyweight division |
| Hair Colour | Black |
| Eye Colour | Black |
| Religion | Christian |
| Known for | Professional Boxer |
Derek Chisora's career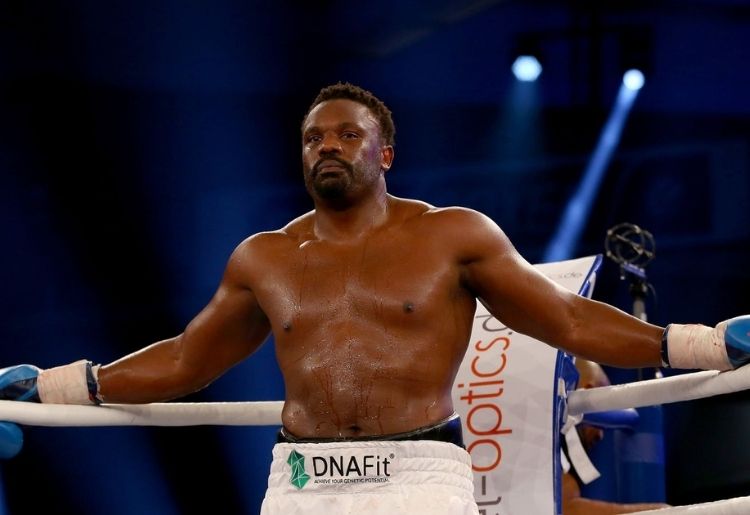 Amateur Boxing: Derek Chisora started his boxing career on an amateur level. He began at age 19 in London. As an amateur boxer, he won the ABA Super heavyweight Champion, a Gold Medal in Four Nations Champions, and a Gold Medal in English National Championships.
Professional Boxing: The British boxer made his professional debut on 17th February 2007 against István Kecskés. He would win the contest in the second round via TKO. By the end of 2008, Chisora already had an impressive 8-0 winning streak in Professional Boxing.
On 15th May 2010, Derek Chisora would win the British Heavyweight Championship against Danny Williams. This would take his Professional record to 13-0. He would win the Commonwealth heavyweight Championship in his very next fight against Sam Sexton.
On 23rd July 2011, Chisora suffered his first loss in professional boxing. He also lost both his belts after he lost to Tyson Fury by a unanimous decision. He had 3 consecutive losses to Robert Helenius, Vitali Klitschko, and David Haye in 2011 and 2012. This was the low point of his professional career.
In 2013, Derek Chisora would rediscover his form and win the Vacant WBO International heavyweight Championship and the European heavyweight Championship in back-to-back victories against Malik Scott and Edmund Gerber. He would lose both the titles in a loss to Tyson Fury in a rematch.
On 30 September 2017, Chisora beat Robert Filipovic in Liverpool and increased his career to 27-7. In October 2019 the British boxer beat David Price for the Vacant WBO Inter-Continental heavyweight Championship. But he lost the title. in the next match to Oleksandr Usyk.
Derek Chisora's next match is scheduled for 18th December 2021. The British boxer is set to go head to head with Joseph Parker in the AO Arena, Manchester, England.
Before the fight against Parker, Derek Chisora's Professional boxing record stands at 32-11 in 43 matches.
Derek Chisora's Professional career records (as of Dec 21′)
Total Fights= 43
Total Wins= 32
Total Wins by K.O.= 23
Total Wins by decision= 9
Total Losses= 11
Derek Chisora's Accomplishments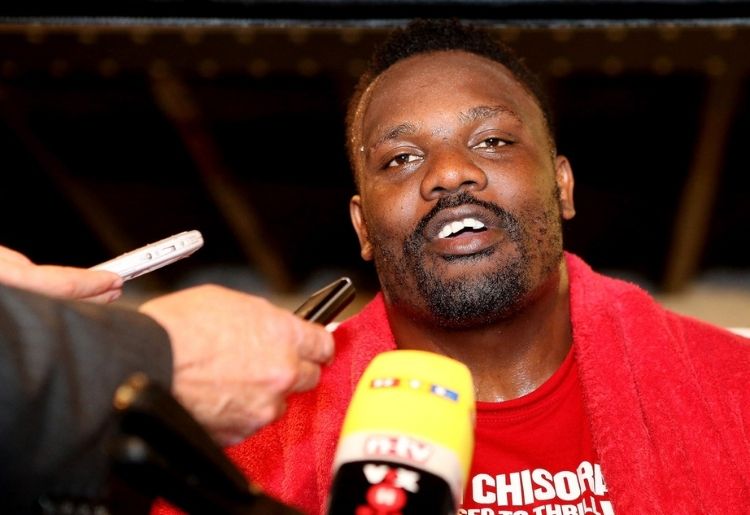 In Professional Boxing: (all in Heavyweight Division)
British heavyweight Champion
Commonwealth heavyweight Champion
Vacant WBO International heavyweight Champion
European heavyweight Champion
Vacant WBA International heavyweight Champion
Vacant WBO Inter-Continental heavyweight Champion
In Amateur Boxing: (all in Super-Heavyweight Division)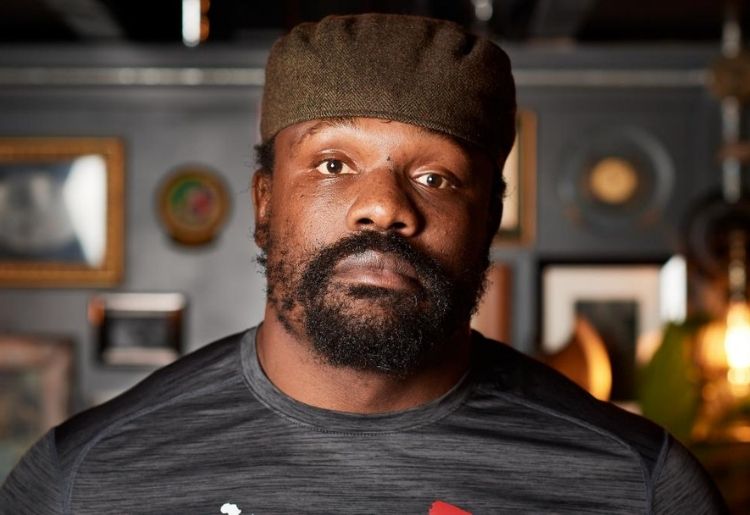 ABA Super heavyweight Champion
Gold Medal – Four Nations Champions
Gold Medal – 2006 English National Championships
Derek Chisora's Girlfriends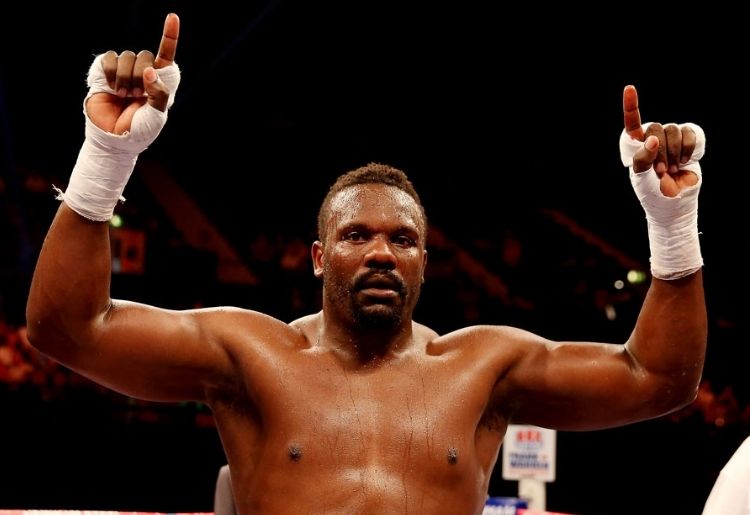 Yalda Kontratchy: Darek Chisora reportedly started dating Yalda Kontratchy around 2009. She is an interior designer by profession. The couple broke up in 2010 after it was reported that the boxer assaulted her.
It is not known who Derek Chisora has dated since then. According to many sources, the boxer is currently single.
Also Check: Patrick Mahomes Net Worth 2021
Derek Chisora Controversies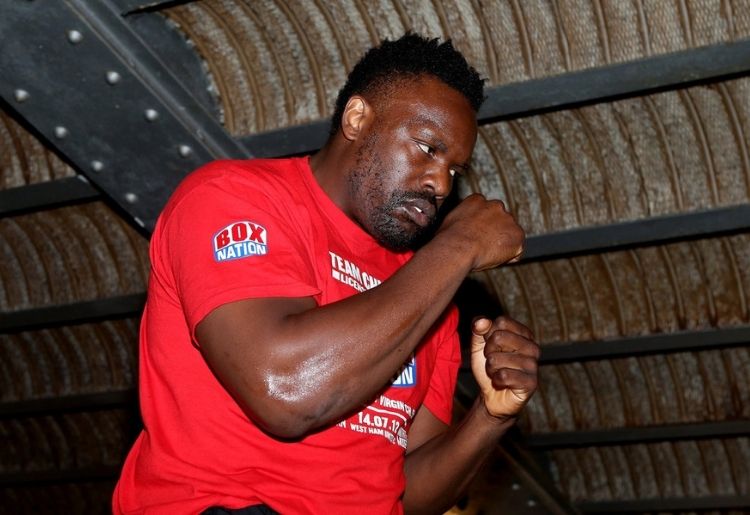 Assaulting Yalda Kontratchy: In 2010, Chisora was accused of assaulting his then-girlfriend Kontratchy. He reportedly hit her after he found a message from another guy on her phone.
After being found guilty, Chisora was given a 12-week suspended sentence for two years. He was also ordered to pay £1,500 in compensation and ordered to complete 150 hours of community work.
Driving without a License: In 2015, Derek was caught driving without a license near London. After initially being banned from driving for 6-months, he took the matter to court after which he avoided a driving ban.
Derek Chisora claimed that he thought he was insured after payment had left his account.
Derek Chisora Social Media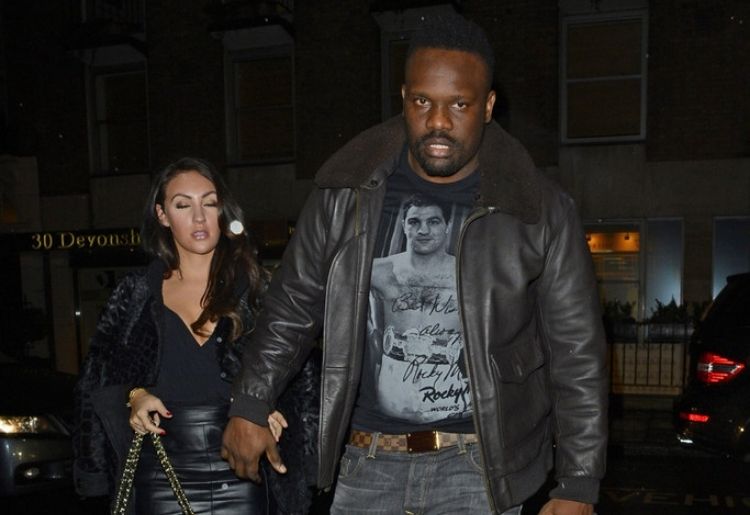 The boxer is active on Social media as well. The following are his social media handles:
Twitter– @DerekWarChisora (290k followers)
Instagram– @derekwarchisora (244k followers)
Derek Chisora FAQs
Q-

What is the name of Derek Chisora's wife?
He has not married anyone in the past and is reportedly single right now.
Q-

When is Derek Chisora's next fight?
Against Joseph Parker on 18th December 2021.
Q-

Against whom did Derek Chisora make his boxing debut?
Derek debuted on 17th February 2007. He won his first match against István Kecskés
Q-

Where does Derek Chisora currently live?
The fighter lives in London, England.
Q-

What is Derek Chisora's Boxing record?
As of 12th December 21′, his record is 32-11.
Q-

In which weight categories has Derek Chisora fought?
Heavyweight division (Professional), Super Heavyweight division (A
Q-

Has Derek Chisora competed in the Olympics?
No, he has not competed in the Olympics