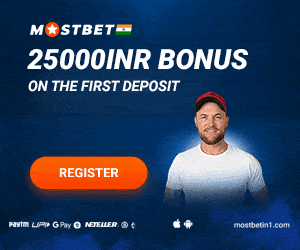 Hasin Jahan is a well-known personality in India and is the wife of Indian cricketer Mohammed Shami. She made headlines in 2018 when he exposed Mohammed Shami's alleged extra-marital affair publicly which stunned everyone. Jahan also put some serious allegations on Shami's family of sexual harassment and mental torture.

Hasin Jahan comes from an orthodox Muslim family and from childhood, she was attracted to the glamor world wanted to become an actress but her family arranged her marriage with Sheikh Saifuddin in 2010. Reportedly her marriage broke down because she wanted to study for higher education but her family denied which created distance in her first marriage.
After her divorce, she pursued her career in Modeling and took part in many fashion shows. In 2012, she met Mohammed Shami during Shami's stint with Kolkata Knight Riders and became friends and by 2014, they started dating and the same year they both got married. Everything was going well in their life and were even blessed with a girl in 2015.

But things started turning sour in their relationship and things got so toxic that Hasin Jahan had to publicly put alleged screenshots of Shami and his girlfriend's personal chats. She even claimed that Shami has even fixed matches for India because of a girl from Pakistan who used to work for a British businessman named 'Mohammed Bhai'. In this article, we will look at Hasin Jahan's net worth and her personal life.
Hasin Jahan's Net Worth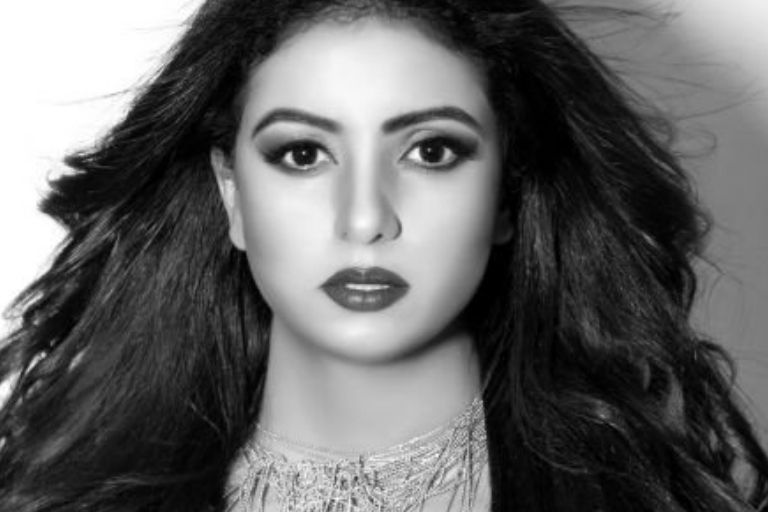 Hasin Jahan is not legally divorced from her husband Mohammed Shami but her main source of income is through her modeling and acting assignments. She has worked in one movie after that controversy. Jahan's personal net worth is around $20,000 which is 14 Lakhs in Indian rupees but if we include her husband's net worth then it jumps to around 40 Crores as they are still husband and wife in the eyes of law.
Hasin Jahan's Source of Income
Modeling and Acting
Hasin Jahan is a model by profession and her career was the reason behind her divorce in her first marriage. She always has been passionate about modeling from a young age and Modelling is now her main source to earn a livelihood. She has been part of many fashion shows especially after her separation from Shami.
Hasin Jahan also was part of a Bengali movie named "Sorry" which didn't perform well at the box office. Reportedly she was offered a Bollywood movie in 2018 but she declined as it could have given her a bad image in front of the public. Jahan still has a passion for acting and Instagram regularly posts motivational quotes about her aspirations.
Hasin Jahan's Social Media Appearance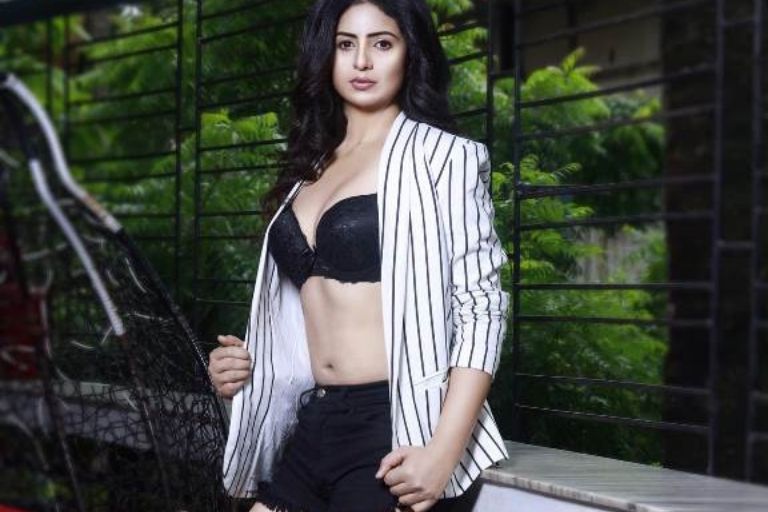 Hasin Jahan is really active on social media and posts almost every day. She is a model and a dancer so she usually posts reels and photos from her work. She also posts motivational posts as she wants to be a torchbearer in the life of women who are going through the same stress which she had gone through in her marriage. Jahan is a fan of Bollywood music and regularly posts videos of singing songs.

Hasin Jahan's Age and other information
| | |
| --- | --- |
| Age | 41 |
| Sign of the Zodiac | Aquarius |
| Height | 5'7'' |
| Weight | 55 Kg |
| Eye Color | Dark Brown |
Personal life and Family life of Hasin Jahan
1. Family and Personal info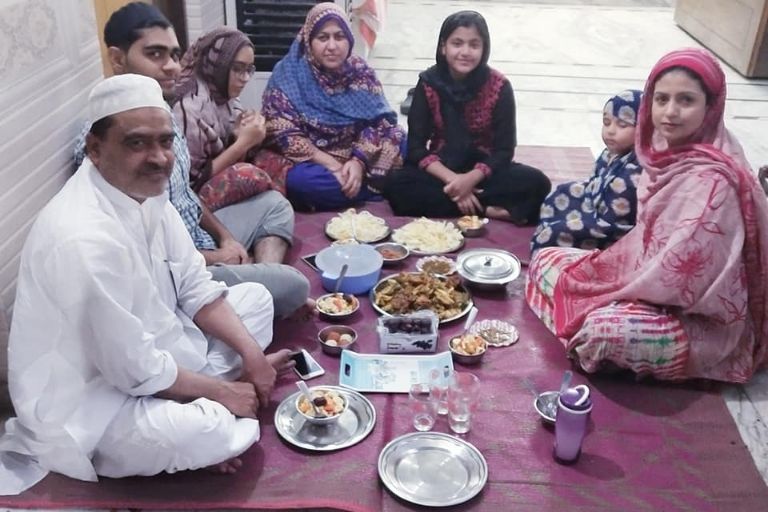 Hasin Jahan comes from Kolkata and was born in an orthodox Muslim family. Her father is a renowned transport businessman. She always wanted to pursue a career in the modeling and acting world but her family reportedly didn't allow her to marry Sheikh Saifuddin. But that marriage couldn't work out for her and ended quickly.
| | |
| --- | --- |
| Full name | Hasin Jahan |
| Date of Birth | 2nd February 1980 |
| Birth Place | Siuri, Birbhum, West Bengal |
| Father | Mohammad Hassan |
| Ex-Husband | Sheikh Saifuddin |
| Current Husband | Mohammed Shami |
| School | Katwa Bharati Bhaban |
| College | University of Calcutta |
| Educational Qualification | Graduate |
| Profession | Model, Social Media Influencer, Home-Maker |
2. Favourite Things: Hobbies, Friends, etc
| | |
| --- | --- |
| Favorite Actor | Amitabh Bachchan |
| Favorite Actress | Not Known |
| Favorite Singer | Lata Mangeshkar |
| Favorite Social media platform | Instagram |
| Favorite food | Not Known |
| Favorite Color | Black |
| Hobbies | Singing, Dancing |
| Favorite Song | Tujhse Naraz nahi Zindagi |
| Profession | Acting, Modelling |
| Favorite Holiday Destination | London |
Hasin Jahan's Affair and Marriage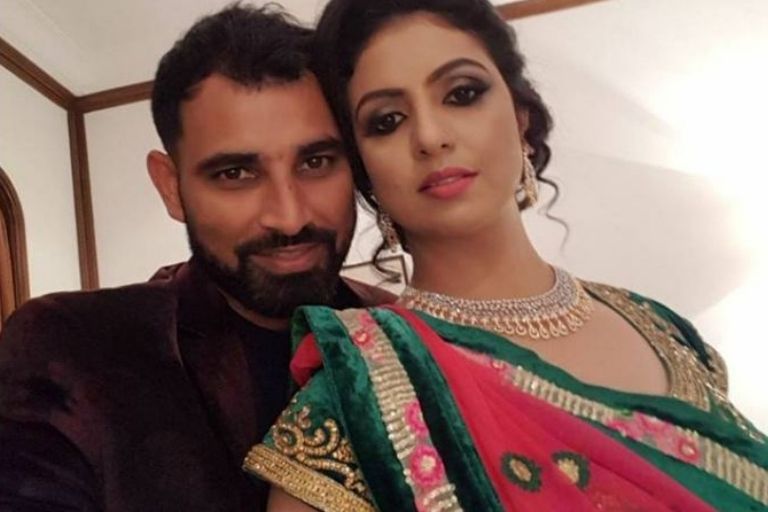 Hasin Jahan married twice and her first marriage failed because of her aspirations for higher studies which were denied by her husband. She married Sheikh Saifuddin in 2010 which was an arranged marriage. She had two daughters from this marriage but their marriage ended quickly and she finally took steps towards pursuing her career in the showbiz business.
Hasin Jahan then met Mohammed Shami in 2012 when Shami was in Kolkata Knight Riders and they reportedly met in one of the hotels where KKR was staying. They started dating and finally got married in 2014 and got blessed with a girl which they named Naira Shami. Their marriage took a drastic turn when Hasin Jahan publicly alleged Shami of having an extra-marital affair with a Pakistani girl. Legally they still are husband and wife and not divorced.
Controversies of Hasin Jahan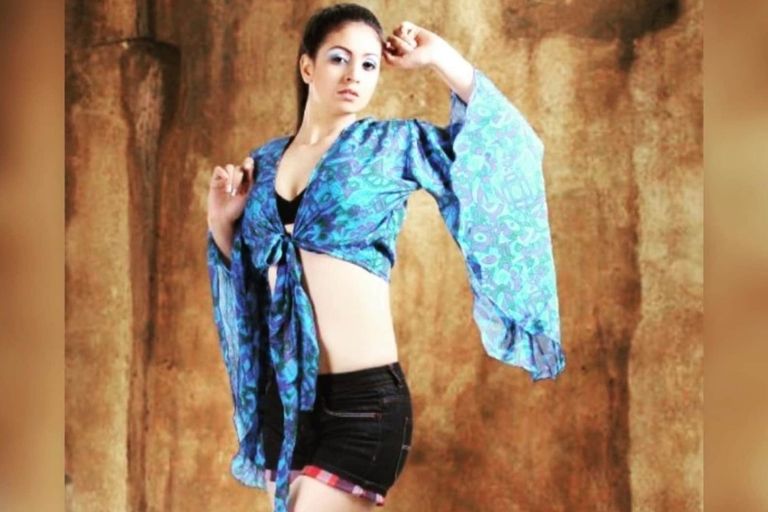 In 2016, Mohammed Shami posted a picture of Hasin Jahan from an wedding which people of Islam community criticized and claimed as un ethical and revealing which is against their religion.
Hasin Jahan alleged Shami of having an extra-marital affair with a girl from Pakistan who Shami used to meet in Dubai.
She also claimed that Mohammed Shami had fixed matches for India on instructions of her alleged girlfriend who was working for an British businessman named "Mohammed Bhai"
Hasin Jahan claimed Mohammed Shami of faking his age in cricket and presented his old identity proof cards and 10 class marksheets.
She accused Shami's family of sexually assaulting and physical abuse.
Hasin also claimed that Shami's family were planning to kill her.
Unknown Facts about Hasin Jahan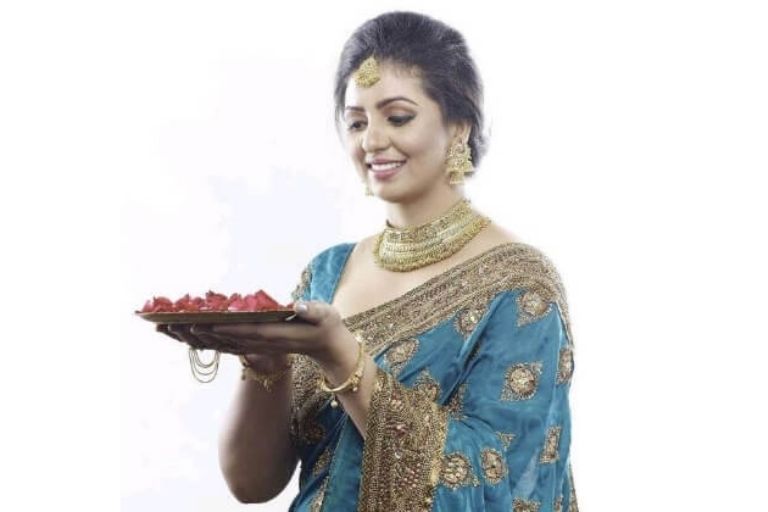 He joined the Congress party in 2020.
Hasin Jahan's father is a renowned transport businessman of Kolkata.
She was part of a movie named "Sorry" in 2018.
She wanted to become an Actress
She loved dancing.
She publicly showed screen shots of Shami chats with his girlfriend.
Hasin Jahan has been married twice.
FAQs about Hasin Jahan
Q. Is Hasin Jahan still the wife of Mohammed Shami?
Yes, legally they are not divorced yet.
Q. Is Hasin Jahan bengali?
Yes
Q. Does Mohammed Shami's daughter live with her?
Yes
Q. Has Hasin Jahan been part of any Bollywood movie?
No
Q. What is Hasin Jahan's age?
As of now, she is 41 years old.
Q. Is Hasin Jahan mentally sick?
No.
Read More:-