| | |
| --- | --- |
| Net Worth | $500-550 million |
| Born | 8 August 1981 |
| Age | 40 years |
| Country of Origin | Switzerland |
| Source of Wealth | Professional Tennis Player, Endorsements |
| Last Updated | 2021 |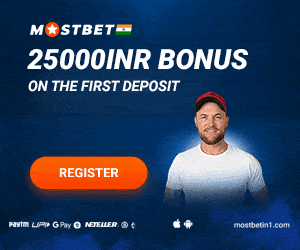 Born on 8 August 1981, Roger Federer is one of the best professional tennis players ever to grace the game. Federer is currently ranked world No. 16 by the Association of Tennis Professionals (ATP). One of Federer's biggest achievements was that he was ranked No. 1 in the ATP rankings for a total of 310 weeks.

Roger Federer is one of the best 'all-courts' players to ever grace the game. His dominance in the game is also highlighted by the fact that he has won 100+ ATP singles titles in his career.
In this article, we will have a look at Roger Federer's Net Worth, Personal Information, Endorsements, Career details, Controversies, FAQs, etc

Roger Federer's Net Worth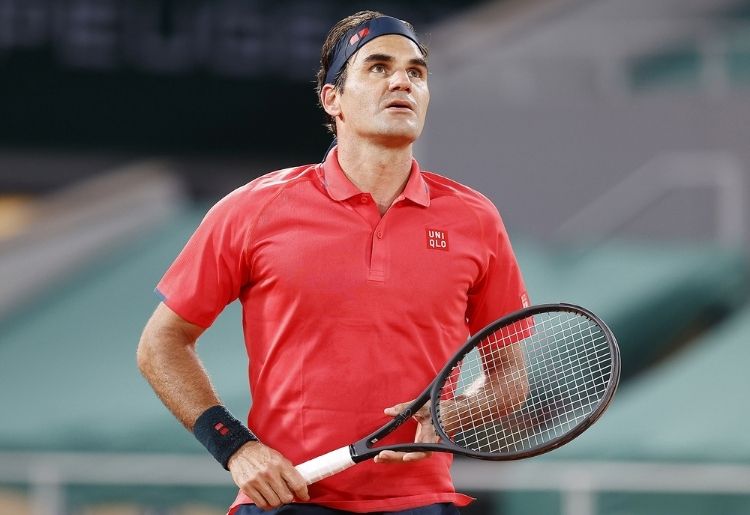 Net Worth: Roger Federer's net worth is estimated to be around $500-550 million (USD). He has amassed this sum playing tennis for the last two decades. Apart from this, he also has quite a few endorsements which add to his net worth.
Salary: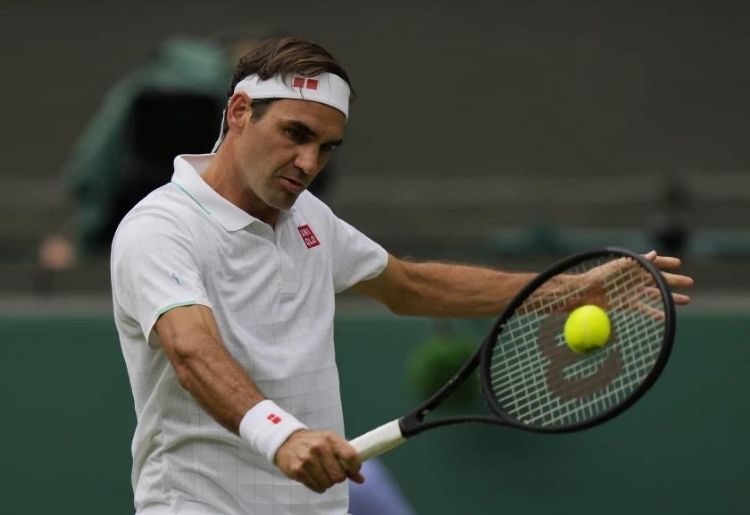 Roger Federer is said to have amassed almost $130 million in prize money by playing in Tennis tournaments all around the world.
Endorsements:
It is estimated that Roger Federer earns the highest among all the Tennis players through endorsements. Some of his endorsements include:
Rolex
Mercedes-Benz
Credit Suisse
On Running
Jura Elektroapparate
Moët & Chandon
Barilla
Lindt
Wilson
Uniqlo
Netjets
Sunrise
Rimowa
Nike (previously)
Gillette (previously)
Emmi (previously)
Assets: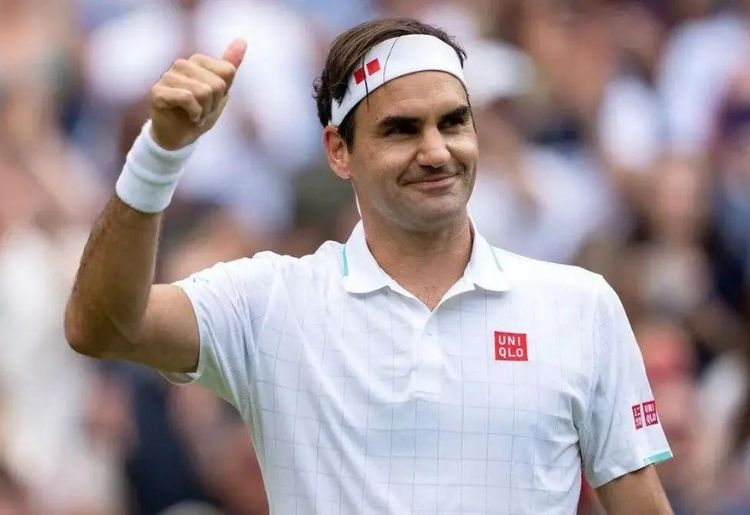 As per reports, the Tennis star currently lives in Valbella, Switzerland. Roger Federer has a mansion in Valbella that is reportedly valued at $8.5 million. The residence was built over a 1.5-acre plot of land and it overlooks Lake Zurich.
The three-story residence includes multiple swimming pools, a gym, a spa, and an underground car park.
Cars: Due to his current contract with Mercedes, Federer can be seen around in Mercedes-Benz cars. He usually gets the latest model after a release.
Roger Federer's Playing Style: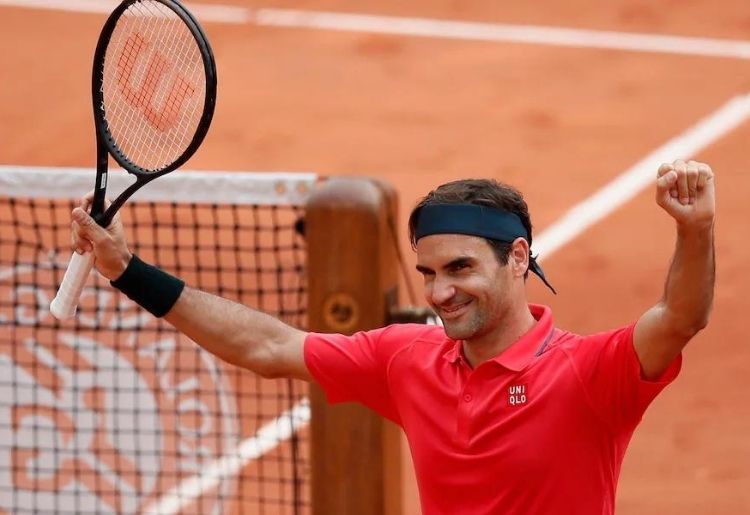 Roger Federer is one of the best all-court players of all time. The Switzerland-born superstar has managed to win all the major grand slam events.
His gameplay revolves around his speed and fluidity. He is also quite calm and his calmness is reflected in his game. One of his best weapons is his drop shot which adds more variety to his game. Over the years he has been able to disguise the drop shot well and it has reaped its rewards. Apart from this, Federer is also a master of volleys and serves. His serves are both quick and accurate. This is what makes him one of the best players to ever grace the beautiful game of Tennis.
Roger Federer's Career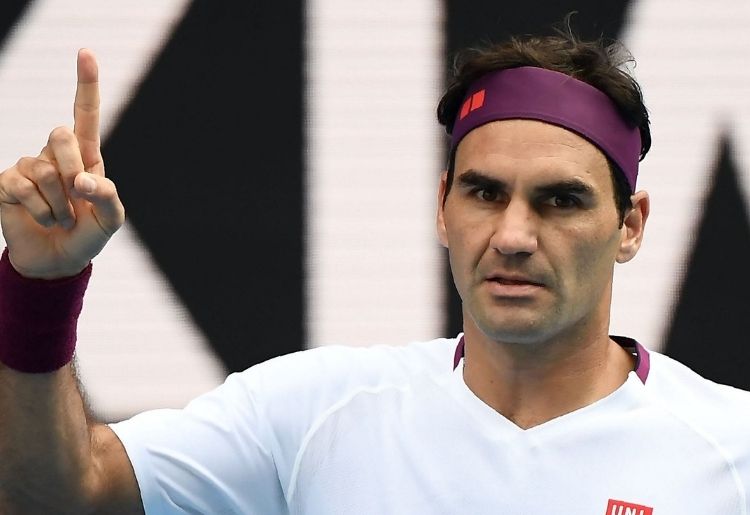 Early Career: Federer started his Junior career in 1996. He started with Junior grade matches and went on to break into grand slams. He has won both the singles and double titles at Wimbledon as a junior in 1998. He also reached the Finals of the junior US Open in 1998.
Professional Debut: Roger Federer made his professional ATP debut in the 1998 Swiss Open. He won the 2001 Hopman Cup representing Switzerland which was also his first trophy in his professional career. Federer's first singles win was at the 2001 Milan Indoor.
First Grand Slam title: Roger Federer's first Grand Slam victory came in 2003 when he won the Wimbledon title for the first time. He beat Mark Philippoussis in the final to achieve the feat. The Switz would also win his first tour final in 2003.
World Number 1: Roger Federer became the number 1 ranked player after winning the 2004 Australian Open Title.
His 2004 was one of the best years of his career in which he won the Australian Open, Wimbledon, US Open, and the Tour Finals.
Dominance (2004-2010): Between the said year, the Switzerland-based player would dominate the Tennis circuit. He would win 4 Australian Open titles, 1 French Open, 6 Wimbledon titles, 5 US Open titles, An Olympic Doubles gold medal, and 5 Tour Finals among many other trophies. This would establish his name as one of the greatest players to grace the game.
A Slow Period (2011-2016): After all the success in the last decade, Federer's body began to slow down. Injuries in 2011, 2013, and 2016 would take their toll on his performance. He was able to win the Wimbledon title in 2012 which was the only addition to his Grand Slam collection. He did win a Silver in the 2012 Olympics and got another Tour Finals victory. He also won the Davis Cup in this period.
The Rise of Rafael Nadal and Novak Djokovic also hurt his chances as he fell down the rankings.
Resurgence (2017-2018): Federer made a triumphant return by winning the Australian Open and another Wimbledon title in 2017. He would add another Australian Open to his collection the following year.
In February 2018, Roger Federer returned to number 1 in the ATP rankings. This was the last time that he would return to the pole position in his career.
2019: He won his 100th Title in 2019.
Injury bouts (2020 & 2021): Covid and Injuries have marred the two years of Roger Federer's career. He is still recovering from knee surgery as of December 2021. We can expect the Tennis legend to return to the court sometime in 2022.
Overall Success: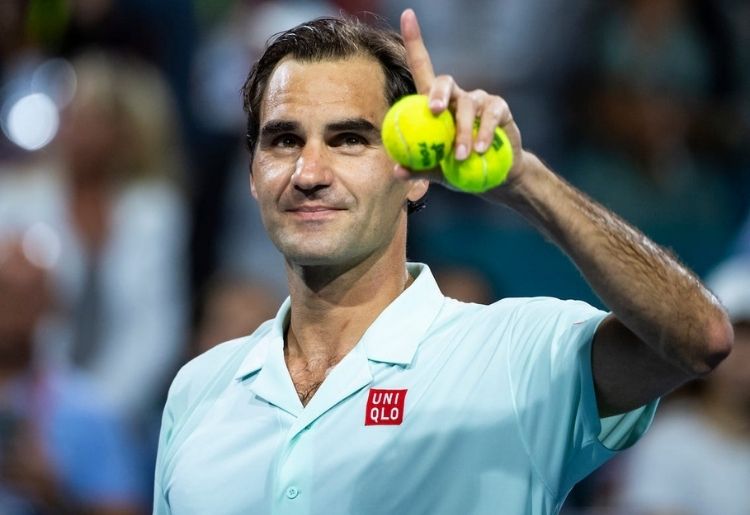 Roger Federer Career Stats: (As of 8th December 2021)
Singles:
Career Record: 1251-275 (W-L)
Career Titles: 103
Highest Ranking: Rank 1
Doubles:
Career Record: 131-92 (W-L)
Career Titles: 8
Highest Ranking: Rank 24
Roger Federer's Records
Singles Championships:
Australian Open x6 (2004, 2006, 2007, 2010, 2017, 2018)
French Open x1 (2009)
Wimbledon x8 (2003, 2004, 2005, 2006, 2007, 2009, 2012, 2017)
US Open x5 (2004, 2005, 2006, 2007, 2008)
Olympic Games Silver (2012)
Tour Finals x6 (2003, 2004, 2006, 2007, 2010, 2011), etc.
Doubles Championships:
Olympic Games Gold medal (2008)
Davis Cup x1 (2014)
Hopman Cup x3 (2001, 2018, 2019)
Player of the year awards:
ITF World Champion x5 (2004, 2005, 2006, 2007, 2009)
ATP Player of the Year x5 (2005, 2005, 2006, 2007, 2009)
Roger Federer's Personal Info
The following is some information about the Modern-day great, Roger Federer.
| | |
| --- | --- |
| Name | Roger Federer |
| Date of Birth | 8 August 1981 |
| Age | 40 years |
| Place of Birth | Basel, Switzerland |
| Parents Name | Lynette and Robert Federer |
| Playing hand | Right-handed |
| Turned Pro in | 1998 |
| College | Did Not Attend |
| Professional debut in | 1998 Swiss Open |
| Citizenship | Switzerland |
| Height | 1.85 m (6 ft 1 in) |
| Weight | 85kg |
| Spouse | Mirka Federer |
| Children | Myla, Charlene, Leo, and Lenny Federer |
| Siblings | Diana Federer |
| Hair Colour | Brown |
| Eye Colour | Brown |
| Religion | Christian |
| Known for | Professional Tennis Player |
Roger Federer's Wife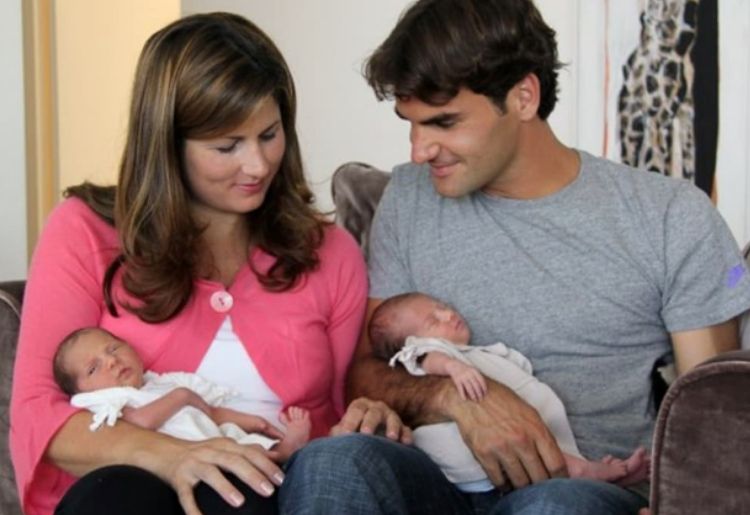 Miroslava "Mirka" Federer Mirka was a fellow professional Tennis player like her husband. She is currently 43 years old and represented Switzerland in her playing career.
The pair reportedly met while training and even played together in the 2002 Hopman cup. Mirka's highest point in her career was in 2001 when she ranked number 76 in the World. She retired in 2002 and has since traveled with Federer. She is also his public relations manager. It is not known when the pair started dating but they eventually got married in 2009.
Together they have 4 children who are two sets of twins. They are Myla, Charlene, Leo, and Lenny Federer. The couple is seen together at most public events and is going stronger than ever.
Roger Federer Controversies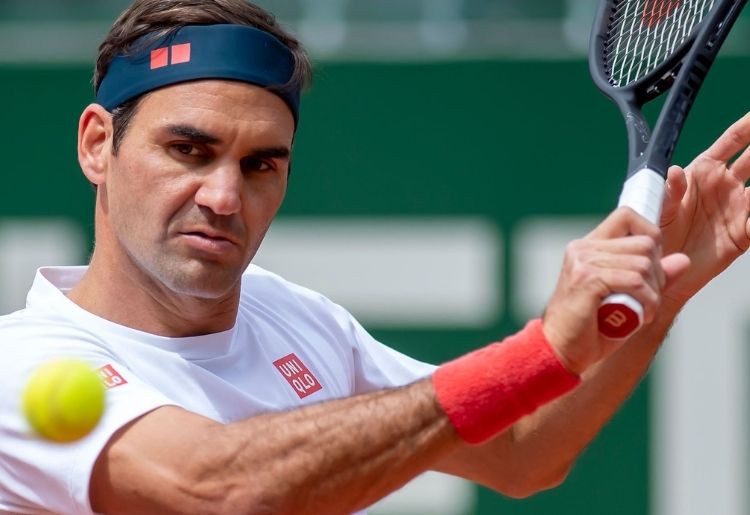 Fined for swearing at the Umpire: In the finals of the 2009 U.S. Open, Federer swore on the Umpire after he felt that the umpire was taking too long to correct a wrong decision. Federer was fined $1500 and he even lost the final to Del Porto.
Yelling at the French Open crowd to Shut Up: Federer lost the first two sets against Juan Martin Del Petro in the 2012 French Open. After the second set, he turned around to the French crowd and yelled Shut Up!. This caught everyone by surprise. Eventually, Federer won the last 3 sets and won the game 3-2.
Roger Federer's FAQ's
Q-

Which Football team does Roger Federer Support?
He supports Switz football club, FC Basel
Q-

How many Singles titles does Federer have?
He has 103 Singles titles
Q-

Does Federer have any Children?
Yes, he has 4 children. Myla, Charlene, Leo, and Lenny Federer
Q-

Who is Roger Federer's greatest rival?
Arguably, Nadal is his greatest rival. The Spaniard dominated the Tennis Circuit with him in the late 2000s and the early 2010s.
Q-

Has Roger Federer retired?
No, he is still playing Tennis at the highest level.
Q-

Does Federer really have two sets of twins?
Yes! Myla and Charlene are twins. So too are Le and Lenny.
Q-

Is Roger Federer's wife older than him?
Yes Mirka is almost 3 years older than her husband