| | |
| --- | --- |
| Name | Michael Grzesiek 'Shroud' |
| Age | 27 Years |
| Net Worth | $40 Million |
| Source of Incomes | Streaming and Endorsements |
| Last Updated | November 2021 |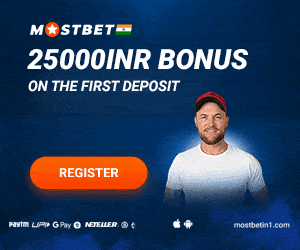 Esports or game streaming is one of the fastest-growing industries around the world and some streamers have already achieved legendary status in this field and one of those names is Shroud. Michael Grzesiek or known as "Shroud" is a Twitch streamer and former Counter-Strike Global Offensive professional player who has over 9.5 million followers at Twitch.

Shroud was born on 2 June 1994 in Canada. He was a Technology geek from childhood and was always fond of learning new things. He began his career in 2013 with the Slow Motion team. Shroud enjoyed great success as a professional CS: GO player and won many accolades but in 2018, he surprised everyone through his shock retirement.
He shifted to Streaming at Twitch and gained 100,000 subscribers in a short span of time. Shroud was touted for big success in the Streaming world because of his successful professional gaming tenure and he didn't disappoint anyone and now is one World's biggest online game streamers. He streams games of every genre like GTA V, Volvorent, Uncharted and most commonly fans love his Pubg and Fortnite Streaming.

Shroud Net Worth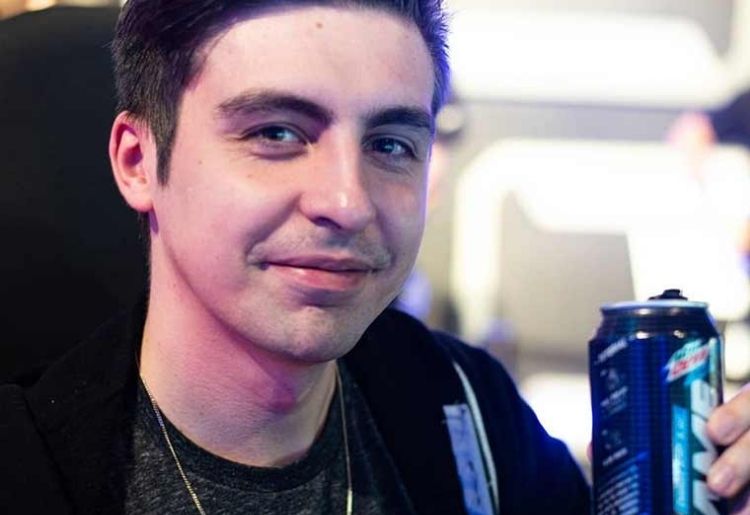 Shroud is one of the richest streamers in the world and according to one leaked Twitch contract, he earns an estimated $2.5 Million annually through Twitch only. His net worth is estimated to be around $40 Million and the major of it is through his big contracts with Logitech and Twitch.

Also Check: Max Verstappen Net Worth 2021
Shroud Brand Endorsements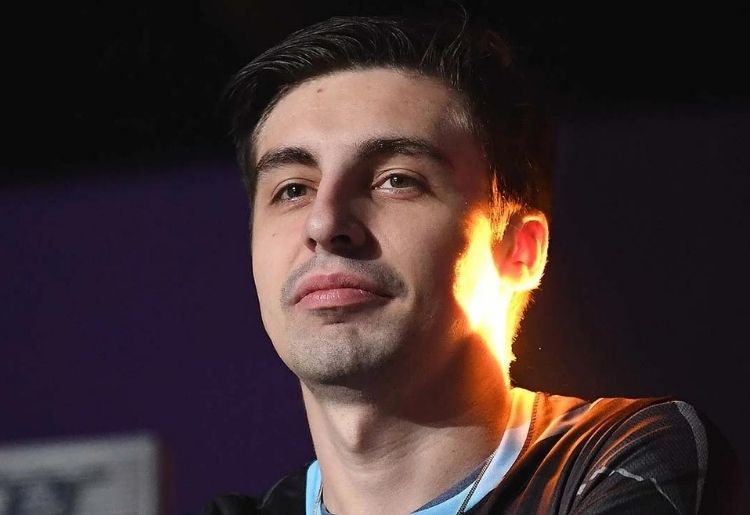 Shroud has been making good money through endorsements. He is sponsored by almost every Computer hardware brand and recently he also signed a bumper contract with Logitech. Shroud is currently Streaming at Twitch but in 2019, he moved to Mixer, which is a Microsoft brand. He was then reportedly paid $10 Million by Microsoft to stream at "Mixer" and dump Twitch and Facebook Gaming. Some of his current brand endorsements are:
Logitech
Intel
Gaming Armour
BenQ
AMD
Corsair
Twitch
Relan
Shroud's House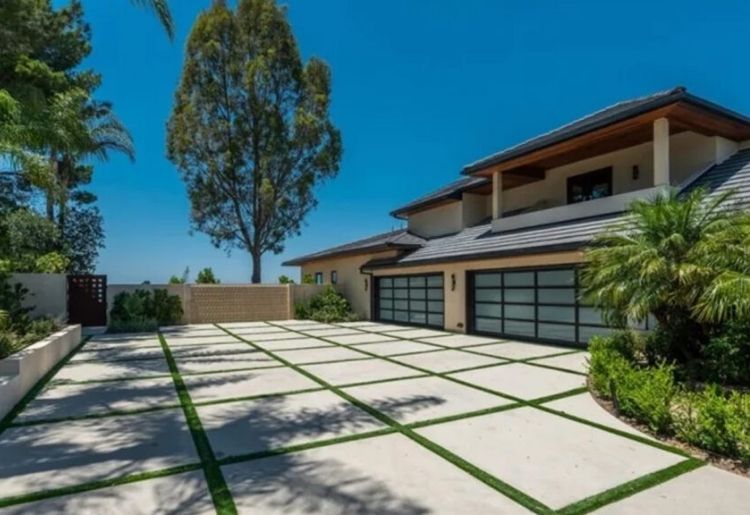 Shroud lives in California in a multi-story mansion which he bought recently in September 2021 for a whopping $9.4 Million. He has shown glimpses of his villa on social media which has a terrace swimming pool, Pool, Small Theater, Gaming room, Barbeque area, and almost everything. Before shifting to Hidden Hills, California, he used to live in Irvine which is also in California.
Shroud's Esports Career Stats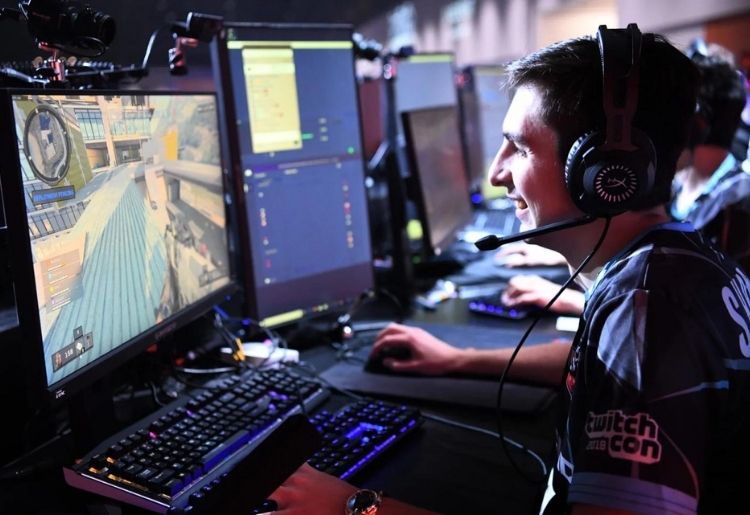 Shroud stepped into the professional player of CS: GO in 2013 through the Slow Motion team. He was part of many teams throughout his career and in 2014 only, he changed his team 4 times. Shroud enjoyed major success with the Cloud9 team where he won ESL Pro League Season in 2016 and was in second place of ESL One Cologne in 2017. After the 2017 season, Shroud shocked the world and announced his official retirement from Professional CS: GO in 2018 to try his hands in the streaming world.

| | | | |
| --- | --- | --- | --- |
| Year | Tournament | Rank | Prize Money ($) |
| 2015 | ESL Pro League- North America | 1st | 18,000 |
| 2015 | ESL Pro League Finals | 2nd | 60,000 |
| 2015 | iBUYPOWER Cup | 1st | 50,000 |
| 2016 | Esports Championship Series | 5th | 65,000 |
| 2016 | ELeague | 5th | 50,000 |
| 2016 | DreamHack Open | 2nd | 90,000 |
| 2016 | ESL Pro League Season | 1st | 200,000 |
| 2017 | Americas Minor Championship | 1st | 30,000 |
| 2017 | Esports Championship Series | 3rd | 65,000 |
| 2017 | ESL One | 2nd | 40,000 |
Shroud's Family and Personal Life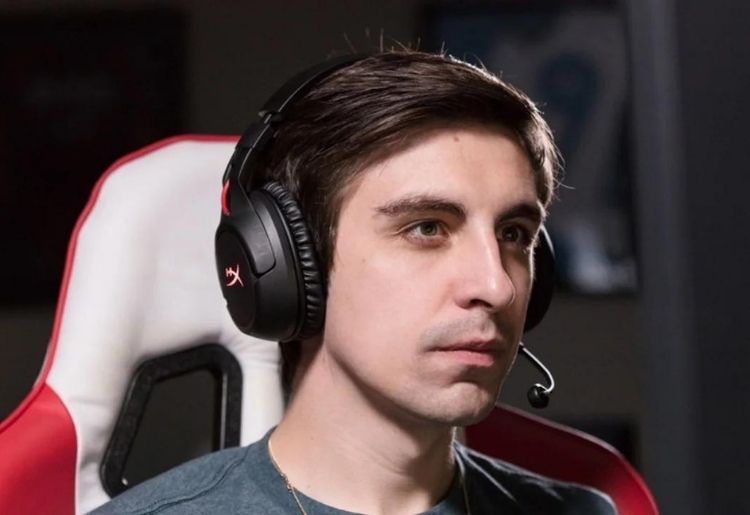 Shroud's real name is Michael Grzesiek. He is Canadian by Nationality but his family has a Polish Background. He has so far kept his family life under the cover and people don't know much about him. His father is Canadian and his mother is Polish and both of them are divorced but share a good bonding with Shroud.
| | |
| --- | --- |
| Real Name | Michael Grzesiek |
| Place of Birth | Toronto, Canada |
| Years Active | 2013-present |
| Age | 27 |
| Current Streaming Platform | Twitch |
| Height | 5'6 |
| Nationality | Canadian |
| Professional Career | 2013-18 |
| Teams | Slow Motion, Exertus eSports, Manajuma, compLexity Gaming, Cloud9 |
Shroud Girlfriend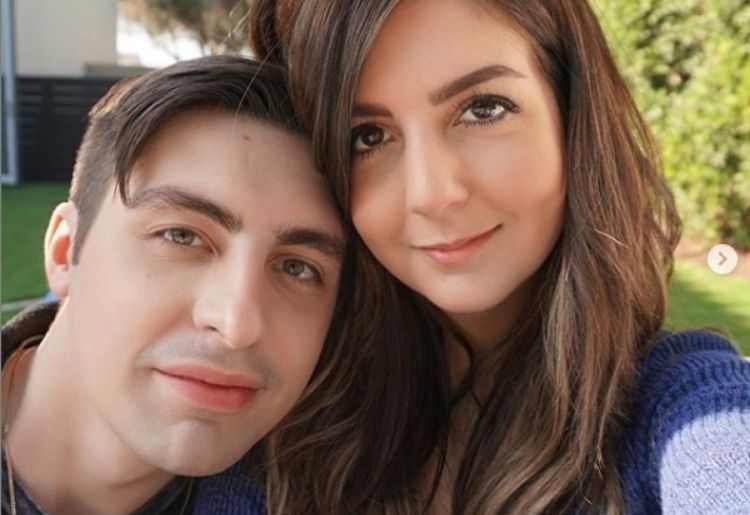 He is currently in a relationship with Hannah Kenedy who herself is a Twitch streamer, Graphic Designer, Digital Marketing expert her twitch Streaming name is "Bnans". They both met in a Twitch's creator's meet. Before Hannah, Shroud was in a relationship with Instagram model Jessica Rago and their breakup made many headlines back then.
Shroud Social Profiles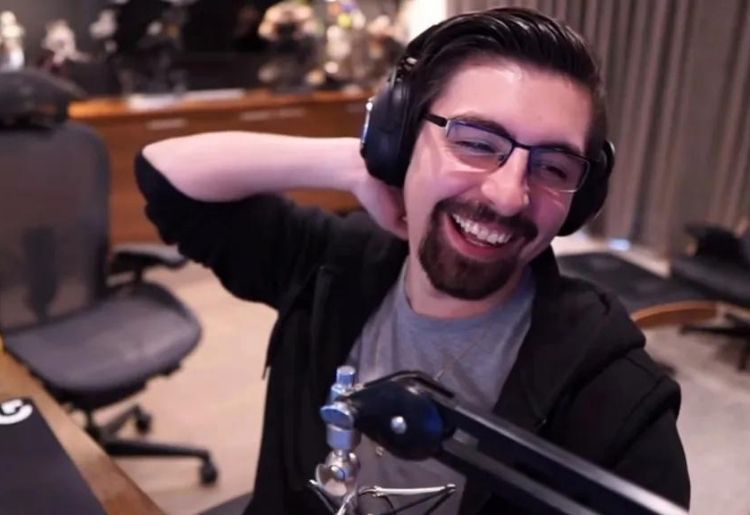 Shroud is the icon of the Streaming world and people always draw Comparisons between him and Ninja for who is the Biggest streamer. Shroud in real life is a very easy-going person and spends relatively less time on social media as he tries to keep himself away from devices after spending all day Streaming in front of a computer screen.
Shroud's Achievements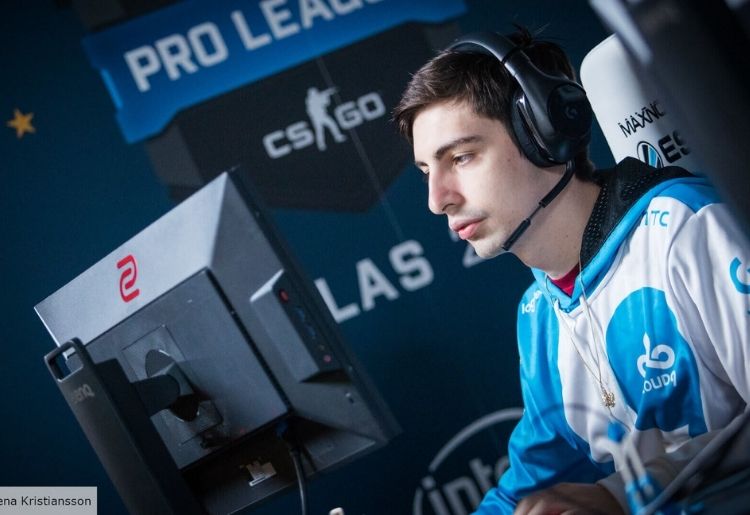 Shroud won 'Content Creator of the Year' Award in 2019
He was nominated for Trending Gamer of the Year in 2017.
He won ESEA Pro League- North America in 2015
He also won the iBUYPOWER Cup in 2015.
He finished first in ESL Pro League in 2016
Shroud also won Americas Minor Championship in 2017
He finished second in ESL One: Cologne in 2017
FAQ's about Shroud
Q. What is the net worth of Shroud?
A. $40 million
Q. How much is Shroud's Salary?
A. He reportedly makes $100,000 per month via Twitch.
Q. What is Shroud's real name?
A. Michael Grzesiek
Q. Is Shroud American?
A. No, he is Canadian.
Q. Which platform does Shroud stream on?
A. He currently streams at Twitch and has over 9.5 Million subscribers.