Not winning the Champions league will be a failure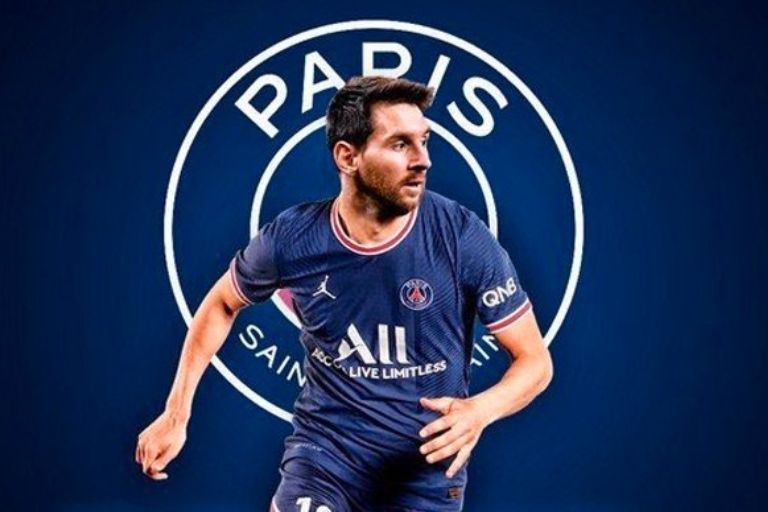 According to many, PSG has created a "Dream Team" this season at the French Capital. All this has been done to finally bring the UEFA Champions league to the Parc des princes. Anything short of a Champions League victory may be termed as a failure.

Lionel Messi has been brought to the club just to do that. To lead the club to the top of the European ladder. But Messi might fail in bringing the champions league home. Messi has not been able to win the Champions League trophy since the 2015 season. 
Over the past years, his former club FC Barcelona has been knocked out of the Champions league quite bafflingly with Messi always failing in those big games. Ironically in 2021, PSG was the club to knock out Messi's FC Barcelona (FCB) 5-2 on aggregate.

In the following table you can see Lionel Messi's performances in these big games for Barcelona where they got knocked out in the UEFA Champions League (UCL):
| | | | |
| --- | --- | --- | --- |
| UCL Season | UCL knockout Tie (Aggregate score) | UCL Round | Messi's Performance |
| 2015/16 | ATM 3-2 FCB | Quarter-Finals | 0 goals |
| 2016/17 | JUV 3-0 FCB | Quarter-Finals | 0 goals |
| 2017/18 | ROMA 4-4 FCB (Roma qualify on away goals) | Quarter-Finals | 0 goals |
| 2018/19 | LIV 4-3 FCB | Semi-Finals | 2 goals at the Camp Nou |
| 2019/20 | BAY 8-2 FCB (Neutral One-legged tie) | Quarter-Finals | 0 goals |
| 2020/21 | PSG 5-2 FCB | Round of 16 | 2 goals (one each home & away) |
This table clearly shows how Messi has consistently failed outside the Camp Nou, scoring just 1 goal in the six away games when his team needed him the most.
With a change of scenery at PSG, it would be interesting to see how Lionel Messi goes about his performances in the champions league.
Only time will tell if La Pulga's move to Paris Saint Germain will be successful or if he will struggle to find form in his new club.
Check Net Worth of These Players