The league is not very competitive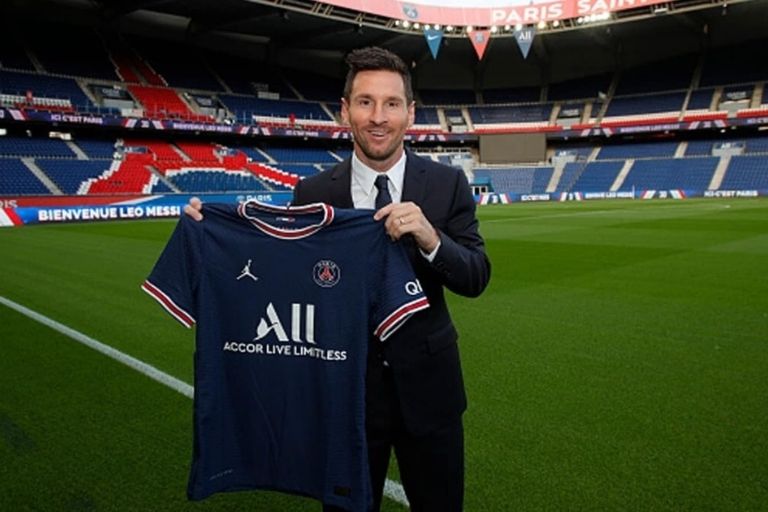 Let's be honest, the French league in comparison to the Premier League, La Liga and Serie A, and Bundesliga lack a bit in quality. Paris Saint Germain, to the surprise of many, failed to win the French league last season. But, with all the firepower that PSG has added this season, it can be termed a "miracle" if any other club wins the French league. This could in turn affect the form of the players.

If the gap in the points table is too big, the players may get rested between games for the big Champions League games. This may affect the form and fitness of the players.
Many journalists have argued that this is the very reason that PSG has not been able to win the Champions League in the past years as when the knockout stage begins PSG have already steamrolled the league on most occasions.

Not being pushed enough may not force Messi to bring his A-game. This in turn could affect his form and not make his stay very memorable at PSG.