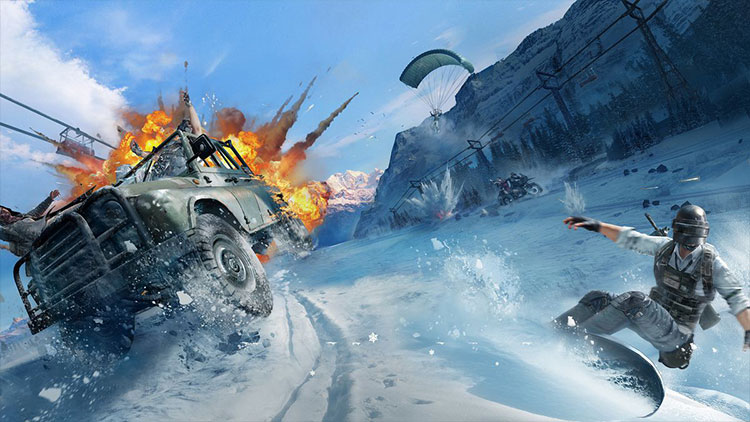 Recently a video is popping up on Youtube, claiming that you can now play Pubg Offline by following the steps given by them. Let's see whether the trick, given by them really works or not!
When it comes to smartphone games in India, nothing beats PUBG Mobile. The fantastic game has taken the Indian gaming scene by a storm. After its dawn in 2018, PUBG Mobile has emerged as one of the famous battle royale games in India.
The major attraction of the game is that you can play the game free. You can simply download it on your Android or iPhones via the iOS and the Google Play Store for free.
PUBG Mobile is just like any other battle-based games. And it wants a user to land on a massive island, go for weapons and kill others. This way, you can be the last one standing and win that delicious 'Chicken Dinner.'
The game also comes with stunning graphics and mindboggling strategies. And if you can put those in place, then you can emerge as the winner.
It is common that graphics-based games like PUBG Mobile need steady internet connectivity. But what if we tell you that you can still enjoy the game offline and minus the internet connection? Too good to be true right?
Recently a YouTube Channel named "Gaming Tashan", released a video on how to play Pubg Offline without the internet. Let's go through the steps given by him, to see whether this trick actually works or not!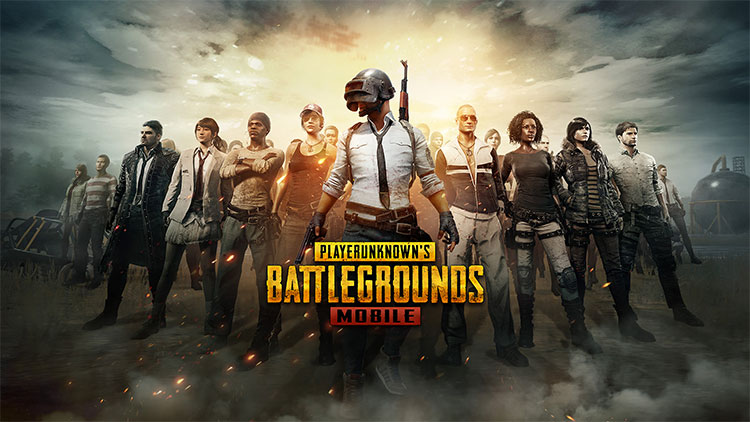 Steps that can allegedly help you play PUBG Mobile without internet
Here are steps mentioned in Gaming Tashan's Video.
1. Update your PUBG Mobile game first before you go to the next steps.
2. Let your mobile phone be on the 'Airplane Mode'. Once done, now dial ##4636#*# on the dial pad of your device.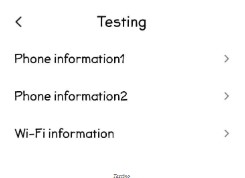 3. You will now land on this page if you follow the above step. Click on 'Phone Information 1'. Once done, you will need to enable the 'Mobile Radio Power' option.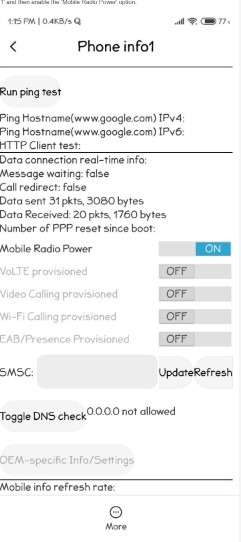 4. Click on the 'More' option. Now, you will see an alternative called 'Enable Data Connection'. Touch it and then navigate back to your home screen.
5. Now, you will need to start the PUBG Mobile. And bang – you will now be able to start playing the game offline.
Conclusion
This Trick is absolutely fake, it just makes the Data Notification Disappear. There is no way you can play Pubg Mobile without an internet connection.