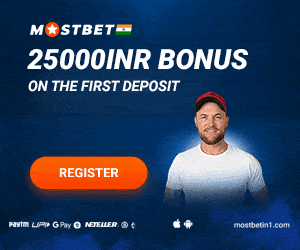 Chelsea FC pulled off one of the best signings in the summer transfer window by signing Belgian forward Romelu Lukaku from Inter Milan for a transfer fee of more than €100 million. This was a record-breaking transfer as Romelu Lukaku is now the player who has the highest combined transfer fee in football history.
Jersey Number 9, Curse at Chelsea Football Club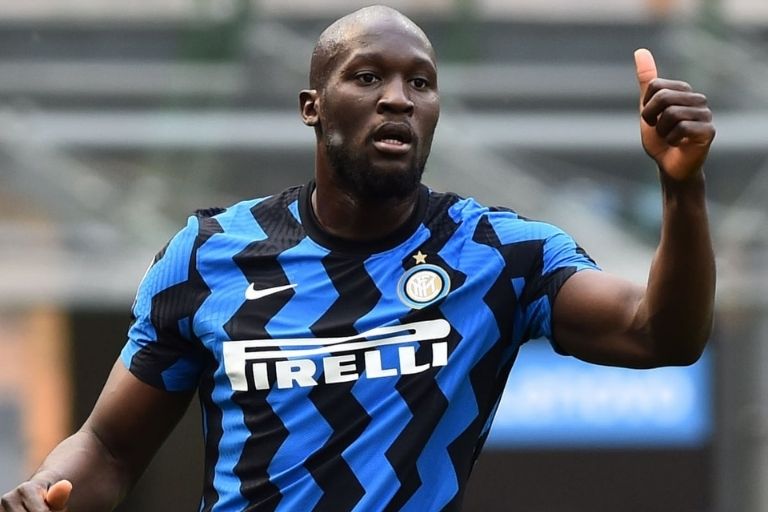 Following his move to the Bridge, it is being said that Lukaku would be the new No.9 for the Blues. Currently, he is being listed as the No.18 on the official Chelsea website but all of that may change very soon as Chelsea's current No. 9 Tammy Abraham looks to be on his way out of the Chelsea camp as he looks set to join Jose Mourinho's AS Roma for a transfer fee of around £34 million. What's more, Chelsea has made sure not to unveil the kit number of Lukaku in his presentation and other promotional videos.
The Curse of the Number 9 Shirt: If Lukaku is eventually Chelsea's Number 9, he would not just have to prove his critics right but he would also have to break the curse of the number 9 kit. The Number 9 kit has seen many famous names don it but they have had a miserable time at the club and were just a shadow of their former selves.
The players affected by the Curse: The curse became famous not just because of one player, but because of how player one after another continuously failed in the kit. Here is a look at a few examples of players and their stats who recently wore the Blues' number 9 Kit in the Premier League:
| | | | |
| --- | --- | --- | --- |
| Player | Premier League Appearances for Chelsea (#9) | Goals | Assists |
| Mateja Kezman | 25 | 4 | 0 |
| Khalid Boulahrouz | 13 | 0 | 0 |
| Steve Sidwell | 15 | 0 | 0 |
| Franco Di Santo | 8 | 0 | 1 |
| Fernando Torres | 110 | 20 | 19 |
| Radamel Falcao | 10 | 1 | 0 |
| Alvaro Morata | 47 | 16 | 6 |
| Gonzalo Higuain | 14 | 5 | 0 |
Let's look at the players who have been featured in the above list:
Hernan Crespo: The Argentine joined the Blues for £16million from Inter Milan in 2003. He had a good outing in his first season, scoring 13 goals at the club in all competitions but it was not enough to impress the Portuguese tactician Jose Mourinho who came to the club in 2004. He was sent to AC Milan on loan and returned to Chelsea in the 2005/06 season scoring 13 goals in all competitions as Chelsea managed to win the Premier League title that year.

Mateja Kezman: In 2004, the Serbian forward was Jose Mourinho's first signing as a Chelsea boss as the club signed him from PSV for a transfer fee of £5 million. He was not given much playing time and scored 7 goals in 40 appearances for Chelsea in all competitions.
Khalid Boulahrouz: The defender signed the Blues in 2006 from German club Hamburg for a transfer fee of £7 million. The defender was bafflingly given the number 9 shirt. During his stint at Chelsea, he was not even a starter and he joined Sevilla on loan in 2007/08, at the end of his debut season.
Steve Sidwell: The midfielder was signed on a free transfer from Reading in 2007 and would go on to make 25 appearances for the club in all competitions without scoring a goal. He was sold to Aston Villa in 2008 after his debut season at Chelsea.
Franco Di Santo: The forward joined the club in 2008 from Aux Italiano for a transfer fee of £3 million. His time at the club is not remembered much as he mostly made substitute appearances and failed to score a single goal for the Blues.
Fernando Torres: The legendary Spanish striker Fernando Torres made the big-money move from Liverpool for a transfer fee of £50 million in January 2011. He is probably the player who made the No. 9 curses at Chelsea famous as once he signed from Liverpool, he was barely a shell of his former self. He scored 20 goals in 110 Premier League appearances for the Blues and failed to impress his fans and critics. He would move on to AC Milan on loan from the club in 2014.
Radamel Falcao: In 2015, Chelsea signed the Columbian forward for a season-long loan from Monaco. The Columbian did have a bad season the year before at Manchester United but Jose Mourinho believed in his abilities and wanted to give him a chance.
He would end up just making 12 appearances (2 starts) in all competitions and scoring just 1 goal at the club.
Alvaro Morata: In 2017, the Blues took a chance with another Spanish forward signing Alvaro Morata from European Giants Real Madrid for a transfer fee of £60 million. Morata started strong, scoring 8 goals in 8 games including a hattrick but then slowly fizzled down.
He would even try changing his jersey number but even that didn't work out as the striker joined Atletico Madrid on loan in 2019.
Gonzalo Higuain: The Argentine joined the Blues on loan from Juventus in 2019. Being a proven goalscorer in various European leagues, a lot was expected from Higuain. But even the Argentine was not able to outperform the curse, scoring just 5 goals for the Blues.
Tammy Abraham: Chelsea's own academy product Tammy Abraham was thrust into the limelight in the cursed Number 9 jersey, and he fared much better than his predecessors, scoring 26 goals for the club. But when Thomas Tuchel arrived, the youngster suddenly became out of favor and would hardly even play a game. He is now on his way out of the club looking to join AS Roma hence vacating the number 9 kit for Lukaku.
Did Abraham break the curse? A lot of Chelsea fans put up an argument saying that Tammy Abraham actually broke the curse at Chelsea and the argument is very good on its own accord. But even Abraham somehow ended up becoming out of favour at the club.
Also, Tammy Abraham was an academy graduate. A big-money signing has yet not proven himself with the number 9 kit. So it would be interesting to see how Romelu Lukaku would fare at the club if he eventually opts to go for the number 9 kit.

Ravindra Jadeja Net Worth 2021: Income, Endorsements, Supercars, Wages, Property, AffairsNeymar Jr. Net Worth 2021: Income, Endorsements, Supercars, Wages, Property, Affairs, Bhuvneshwar Kumar Net Worth 2021: Income, Endorsements, Cars, Salary, Property, AffairsRishabh Pant Net Worth 2021: Income, Endorsements, Cars, Salary, Property, AffairsSanju Samson Age, Girlfriends, Wife, Net Worth, Achievements, Records, Stats & more