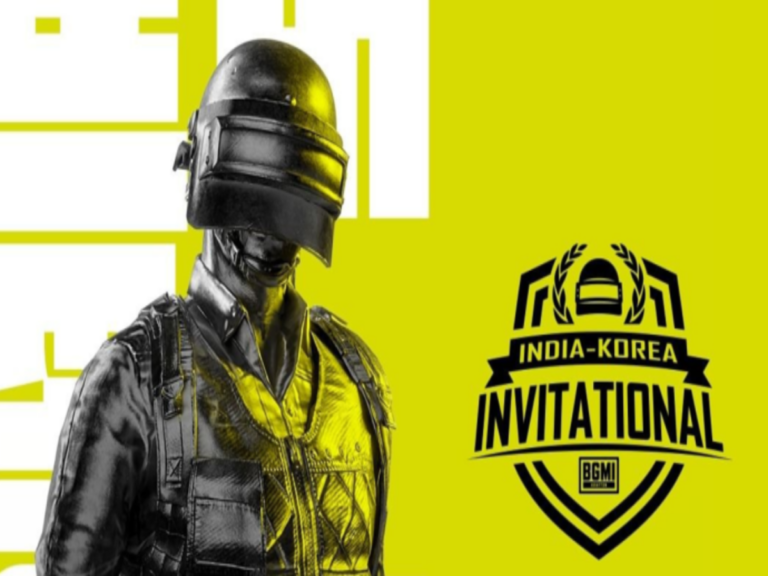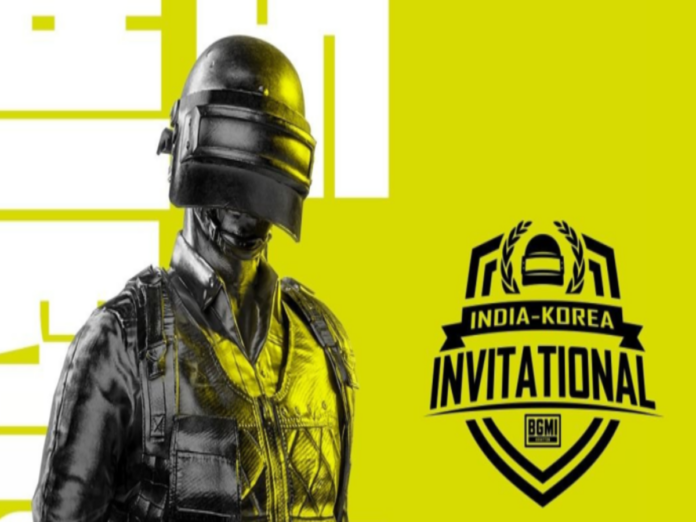 The first installment of the BGMI invitational between India and Korea has been met with a very positive and encouraging response from the game's fans.
The developers of the hugely successful mobile game BGMI, Krafton, have launched the India-Korea Invitational, a worldwide esports competition.
Krafton revealed the whole prize pool allocation for the India-Korea Invitational 2023 on the first day of the competition.
The unprecedented contest between the two nations presents an enormous ₹1 crore prize pool.
The eight top South Korean teams and the eight top Indian teams in the competition will face off.
To decide who will be the ultimate champion these teams will play 15 games all across various maps in Battlegrounds Mobile India.
BGMI India-Korea Invitational prize pool distribution
The prize pool will be distributed as follows:
First Place: 40,00,000 INR
Second Place: 20,00,000 INR
Third Place: 10,00,000 INR
Fourth Place: 5,00,000 INR
Fifth Place: 3,00,000 INR
Sixth Place: 3,00,000 INR
Seventh Place: 2,00,000 INR
Eighth Place: 2,00,000 INR
Ninth Place: 1,50,000 INR
Tenth Place:1,50,000 INR
Eleventh Place: 1,50,000 INR
Twelfth Place: 1,50,000 INR
Thirteenth Place: 1,00,000 INR
Fourteenth Place: 1,00,000 INR
Fifteenth Place: 1,00,000 INR
Sixteenth Place: 1,00,000 INR
MVP: 3,00,000 INR
Best IGL: 2,00,000 INR
BGMI India-Korea Invitational teams
Here is a list of all the teams participating in the event from their respective countries:
Korean squads
1. NS RedForce
2. Emtek StormX
3. Dplus KIA
4. ZZ
5. Eagle Owls
6. ROX Esports
7. Maru Gaming
8. Duksan Esports
Indian squads:
Gladiators Esports
2. Big Brother Esports
3. Team XSpark
4. Blind Esports
5. Gods Reign
6. Medal Esports
7. Revenant Esports
8. TWM Gaming
The venue for the prestigious BGMI tournament is Pragati Maidan in New Delhi.
October 26 is when the invitational starts and it ends on October 28. The winning team of this invitational competition would take home a whopping ₹40 lakhs in cash.
The second-placed team will win 20 lakhs and the third-placed team will end up with 10 Lakhs.
The event has been a stroke of genius pulled by Krafton to bring two different gaming communities from different parts of the world as it enables better community building and proliferation of BGMI amongst new users.
Also Read: Top 5 Guns For Beginners In PUBG Mobile