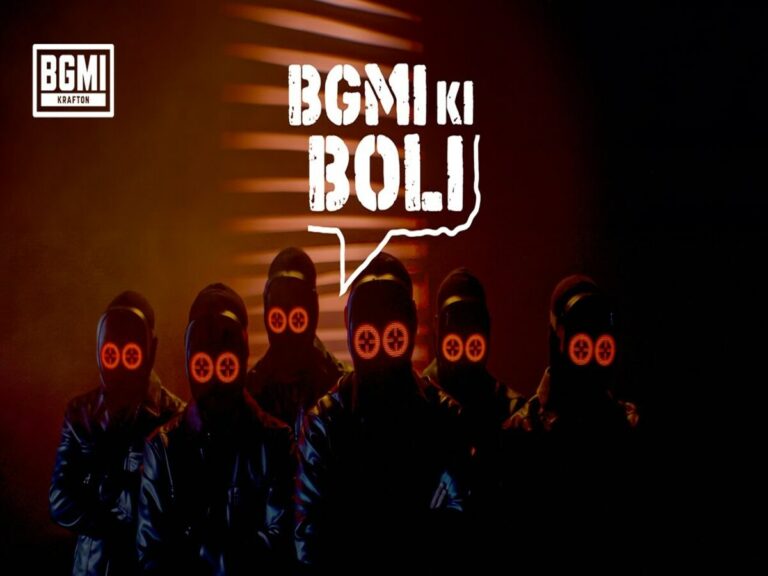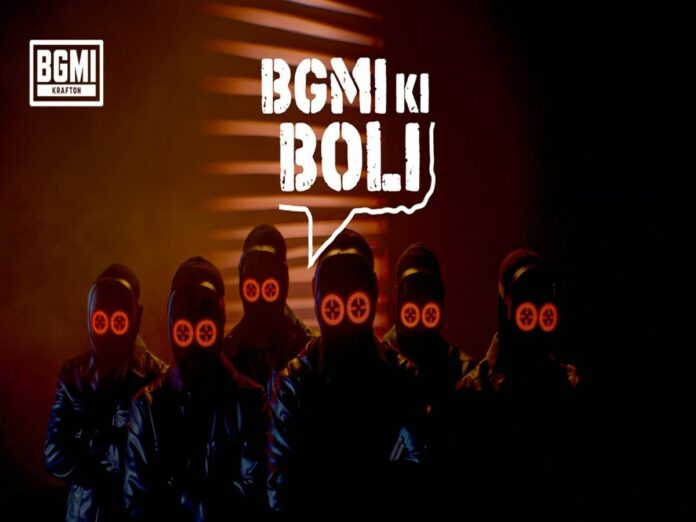 BGMI, or Battlegrounds Mobile India, has become widely celebrated across the Indian sub-continent.
The player base of this famous battle-royale game comprises people speaking different dialects and coming from different cultures.
The developers of BGMI have now come up with a campaign to celebrate this very diversity within the game.
BGMI Ki Boli is the name of a new campaign that Krafton India has unveiled. The advertising campaign highlights the linguistic variety seen in the Battlegrounds Mobile India user base.
According to the corporation, there are almost 40 million gamers worldwide representing different cultures, locations, and languages.
Srinjoy Das, Associate Director of Marketing, Krafton India stated, "This campaign is a homage to our BMI community and the thrilling universe of BGMI. It celebrates the extraordinary connection within our diverse gaming community and the unique dialect that has sprung from it."
"We are excited to present 'BGMI Ki Boli,' a testament to the harmony between our BGMI community and the unique vernacular that has originated from it. Stay tuned as we unveil an engaging community event for the fans," he added.
BGMI Ki Boli
The in-game phrases have organically changed to India's diverse linguistic environment as the Battlegrounds Mobile India community has grown, culminating in 'A New Boli.' 
This unofficial language, which is now well-known, serves as a representation of the close connection created inside the BMI community.
Aana Pure, Patt se Headshot, Masla ho gaya ji, and Ridge pe banda are some well-known BGMI expressions that have gained as much popularity as viral movie lines.
In order to seamlessly blend the actual world with the virtual one, the business has also shown a promotional video combining VFX and AI-generated scenes.
According to the firm, the movie "goes beyond mere commemoration, fostering a sense of unity and camaraderie among gamers hailing from varied backgrounds."
The event is expected to be a crucial turning point in the gaming industry and demonstrate how India's diversity extends beyond the limits of the virtual world.
Also Read: When Is The Free Fire x Demon Slayer Collaboration Starting? Check Details