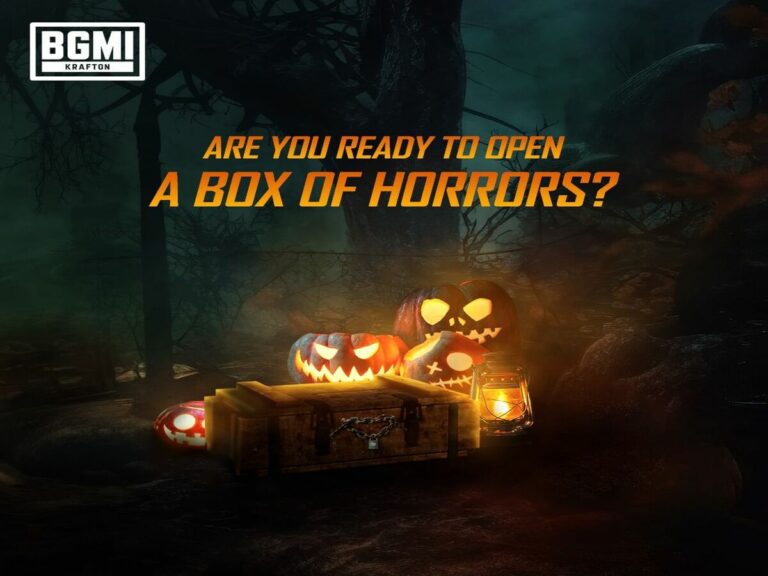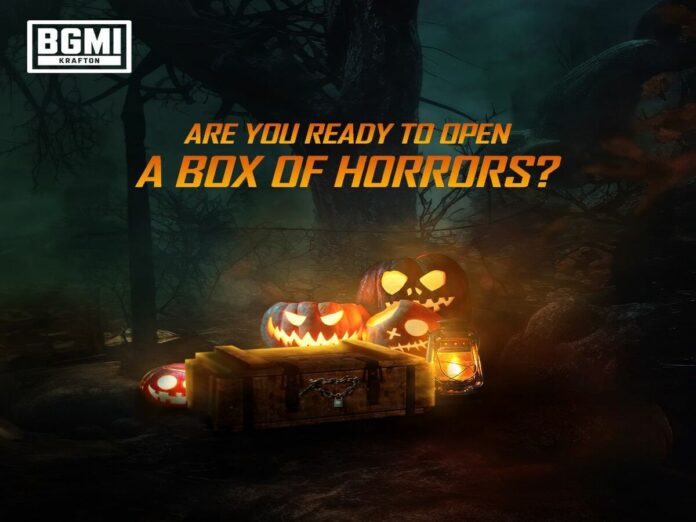 BGMI has kept up with its tradition of releasing new and interesting features and additions keeping in line with the expectations of its fans and users.
A completely fresh ranked season with special incentives is now live on BGMI, Cycle 5 Season 13.
The player rankings have been reset. Players may now win a brand-new set of prizes in Cycle 5 Season 13.
These prizes come in the form of new clothing, armor, and vehicular customizations.
By improving their Ranked Mode rating, executing missions, and taking advantage of events, players can obtain these perks.
BGMI Skull Crate
The New Zombie Edge theme is being added to BGMI's most recent 2.8 version.
The game has recently introduced the "Box of Horrors," which includes the brand-new "Skull Crate," to heighten the suspense.
Players of Battlegrounds Mobile India will surely want to uncover the variety of spooky prizes that are offered by this crate. 
Nusa offers brand-new tropical terrain that will force you to completely redo your dashes and summons. The map contains many resources, so you never run out.
The game has also introduced the brand-new Royale Pass A2 with a beach Pool party theme, which is jam-packed with incredible goodies for you to claim.
Players can begin their RP journey by acquiring the incredibly customizable Serene Rapture Set, the upgradeable Marine Evolution – UMP45, the blissful beachside finish, and much more.
Users can get them by accomplishing the RP missions and rising to the necessary level.
Gamers have to buy the Skull Crate with UC in order to access its recently added goods.
In the main menu's "Crates" area, look for the Skull crate. To access the things, just choose "Skull crate," and they will appear on the right side of the display.
Next, select "Open." The price to open a crate for the first time is 48 UC, and each additional open will cost 60 UC.
The premium crate may be opened ten times if you possess 540 UC. 
Also Read: Top 5 Minecraft Public Servers In 2023