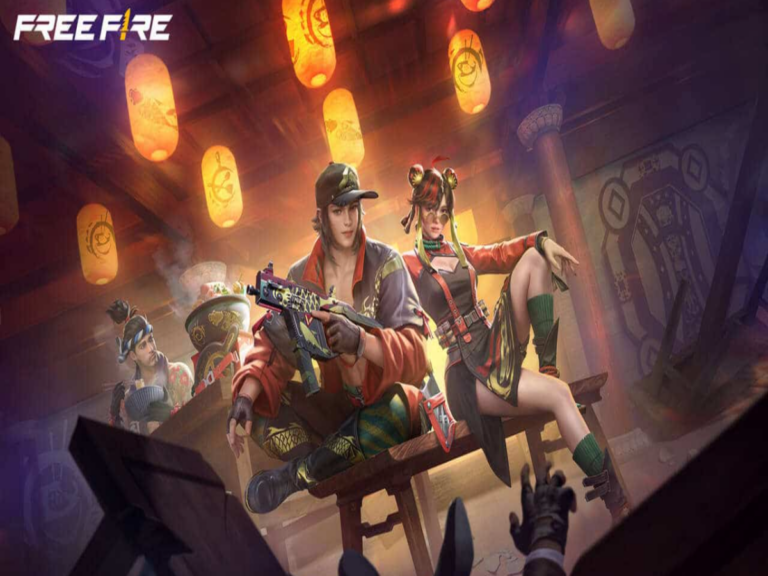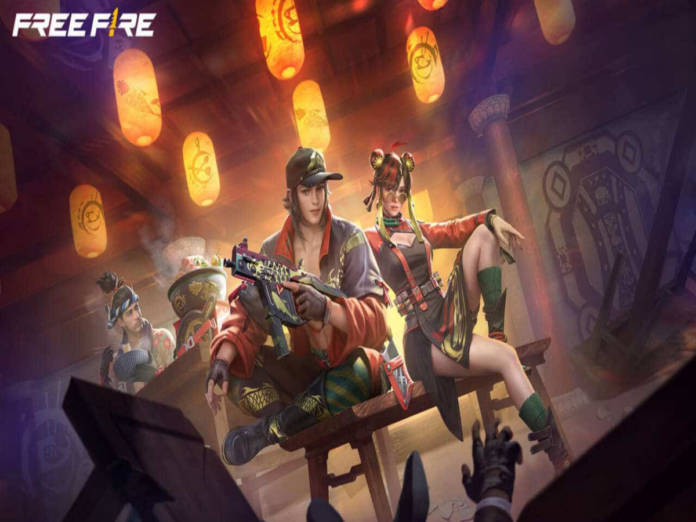 Players are ecstatic to have all the freshly introduced updates in Free Fire.
We shall go through all of the Free Fire OB42 character adjustments in this article which includes a new character and also redesigned several old ones.
On October 31, 2023, Free Fire launched a new version. You may get it from the App Store or Play Store.
All Character Adjustments in the Free Fire OB42 update
1. New Characters-Ignis
Flame Mirage spreads a 10-meter-wide, eight-second-long flaming screen with a maximum deployment distance of 15 meters.
When enemies come into contact with the screen, they will be affected by a searing effect that will deal 30 DMG right away, deal 10 DMG per second, and reduce the durability of their armor by 10%.
A two-second burn is experienced and 200 DMG will be applied instantaneously to the Gloo Wall.
2. Character enhancements
With the release of Free Fire OB42, Jai's reloading abilities have increased.
Raging Reload is another tool he may use to automatically reload ammunition.
His submachine guns, shotguns, assault rifles, pistols, and sniper rifles can all immediately reload at 100% of their full ammunition capacity after taking down an enemy.
Using all of his wealth, Joseph learned a new talent that gives him a five-second, 10% mobility boost.
Furthermore, he is immune to the effects of A124's nano interference, Homer's drone, and Moco's marking. It requires 60 seconds for Silver Spoon to cool down.
Nikita is capable of using an ability that causes enemies' healing effects to be 30% less potent and less effective for ten seconds. She can now reload weapons 20% faster as well.
3. Character Balance
For 0.5 seconds after incurring fatal harm, the playerbecomes immobile and invulnerable.
After that, you will get a 3-second shield with 150 to 100 HP. Restore the same amount of HP as the shield if the skill user takes down an enemy while the shield is active.
When struck by opponents, recover 250 to 150 durability each second, and teammates within 5 m can restore 20 HP/s during this time.
A Maximum of 40 HP from every Gloo Wall for each teammate is also included.
Healing Heartbeat -Dimitri
It generates a healing zone with a radius of 3.5 meters. The Player and friends regain 10 HP every second inside.
Assistance will be initiated automatically when required. The zone duration is 12s.
There are additional talents that can compound the benefits of supporting squad members.
It Substitutes 300 Crimson Energy for EP. Its protection requires 150 Crimson Energy to activate, after which you cannot strike or take damage from opponents and will absorb enemies' shield points if they are within 5 meters of you.
When a Gloo Wall is fired at successfully for 15 seconds, the enemy will be marked if they are within 7 meters of the wall and the player will take less damage than usual if the wall is penetrated.
This is effective on a maximum of 3 to 5 Gloo Walls and has a 60s cooldown period.
Wukong uses camouflage to trick opponents by turning into a bush.
However, this causes him to lose 5 percent of his speed as it was 10 percent before the upgrade.
After Wukong defeats an opponent, it resets to last for 200 seconds, during which it cools down for 15 seconds.