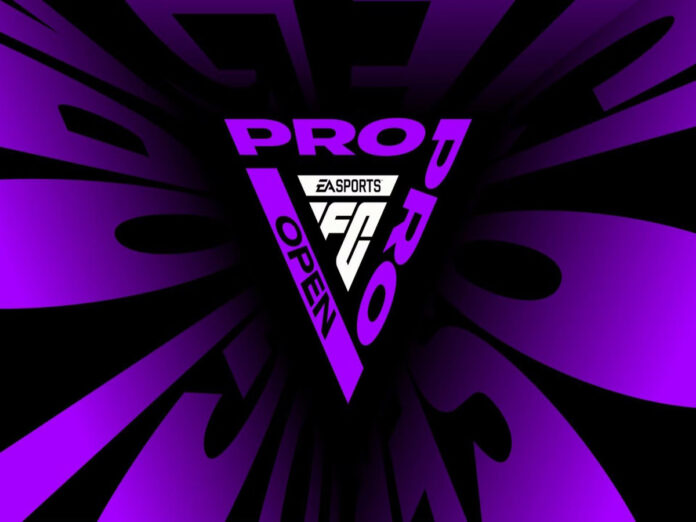 FC Pro is ready to go for EA FC 24, where the world's top professional players will be showcasing some thrilling action.
The community will gain from the impending livestreams. Winnable prizes abound, including some quite valuable packs.
Even if all you have to do is watch the broadcasts, there are a few things you must do first. In order for your EA profile to be eligible for all of the incentives, this setup must to be finished before viewing the broadcasts.
You need to link your EA and YouTube accounts for this. Fortunately, it's not too difficult to enable, and after viewing the streams, you can claim all of your EA FC 24 goodies.
How to receive the EA FC Pro Rewards
To receive the FC Pro prizes, all you have to do is watch the broadcasts, which begin at a later time tonight on November 11, 2023. 
Make sure your YouTube and EA accounts are linked before proceeding.
Visit YouTube.
Open your account and log in.
Access your account's settings. Numerous choices will be accessible on the left.
Select linked applications.
This covers a wide range of outside websites that you may link to from your YouTube account.
After swiping down, choose Electronic Arts. Press the "Connect" button.
Open the additional tab or pop-up window in your browser. To link the accounts, sign into your EA account.
After the two accounts are successfully linked, you will get a confirmation message indicating your eligibility for any applicable rewards.
There are two sets of rewards in EA FC 24. The first one needs you to watch the November 11 and 12, 2023, FC Pro global qualifiers. You will receive an untradeable Rare Players Pack for this.
For the second, you have to watch the competition for a minimum of ninety minutes. This is something you can accomplish over the next several weeks; it's not necessary to watch it all at once.
For the next qualifications, EA Sports has also made it possible for players to receive additional seasonal XP and a new outfit.