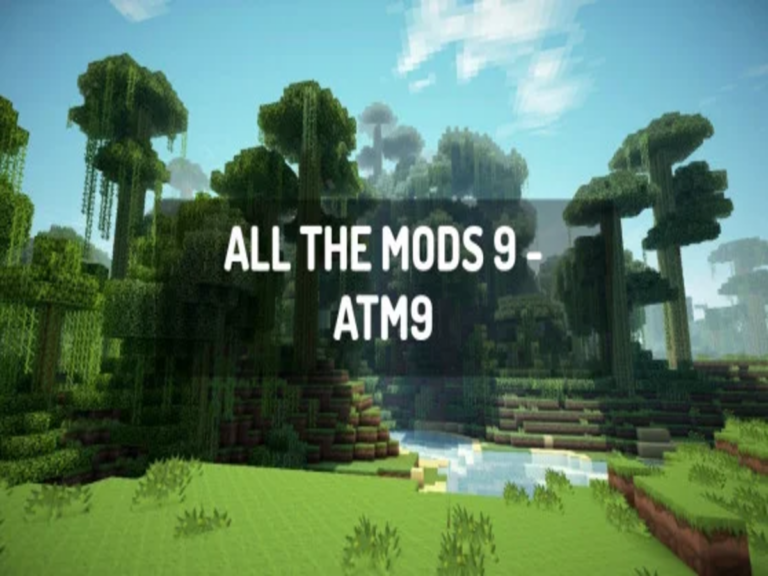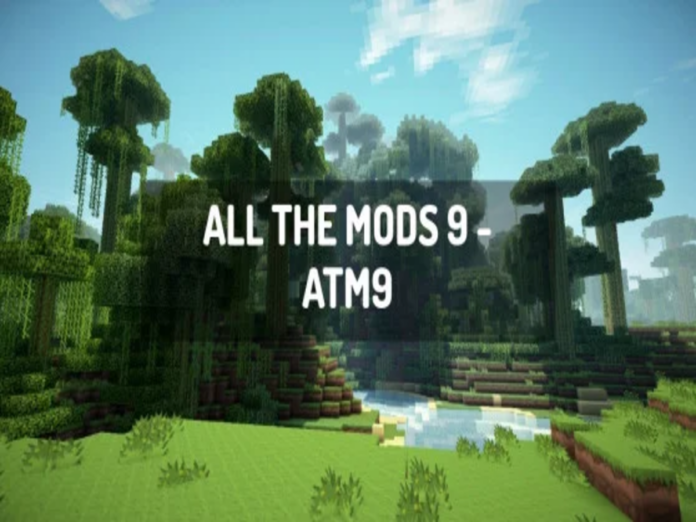 The most recent installment of the All the Mods series for Minecraft, All the Mods 9 (ATM9), is proof of the variety and development of mods in the game.
This modpack incorporates a vast array of around 400 mods, from popular favorites to more recent, unknown ones, greatly improving the vanilla Minecraft experience.
Originally a private pack for a small group of friends, the ATM series has evolved into a popular experience within the gaming community by combining key components from popular modpacks with original and novel material.
The biggest highlight of ATM9 is its wide range of mods, which guarantees a deep and varied gaming experience suitable for all kinds of players of the Minecraft game.
Minecraft All The Mods
The amount of flexibility and creativity possible in ATM9 is unmatched thanks to the modifications that expand the conventional blocky universe and add new gaming mechanisms and visual themes.
The integrated quest system in ATM9 is one of its best features; it offers an additional degree of participation and advancement.
These missions lead players through a sequence of tasks and accomplishments, enhancing the structure and focus of the gameplay.
The modpack also has a well-thought-out finale with difficult objectives like building the ATM Star and taking on powerful opponents like the Gregstar.
For those looking for more complex gameplay aspects, this endgame material delivers a thrilling challenge and a sense of success to gamers.
ATM9 features a number of gaming genres, such as technology, magic, multiplayer, and adventure.
Because of its versatility, the modpack is able to satisfy a wide spectrum of players, from those who are interested in the intricate details of technology and engineering in the game's universe to those who are captivated by mystical components and magical systems.
ATM9's addition of new tools, equipment, and monsters greatly improves the game's fighting and survival elements.
The game becomes increasingly exciting and captivating as players take on new obstacles and employ creative tactics for fighting and survival.
Because of the modpack's vastness, players can discover new areas, come across unusual animals, and use cutting-edge equipment and weaponry for protection and survival.
The originality and inventiveness that are available in modding are thus embodied by All the Mods 9.
Also Read: League of Legends Hwei Details, Release Date