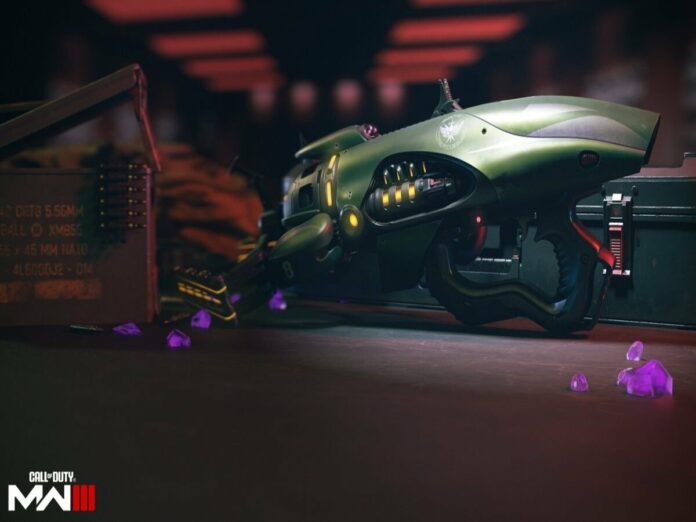 The forthcoming shooter game Call of Duty 2024 (CoD 2024) is said to have a round-based zombies playlist.
This would imply that the zombie mode from before will reappearance in full force and present the entire session in a condensed space.
Nevertheless, because Activision or any of the creators have not formally released information about it, they are only rumors that cannot be verified.
It appears that Call of Duty 2024 will launch the Black Ops reboot rather than carry on the present Modern Warfare plot.
Some dataminers released information about the upcoming game, which was probably taken from early game files that were saved locally or on servers.
Call of Duty Round Based Zombies Map
Similar to the DMZ in Modern Warfare 2, Call of Duty Modern Warfare 3 (MW3) included an open-world zombie mode that allowed players to experience a sandbox survival game. 
The first Zombies game offered a unique thrill to players as they battled through unbeatable hordes and gathered things, despite its positive reception.
According to reports, CoD 2024 will have two maps: one set in a city and the other on an island with an underground jail.
These maps have some relevance and are probably connected to Activision's 2024 shooter plot.
But there's also a potential that the narrative around the zombie mode might have its roots in Black Ops and have nothing to do with the one that can be played right now.
There has never been a need for a competitive rush since zombie mode is just enjoyable.
It had been a straightforward point-and-shoot mode made for those who like otherworldly weaponry and fast-paced, increasingly challenging battles.
Making it an open-world mode was a brilliant innovative move by the developers to highlight the potential in this exclusive playlist.
More details will undoubtedly be revealed by Activision soon in regards to this.
Also Read: LoL Worlds 2023 Becomes Worlds Most Streamed Esports Event